They have mastered the art of winning. And sometimes they give us a peek into how they do it.
In this series, we bring you your weekly shot of wisdom from super achievers.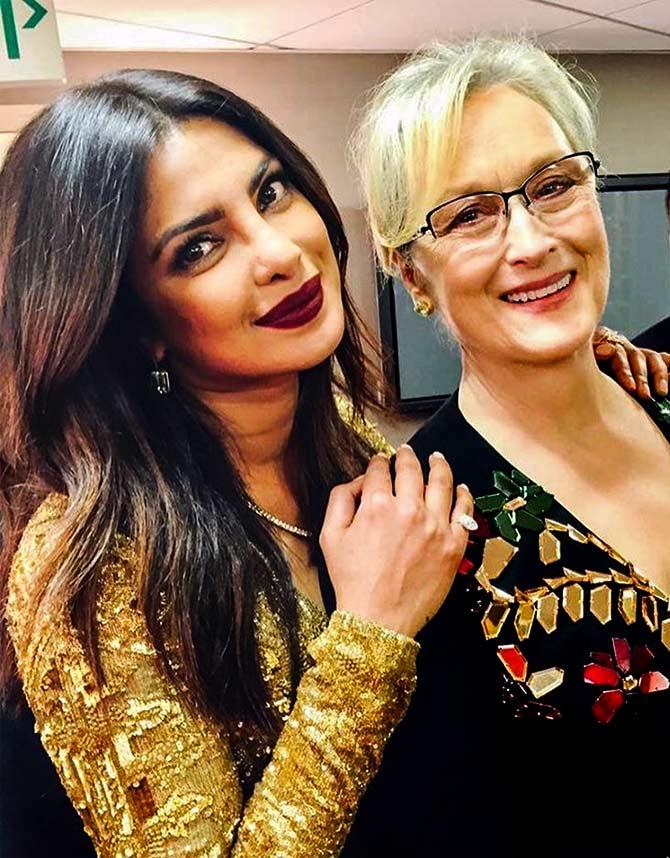 Priyanka Chopra with Meryl Streep at the 2017 Golden Globes.
Photograph: @priyankachopra/Instagram.
Till 2017, Meryl Streep held the record for the actress with the most Oscar nominations ever.
This year, she broke her own record with her 21st Academy Awards nomination for Steven Spielberg's The Post.
Streep, who is now 68 and shows no signs of stopping, is so far ahead in Oscar nods that it is unlikely that any actor -- male or female -- will be able to catch up with her over the next two decades. Or ever.
The record for the most number of Oscar nominations after Streep is held by Katharine Hepburn and Jack Nicholson, who both had a dozen each.
Hepburn is the only person to have won four acting Oscars.
Streep -- along with Nicholson, Ingrid Bergman, Walter Brennan, and Daniel Day-Lewis -- has won three acting Oscars. If she wins this year, she will also match Hepburn's record of Oscar wins.
How does she do it?
As we wait for the Oscars, we look back at what drives her and how her words inspire millions.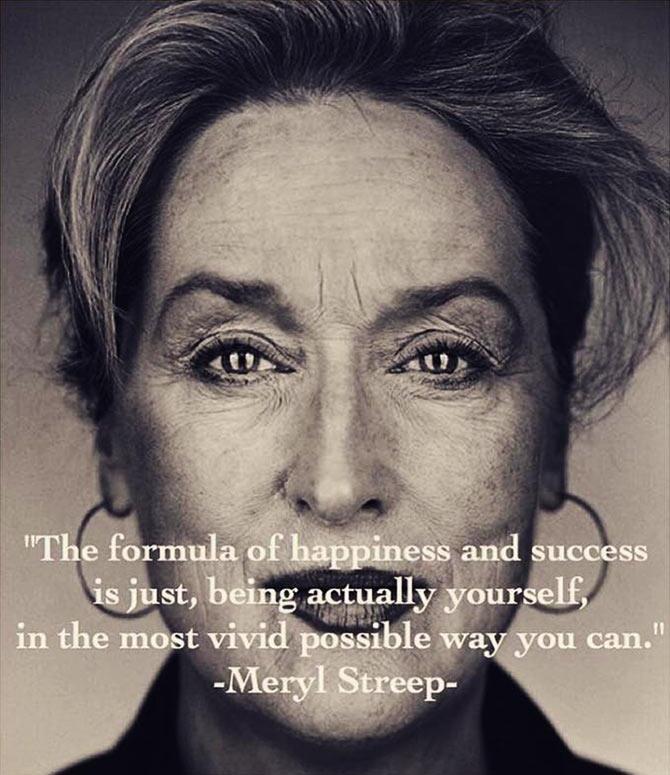 Photograph: @confleisss/Instagram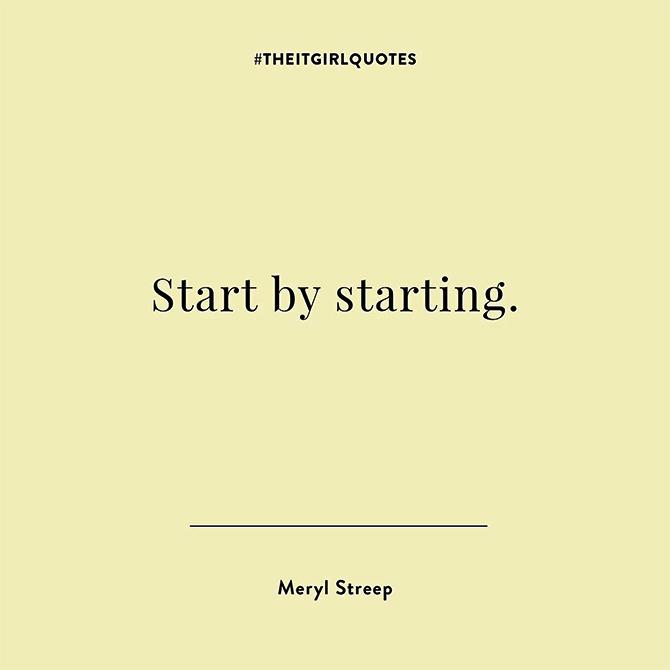 Photograph: theitgirl_id/Instagram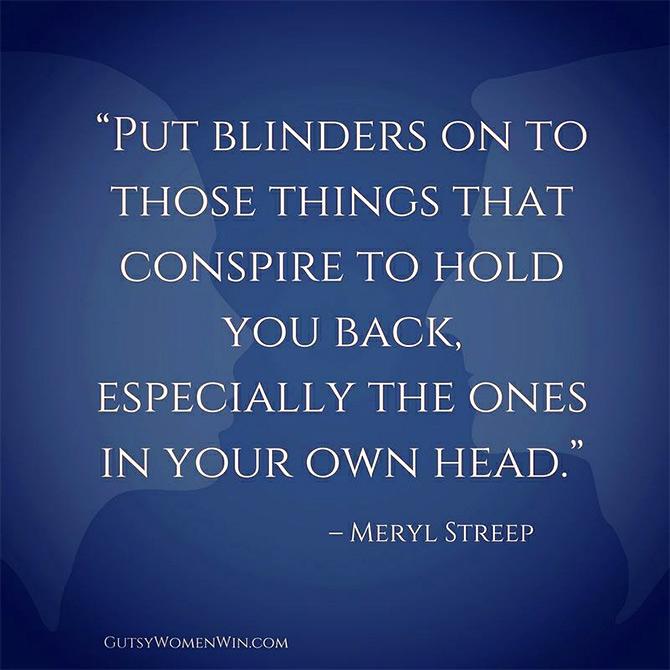 Photograph: @gutsywomenwin/Instagram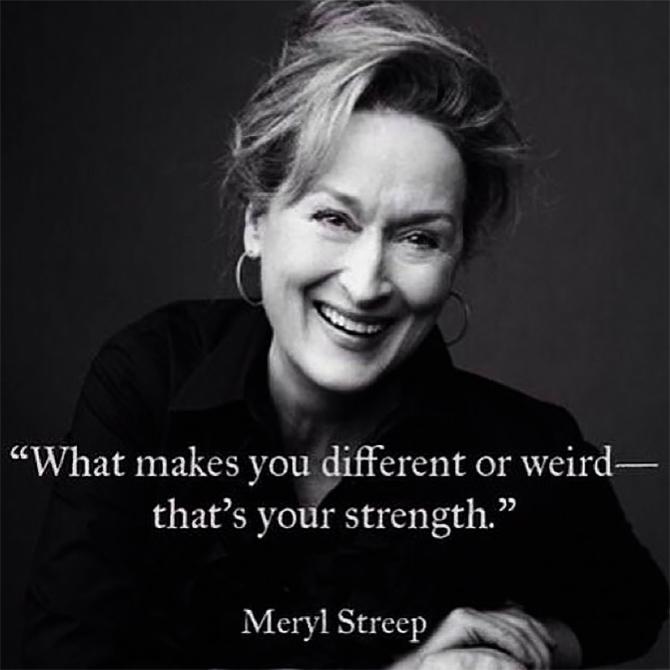 Photograph: @xaviera.d/Instagram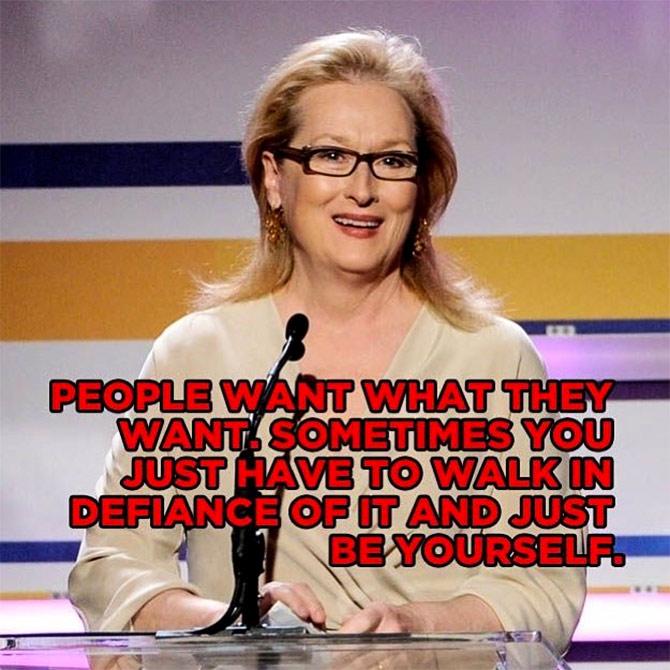 Photograph: @ms.edit.queen/Instagram
Earlier in the series
How to tackle problems like Deepika Padukone