Ladakh's first female tourist guide
A mother who has gone back to school for the sake of her daughters
Two young men who quit high-paying jobs in the US to fix India's garbage problem
We look back at some of the most inspirational stories featured on Rediff Get Ahead in 2014.
As the year draws to a close, it seems an apt time to look back at some of the stories that brought a smile to our faces and inspired us to look beyond ourselves.
1. Sheetal Jain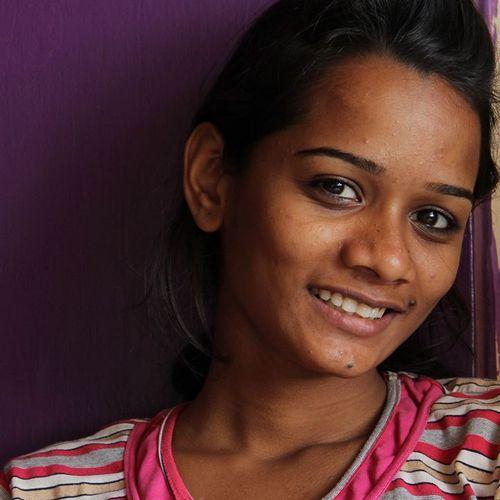 Twenty-year-old Sheetal Jain is the daughter of a bar dancer and grew up in Mumbai's red light district.
But she isn't letting that define her identity.
Even as you read this, Sheetal is pursuing a course in drumming at the Levine School of Music in Washington DC.
Jain is part of Kranti, an NGO that earlier helped another young lady Shweta Katti to travel the US for further studies.
From being a victim of sexual abuse at the hands of her stepfather to being locked up for months because she had a boyfriend, Sheetal Jain has come a long way.
Photograph courtesy: Kranti
---
2. Thinlas Chorol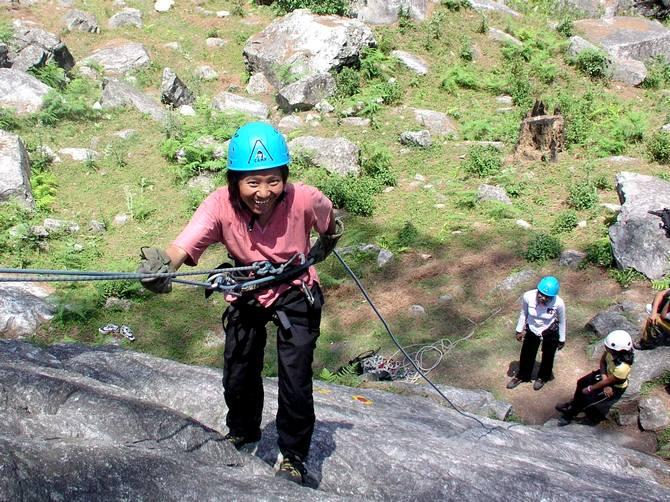 When tourism companies in Ladakh refused to employ her services as a travel guide because she was a woman, Thinlas Chorol decided them a suitable answer.
In 2009, when she was all of 27, Chorol started her own company, the Ladakhi Women's Travel Company and became Ladakh's first female tourist guide
Thinlas Chorol has been awarded by the Ladies' Wing of the Indian Merchants' Chamber and only employs women in her company.
Read the fascinating story about a young lady breaking traditions here!
Photograph courtesy: Ladakhi Women's Travel Company
---
3. Dr Ramakant Panda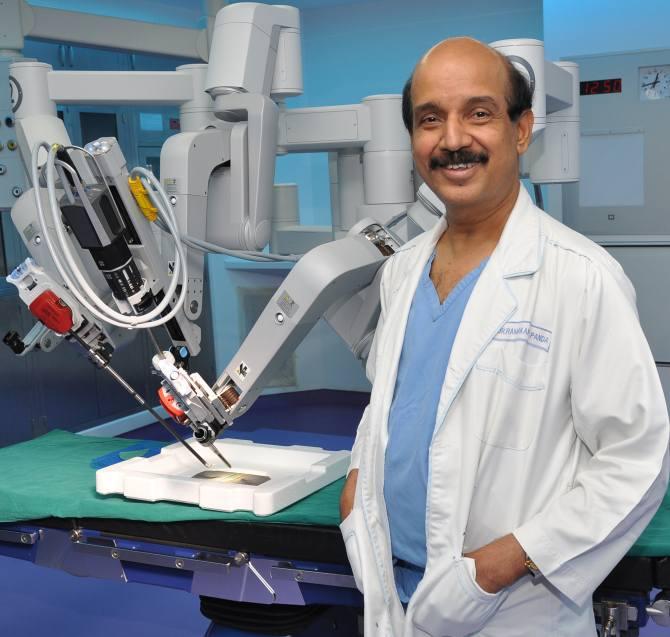 The biggest challenge was to keep away from getting astray," Dr Ramakant Panda says as he recalls his childhood in Damodarpur in Odisha's Jashpur district.
Panda, who would walk 7 km every day to and from school for six years, has done well for himself.
But being serious about studies in a village in the '60s where education wasn't necessarily on top of everyone's mind was a challenge.
Dr Panda has come a long way from there.
He has performed more than 18,000 heart surgeries including one on the former Prime Minister Manmohan Singh is the vice-chairman and managing director at Mumbai's Asian Heart Institute, of one of India's best cardiac care hospitals.
Photograph courtesy: The Asian Heart Institute
---
4. Mani Vajipey and Raj Madangopal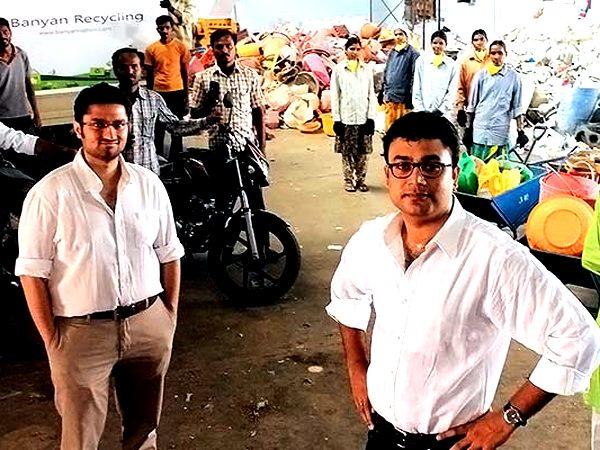 The general filth and squalor in India deeply disturbed Mani Vajipey who was pursuing a doctorate in electrical engineering at the University of Delaware.
Along with Raj Madangopal, a friend with whom he bunked classes, Vajipey returned to his homeland and formed Banyan Nation, an organisation that aims to address the garbage crisis in India through technological innovations, better practices and grassroots activism.
Their inspirational story has been documented here!
Photograph courtesy: YourStory.com
---
5. Malvika Iyer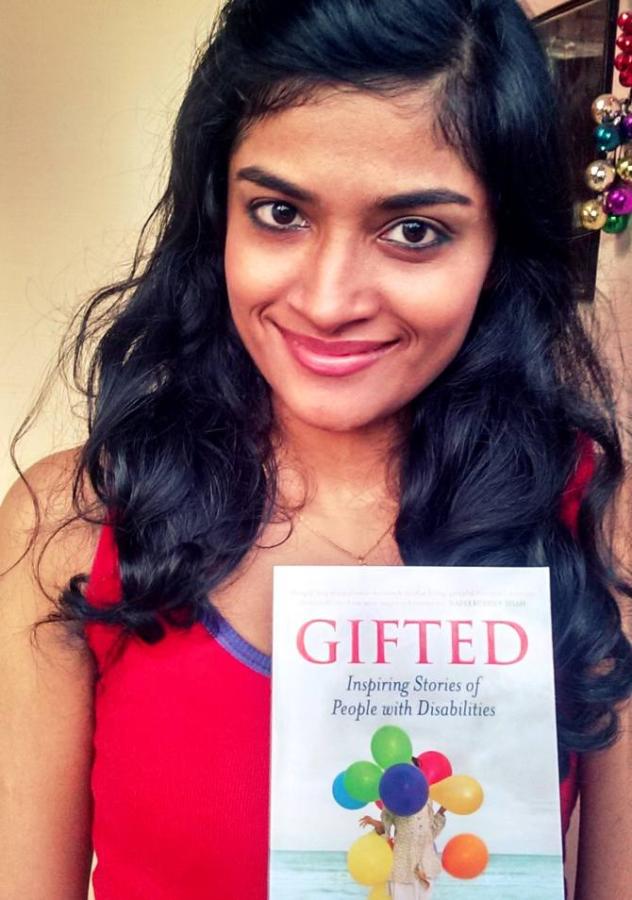 When she was 13, a freak accident cost Malvika Iyer both her hands and severely damaged her legs.
No one knew if she would ever be able to walk again.
But young Malvika braved the odds and emerged victorious.
She graduated in economics from the prestigious St Stephen's College in New Delhi, met the then President, Dr APJ Abdul Kalam, went on to become a social worker and a motivational speaker.
Along the way, she also became a part of the Global Shapers Community, an initiative of the World Economic Forum.
If this story doesn't inspire you, we really don't know what will.
Photograph courtesy: Malvika Iyer
---
6. Pavithra YS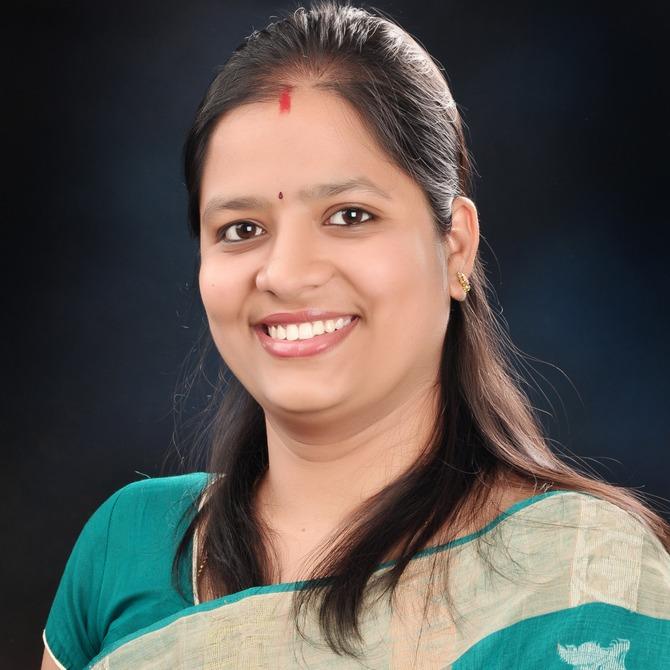 Vindhya E-Infomedia is a business processes outsourcing company based in Bengaluru.
With over 600 employees, Vindhya is probably just a speck in the booming BPO market.
What sets it apart is that everyone on its floor operations and most of its 600-plus employees are differently-abled.
Vindhya is the brainchild of Pavithra YS who started this unique company when she was all of 22!
Photograph courtesy: Vindhya E-Infomedia
---
7. Shadab Hassan

When he was a child, Shadab Hassan sold balloons and candies so he could go to school.
Hassan went on to complete his master's course in business administration from the Birla Institute of Technology, Mesra.
But instead of taking up a plush corporate job in an MNC, he decided to start a school in his hometown in Ranchi where so no child would ever have to sell balloons and candies for their school fees.
Photograph courtesy: HH High School's Facebook page
---
8. Jayashree Kanam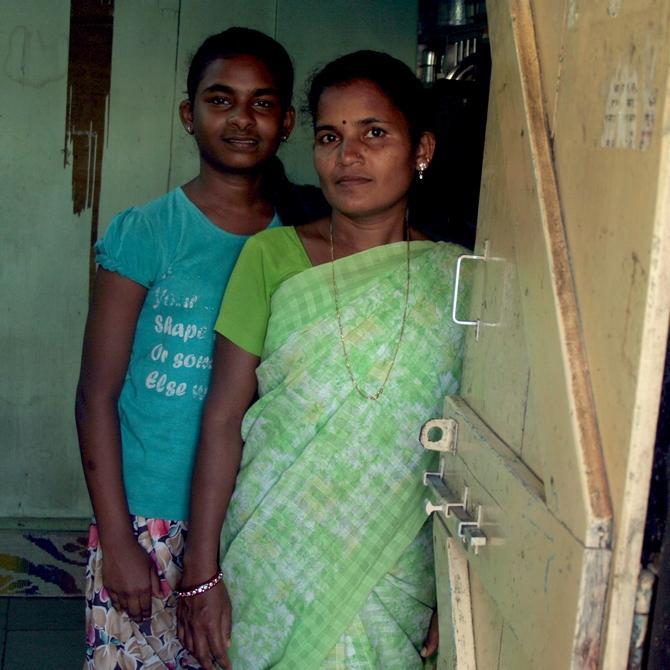 Seven years after the Mumbai floods of July 26, 2005 took her husband away from her, Jayashree Kanam decided to pick up the pieces of her life and move on.
So, she went back to school and started where she had left from more than 20 years ago.
If you thought your life was difficult, this story of a mother returning to school so she can give her daughters a better future is what you should be reading!
Photograph courtesy: Abishek Mande Bhot/Rediff.com
---

9. Mehvish Mushtaq
Information in Srinagar is difficult to come by.
Mehvish Mushtaq learnt it when she wanted to telephone a cousin's school some years ago.
The school's website was down.
She didn't have a phone book handy and there weren't any directory services that could help her with it.
After considerable search, that included calling up the cousin's classmates, she finally got the number.
Then there were occasions when a hospital's number wasn't easy to come by.
Each time a situation arose, she would scramble for information.
So when Mehvish Mushtaq was asked to create an app as part of an online course in Android application development, she knew just what she wanted to make.
She created Dial Kashmir that lists out everything there is to know about Jammu & Kashmir -- from phone numbers and addresses of essential services and tourist attractions to contact details of local business and prayer timings.
This is the story of Mehvish Mushtaq, the first Kashmiri girl to develop an Android app. Do read!
Photograph courtesy: Mehvish Mushtaq
---
10. Chitra Vishwanathan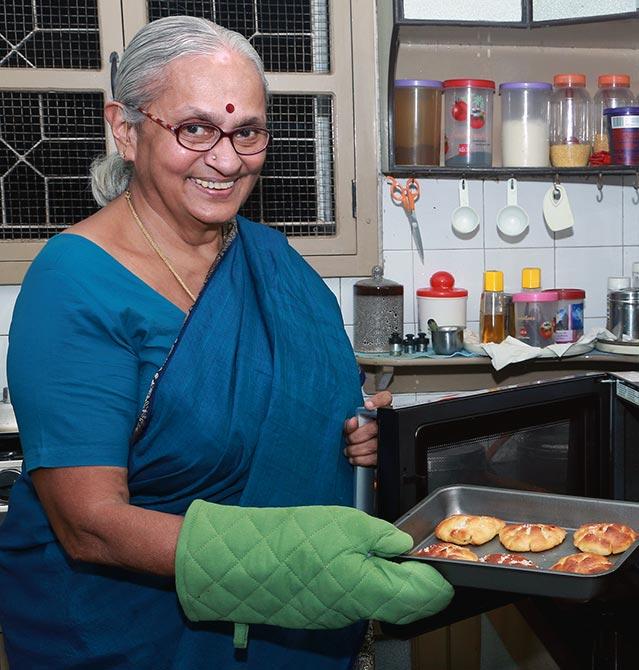 Chitra Vishwanathan is better known to her readers as Chitvish.
On her eponymous app, Chitvish dishes out recipes, kitchen advice and handy tips for amateur cooks.
Chitvish, as you would have gathered from the picture above, isn't your typical Internet wizkid.
How did this 75-year-old take her passion for cooking to the Internet and break a few hundred stereotypes along the way?
We leave you with this fascinating story of Chitra Vishwanathan, which will teach you that you are never too old to learn anything new.
Photograph: Sreeram Selvaraj