They turned their dreams into success stories.
The Forbes list of Women Trailblazers 2018 acknowledges the entrepreneurial talent of women.
From science and technology to logistics and human resource, these women found and carved their niche.
Their success stories will inspire you too.
---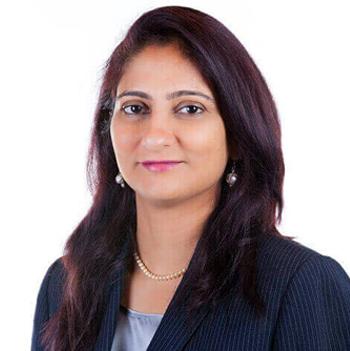 Anu Acharya, 46
CEO, Mapmygenome India
A graduate from IIT Kharagpur, Anu travelled to Chicago to pursue her masters in science.
In 2000, she moved to Hyderabad to launch Ocimum Bio Solutions.
The focus was providing research outsourcing solutions.
In 2011, she was picked as Young Global leader by World Economic Forum.
In 2013, Anu started Mapmygenome, which provided diagnostics based on genomics, like a genetic janampatri.
Her aim is to use genetics to find ways to guide people to stay healthy.
The company uses saliva to test people for risk of 100-plus diseases.
By 2030, she wants to save a million lives with her project.
---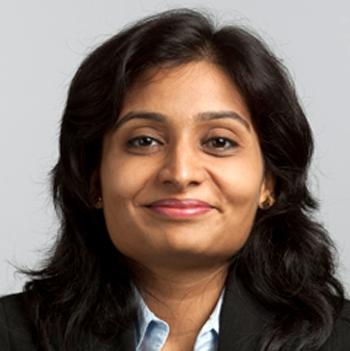 Arunima Patel, 39
Managing director, iGenetic Diagnostics
Arunima, an alumnus of IIM-A, founded her company in 2013 with Dr Archana Krishnan and Dr Sanjay Sonar.
Initially, she used funds from friends and family.
The idea behind her venture was simple: To speed up diagnosis of fatal illnesses and bring down mortality rate.
In 2016, Patel made headlines when she raised Rs 6.5 crore from high net-worth individuals.
In 2017, she raised Rs 130 crore from CDC Group and Manipal Education and Medical Group.
She plans to extend operations to more states in the country and Middle East to facilitate steady revenue to run the venture.
---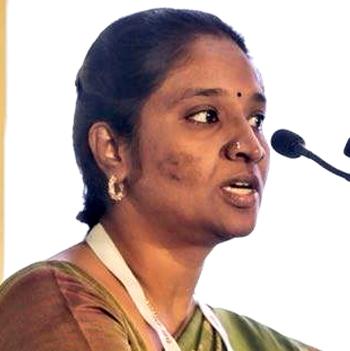 Dr Kavitha Sairam, 40
Co-founder, FIB-SOL Life Technologies
A PhD from the IIT-Madras, Dr Kavitha Sairam co-founded FIB-SOL Life Technologies with Anant Shyam Raheja in May 2013.
The company provides solutions in agriculture and healthcare.
According to Dr Sairam, "the problem is with the carriers in which the biofertilisers are hosted."
"By the time the farmer applies the fertilisers, the bacteria are useless."
They have so far raised ₹1.1 crore via grants and awards.
Their current capacity is 300 acres a month.
Their aim is to make bio-fertilisers to cater to 20,000 acres per month.
---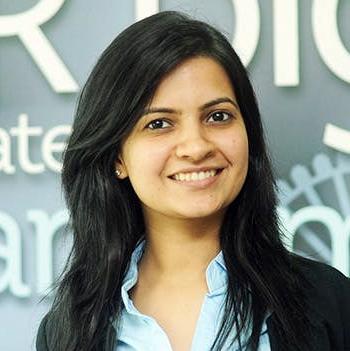 Manisha Raisinghani, 32
Co-founder and chief technology officer, LogiNext Solutions
Right now, there may be a count for women who are leading the technology space. But what about logistics, which is a $300 billion market?
Consider this situation: How does one deliver 5,000 plus orders a day from one warehouse?
LogiNext promises to do the math for you. And they claim to save your costs by up to 15 per cent.
"Even if you assume we are saving 1 km per day for one delivery boy, for big enterprise clients who have around 5,000 delivery boys, that's 5,000 km worth of fuel saved," Raisinghani told Forbes.
Their clientele includes Decathlon and Maruti Suzuki.
If financial reports are anything to go by, LogiNext is growing at a compounded rate of 17 per cent.
---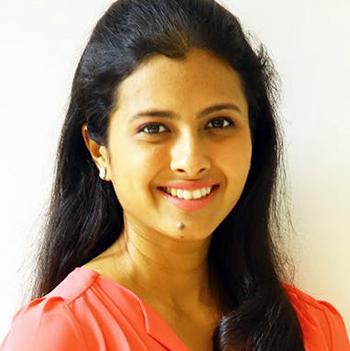 Neha Bagaria, 36
Founder, Jobs For Her
Neha Bagaria's big start-up idea came from her own experience.
In 2010, the Wharton graduate took a break when she became a mother.
Three years later, she realised how difficult it was for her to return to work or join her husband's business.
After two kids, in 2013, she returned to her workplace.
She quit her job in 2015 to found Jobs For Her, so she could help other women like her restart their careers.
What started with a team of six people metamorphed to 50 members in two years.