They have mastered the art of winning. And sometimes they give us a peek into how they do it.
In this series, we bring you your weekly shot of wisdom from super achievers.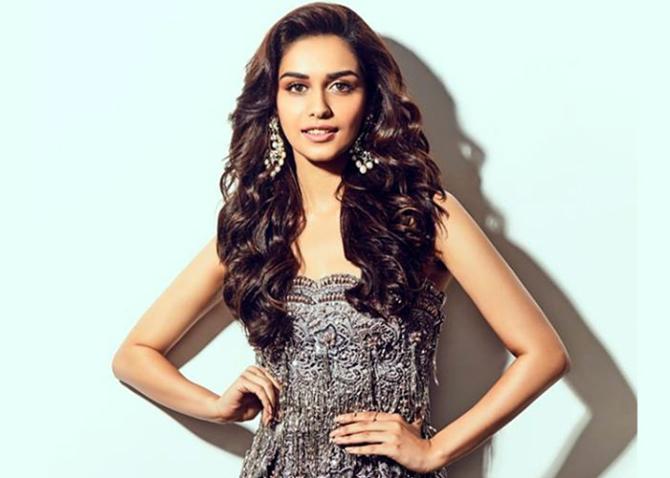 Photographs: Courtesy @manushi_chhillar/Instagram
Miss India World 2017.
Miss World 2017.
Aspiring cardiac surgeon.
Champion of beauty with a purpose.
And all this at just age 20.
What's Manushi Chhillar's secret?
Scroll down for some #InstaInspiration.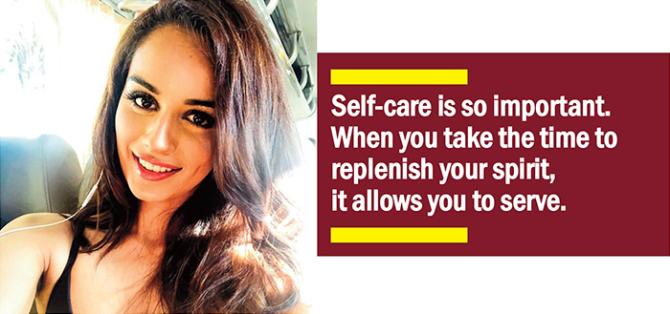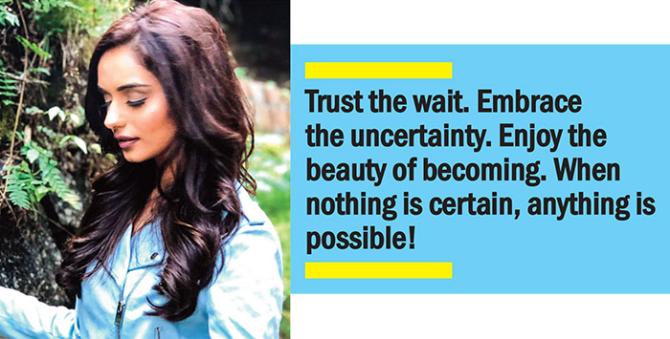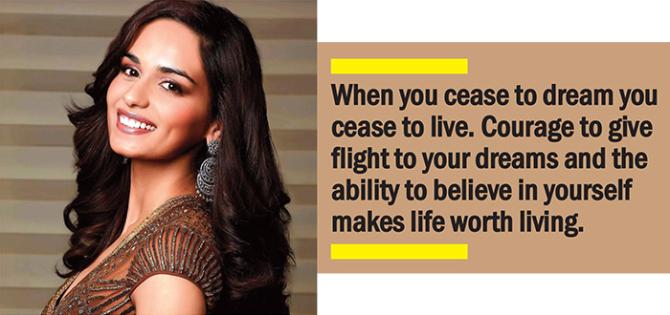 Earlier in the series:
Breaking the success tabboo like Katy Perry