Hugs, hope and some love... what the world needs today.
Back in October 2020, Japanese Designer Tetsuya Doi of RequaL≡ embraced an avant-garde approach to fashion for his debut show at Tokyo Fashion Week.
While showcasing his work at the Rakuten Fashion Week in Tokyo this week, Tetsuya was inspired by his childhood experience of visiting the United States as a boy.
Turning the clock back to the time when everything seemed happy and promising, Tetsuya hopes to give people something positive in these grim times.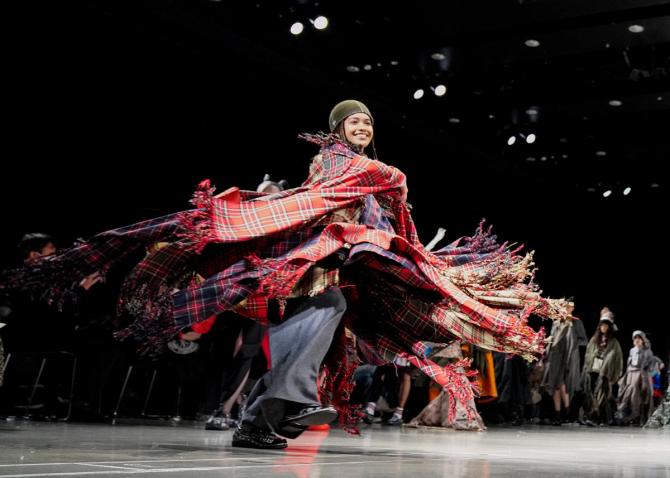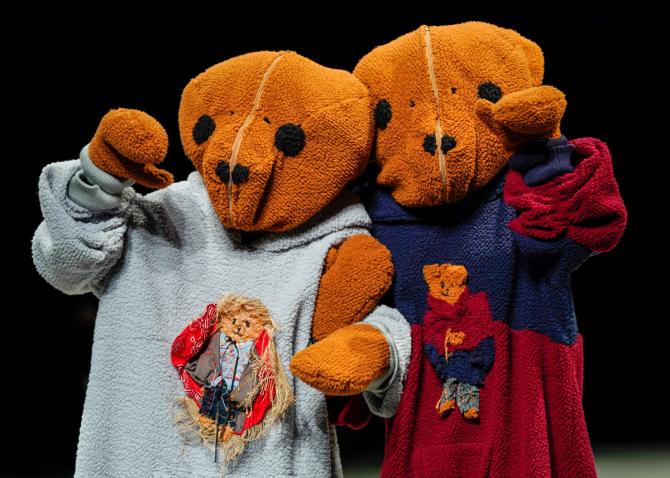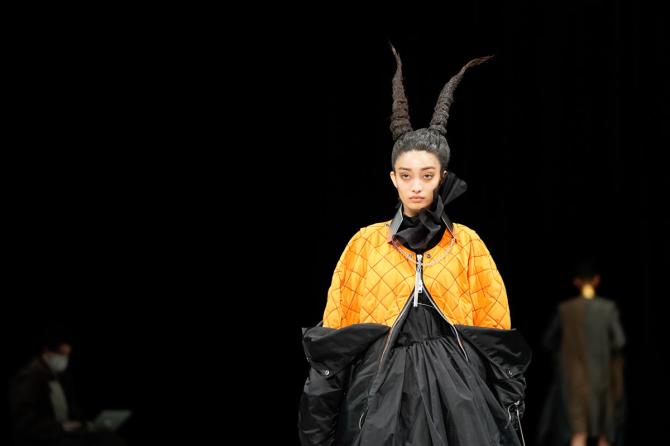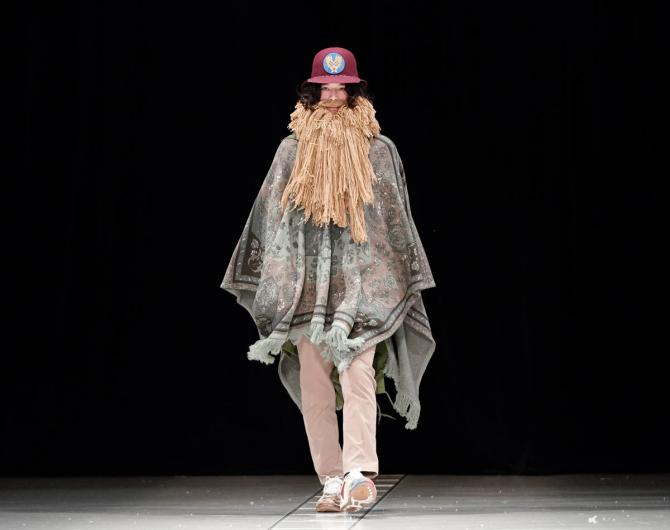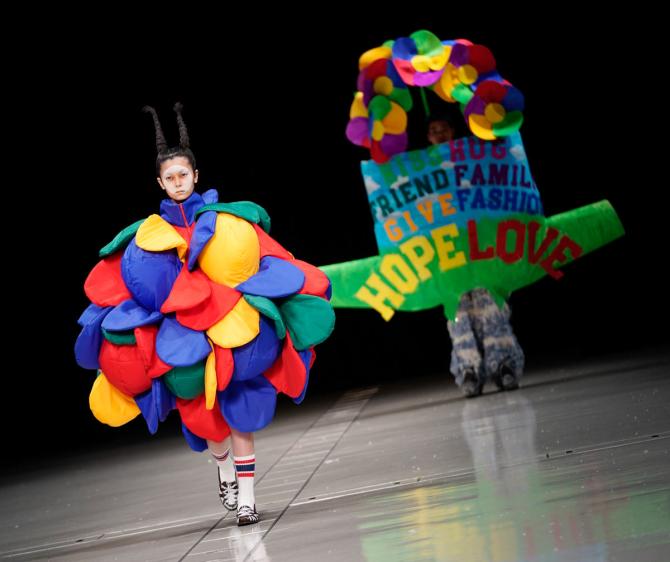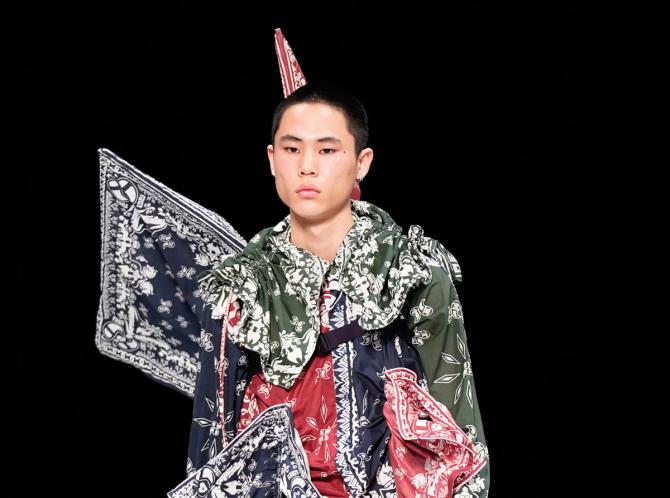 Concept: Hitesh Harisinghani/Rediff.com