Rediff reader Jagruti Shah from Pune tells us how to surprise your guests this Diwali.
Diwali is just days away and if you have too many guests coming home, chances are you are looking for quick recipes with minimum ingredients.
Paan shots is an interesting drink that is both easy to make and serve.
Here's the recipe: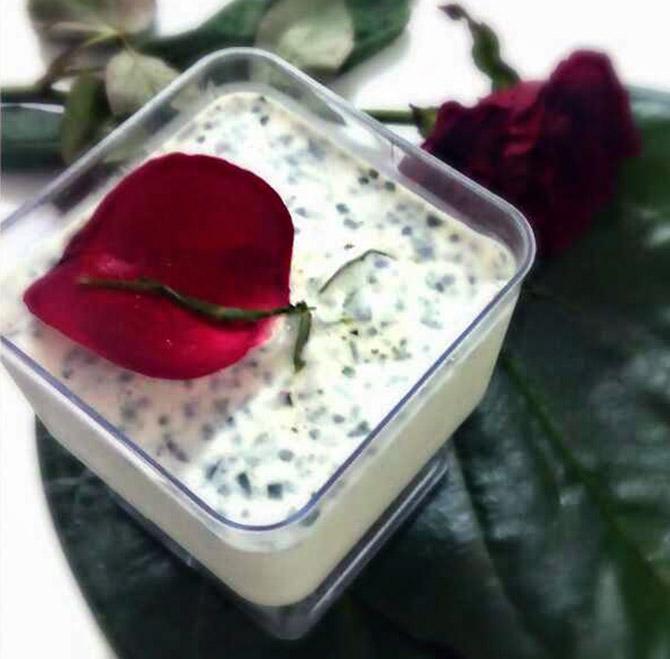 Ingredients
600 ml milk
400 ml vanilla ice cream
4 tbsp gulkand
5 to 6 Calcutta paan
Finely chopped paan and rose petals for garnish
Method
Blend all the ingredients in a blender till the consistency is smooth.
Garnish with finely chopped paan and rose petals.
Serve chilled in shot glasses.
ALSO SEE
Click here for interesting food recipes and features!