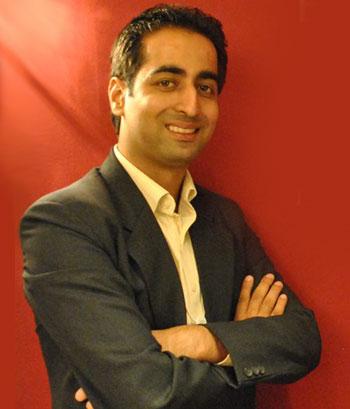 Kshitij Mehra, founder of Yuvshaala, shares an incident from his life that has lessons for all of us.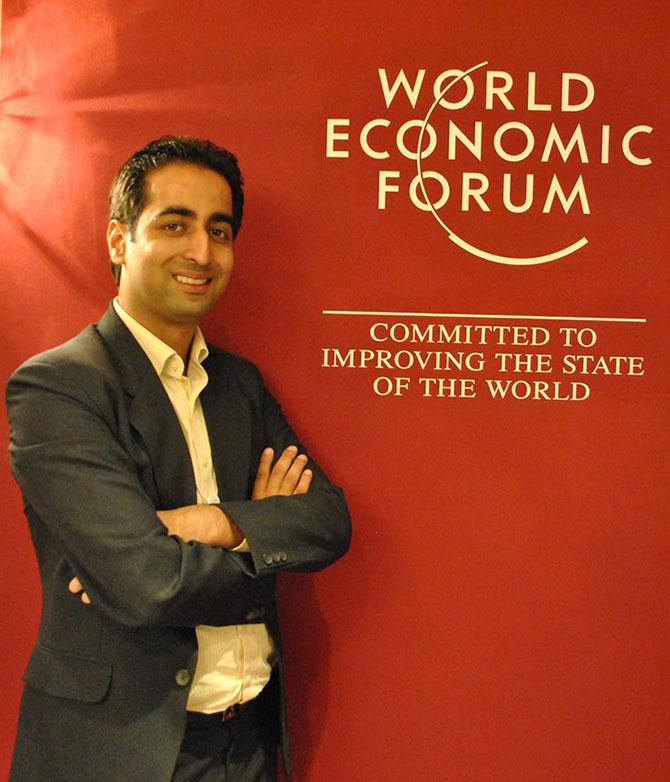 Whenever I close my eyes and think back, there is one memory that takes me down a lane in my past.
I am sitting in my room in a flat in Zirakpur and have no money for dinner. In my pocket there is a Rs 50 note, which is all I have.
I am demotivated because of my unpaid bills, the outstanding rent of my flat which I have been avoiding paying for more than a week giving the landlord some excuse or the other; my cell phone's outgoing calls are barred; my team has already abandoned me; most people think, I am a fool.
I wonder if they're right; and I'm actually crazy.
When I can get a good job and a decent salary why am I continuing with entrepreneurship?
I can easily have a comfortable life, yet here I am, hungry and dejected and with hardly any money to buy food.
The precious Rs 50 in my pocket can't be spent on food since I have to go to Rajpura to meet a school co-ordinator the next morning.
I have conducted a free introductory workshop there and I know that they normally make payments for school registration after a week. I am trying to think up reasons I can give the co-ordinator, asking for an early payment.
I set my alarm for 6 am and try to sleep. The next morning I get up with the feeling that everything is alright, I recite the Hanuman Chalisa asking the gods for support and strength and after getting ready, start walking towards the bus stop which is approximately two kilometres away.
Yes, in a bid to save some money.
I have no energy left but in my heart there is hope that things will turn for the better. I need to focus on my meeting.
I board the bus and buy a ticket to Rajpura for Rs 35; which leaves me with Rs 15 in my pocket.
The school is on the outskirts of the city and I'm expecting the bus to drop me at the gate.
Suddenly, I am alarmed to find that the bus has taken a different route.
When I ask the conductor if that is so, he stops the bus and advises me to get down right there. So here I am, around three kilometres away from the school, stranded on the highway, wondering what to do.
I start walking when a friend (who is aware of my financial status) calls up and when I tell her how things are, she asks me with great sadness how I will manage.
I tell her that if the school co-ordinator accedes to my request for an early payment then it will be fine otherwise I will have to walk all the way back to Chandigarh and see what I can do next.
She starts crying on the phone and I tell her not to worry.
After walking a kilometre, I run into a man on a scooter who is kind enough to give me a lift. He drops me in front of the school building.
Praying to Lord Shiva to handle things, I walk in.
I am inside the school, planning strategies.
If the school co-ordinator says he will pay me after a week, I will tell him I've forgotten my wallet at home and request him for Rs 500. Or maybe, I'll tell him that since there is no ATM near the school, I have not been able to withdraw money so would he at least give me the fare to go home.
All these things are running in my head while I wait in his cabin when he enters; and the first thing he says changes everything.
He says, "Kshitij, it is so wonderful that you've come. Please collect the Rs 25,000 we have collected so far." Believe me, I am in tears.
All images: Kind courtesy Kshitij Mehra