She revealed her diet secret in her Instagram post.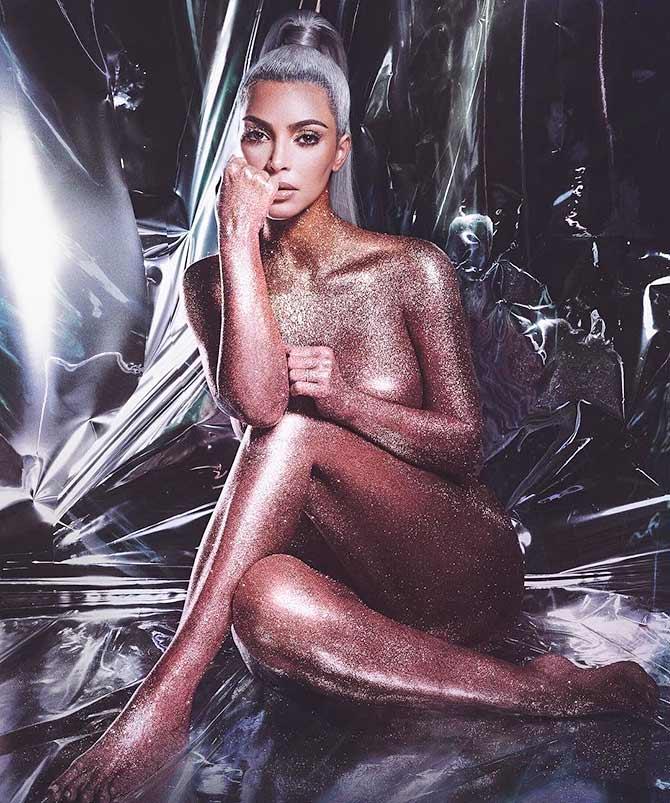 Kim Kardashian hopes that 2018 will be a fitter year for her.
'It's great how many people (myself included!) want to step up their workout game,' she wrote on her website.
Since the birth of her second child, Kim has lost almost 23 kg and the credit goes entirely to her personal trainer Melissa Alcantara.
'Sometimes it can be hard to stick to a routine -- especially if you indulged over the holidays,' Kim revealed on her site.
'For staying motivated, my trainer Melissa is so helpful. She keeps me focused and feeling good about the progress that I've made.'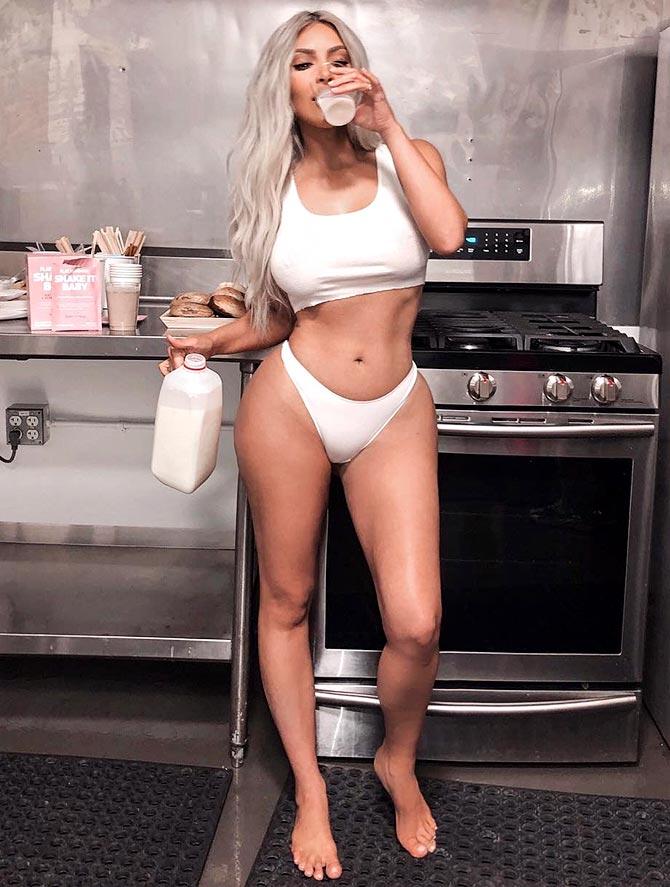 Recently the TV personality posed in a white crop top and briefs and uploaded the pic on Instagram revealing her post Christmas diet.
Kim has also embraced a diet of protein shakes, which are supposed to replace her meals. Right now she's on Day 9 of her Shake it Baby program.
'We had a massive Christmas this year and between my mom's party, Christmas and New Year's,' she wrote on Instagram.
'I felt like it was impossible to fit in my regular work outs and eat healthy.
'But this program is giving me a kick in the right direction that I need.
'These meal replacement shakes are so good and it's helping me get my tummy back to flat in the new year.'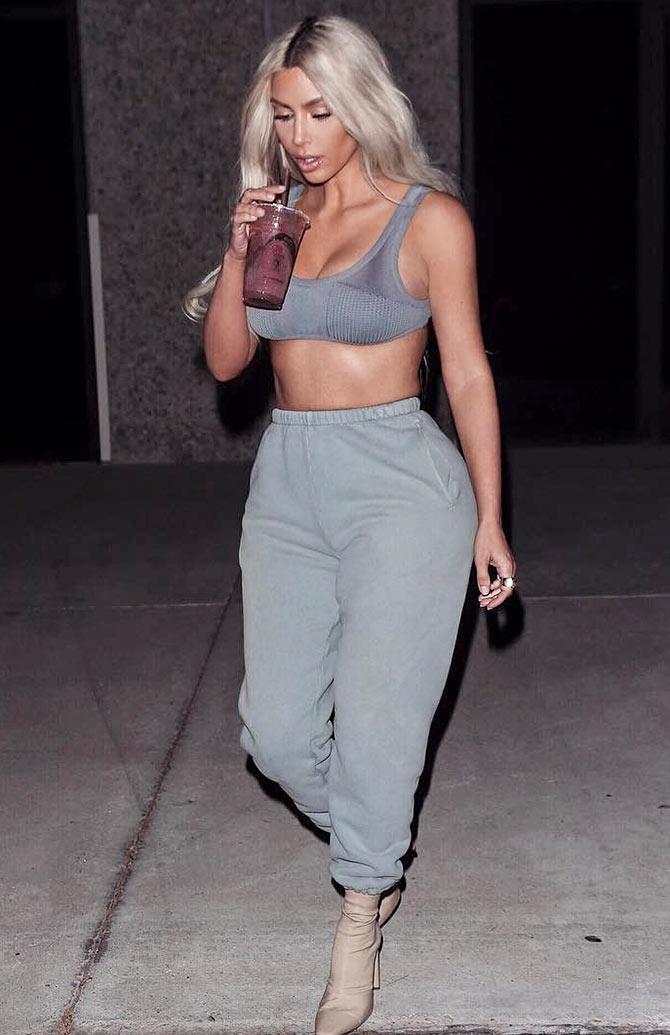 That's her with one of the smoothies, she claims to have made herself!
According to the website, 'these shakes are designed to replace two meals a day for two or four weeks'.
Each shake apparently contains 20 grams of plant-based protein, ingredients from fruits and vegetables, etc.