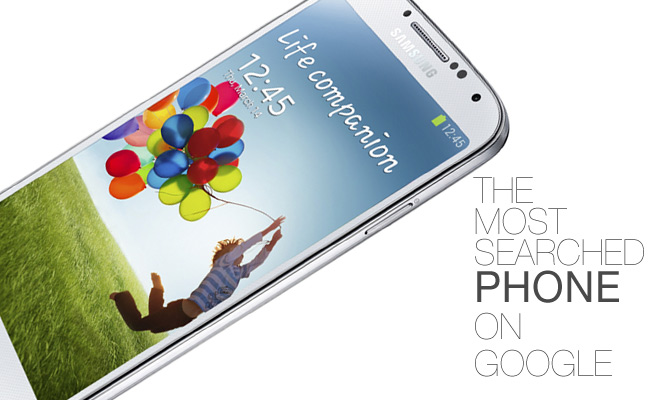 Every once in a lifetime, comes a phone that alters the world of technology with permanence and panache. This time this super gadget is the Samsung S4 unveiled on 13th March, 2013. It has created quite a frenzy in the international market of technology. The device is a successor to the Galaxy S III which maintains a similar design, but with upgraded hardware and an increased focus on software features that take advantage of its hardware capabilities—such as the ability to detect when a finger is hovered over the screen, and expanded eye tracking functionality (which includes scrolling). Upon its release, it became the fastest selling smart phone in Samsung's history; the company sold 20 million S4 units worldwide in the two months following the device's launch. Obviously it has also become the most searched mobile phone on the internet.
Check out here some of the Samsung Galaxy S4 Features
Back-illuminated sensor (BSI), CMOS image sensor, auto focus, touch to focus, digital image stabilization, face detection, smile detection, exposure compensation, white balance presets, digital zoom, geo tagging, high dynamic range mode (HDR), panorama, scenes, effects, self-timer, voice activation are some of the key features that make this phone a coveted gadget. It is a traveller, student and a business man's dream come true, for it has a plethora of features in it. With so much packed in, it challenges and beats all smart phones in the market today. The Galaxy S3 Mini is also Good interms of Features and price.
It's not just the most searched phone, but also the fastest selling gadget. At Rediff Shopping find Samsung Galaxy S4 at a much cheaper rates then other shopping sites.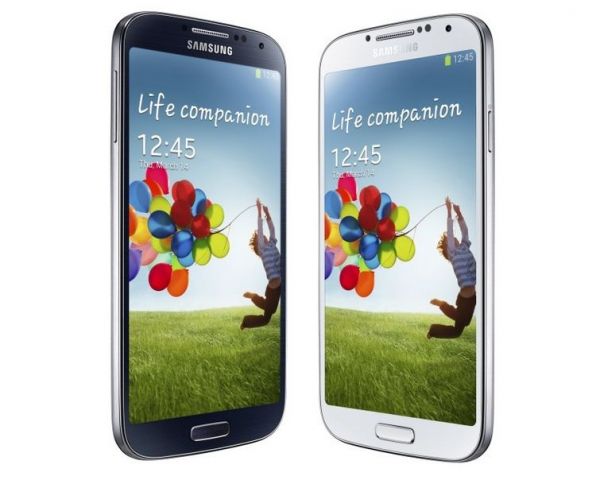 Coming with a dual core S4/1 GB of RAM, we can say this is a huge performance boost. However you will still have to close down apps from time to time, though that's mostly for battery saving purposes. No matter how many apps you use, the phone just doesn't seem to hang. The antennas in this device are great as well. Most users complain about the lag that Android comes with but this phone solves the problem of most android processors. So now you get a comparatively cheap android phone that works at lightening fast speed! What more could one ask for?
The biggest advantage of this phone is its Li-Ion 2600 mAh battery that offers crazy back up for a smart phone. You can hear songs on that long road trip of yours without any qualms about the battery, as it offers marked improvement in the battery life than S3.