Zaheer can't take his place for granted: Akram
Last updated on: November 22, 2011 16:26 IST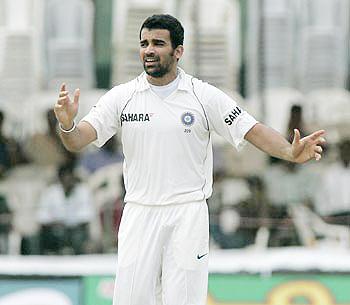 With youngsters such as Umesh Yadav and Varun Aaron making their presence felt, India's pace spearhead Zaheer Khan cannot take his place for granted, feels former Pakistan skipper Wasim Akram.Zaheer, recovering from an ankle surgery, had missed out on India's England tour and the current West Indies series but is expected to play in Australia next month.
"Zaheer can't take his place for granted in the Indian team. He has been out of cricket for a long time and unfit as well. He has started working in the nets, but bowling in the middle is an entirely different thing," he said.
"He must play loads of domestic cricket and the selectors must monitor him closely. I am sure India doesn't want a repeat of England in Australia. Hence preparation will be key," Akram added.
'India's reputation at stake'
Last updated on: November 22, 2011 16:26 IST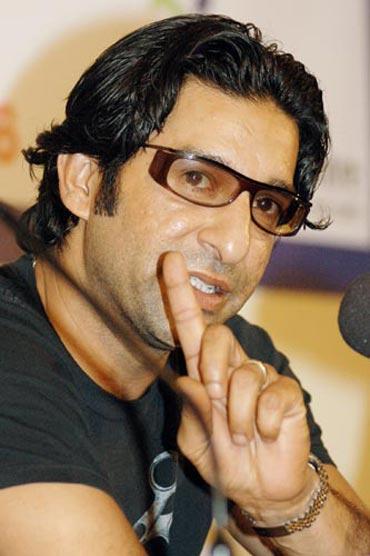 Akram reckoned the team's upcoming tour of Australia will be an opportunity to salvage its oversees reputation after the debacle in England where they failed to win a single match.
"India's poor summer in England was largely due to injuries to key players. (Virender) Sehwag, Harbhajan (Singh), Zaheer (Khan), (Gautam) Gambhir, Rohit Sharma pulled out at various stages of the tour and this upset the team totally."
"India can't afford this in Australia. It will be a crucial tour to salvage India's overseas reputation and I feel (Mahendra Singh) Dhoni's boys have a great chance to come out with flying colours," Akram, who is an ESPN-STAR Sports expert, said in his column.
Akram emphasis on fitness
Last updated on: November 22, 2011 16:26 IST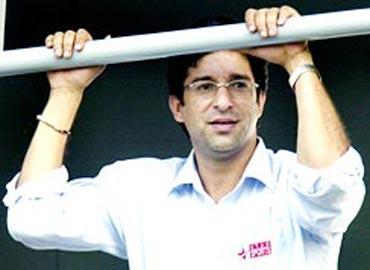 He advised the Indian players to attach utmost importance to fitness in order to avoid repeating its disastrous showing in England.
Akram said the support staff will have their task cut out as fitness will be the key to its fortunes in the upcoming tour.
"India's tour of England this summer highlighted the importance of being fit. Physical fitness is key to mental toughness. When the head sits atop weak legs, mind and body can never meet. This is what happened to the Indian team as England whitewashed Dhoni's team with gay abandon."India's back-up staff will have their task cut out. Not only during the long and gruelling series in Australia, but even during the weeks leading up to the tour Down Under."
'India's bowling a worrying factor'
Last updated on: November 22, 2011 16:26 IST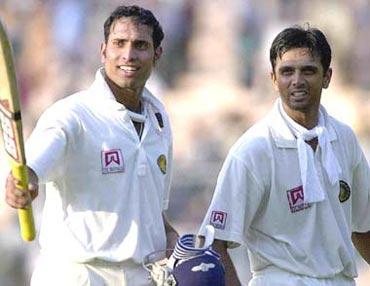 While India boast of a formidable battling line-up, Akram felt bowling is a weaklink.
"India's batting will be their greatest strength. Dravid, Laxman, and Tendulkar will definitely like to leave their mark on this tour and why not? Dravid and Laxman are in great form and I am sure Tendulkar will rise to the occasion as well.
"The only worrying point is India's bowling. It will be crucial to strike a good balance and keep the quickies fresh in mind and body. Fitness will be key and young bowlers like Umesh Yadav, Varun Aaron and Ishant Sharma must take great care about their bodies. I remember how I got thrashed in Australia because I could not bowl the right line and length because of bad fitness."
© Copyright 2020 PTI. All rights reserved. Republication or redistribution of PTI content, including by framing or similar means, is expressly prohibited without the prior written consent.