Srini says conscience allowed him to continue as BCCI chief
October 09, 2013 20:02 IST
Back as president of the Board of Control for Cricket in India after the Supreme Court's ruling, under-fire N Srinivasan said he did not quit despite calls for his ouster as he had done nothing wrong.
Asked if his conscience allowed him to continue as BCCI president even after his son-in-law and Chennai Super Kings Team Principal Gurunath Meiyappan was charge-sheeted by the Mumbai Police in connection with the IPL 6 spot-fixing and betting scandal, Srinivasan replied: "Most certainly, I would not have taken up the position if I felt otherwise. And, as I said in the beginning, I stand for what I do. If I had done something wrong, yes, my conscience would not permit me. But, in this case, it was not so; that is what I said in the very beginning.
"If this is the road we want to travel, then, in a sense, we differ (from each other). If that is your view, you are entitled to that," he told Times Now.
The Supreme Court, on Tuesday, allowed the embattled Srinivasan to take charge as BCCI president even as it constituted a three-member committee, headed by former Punjab & Haryana Chief Justice Mukul Mudgal, to investigate allegations of betting and spot-fixing against his son-in-law and owners of IPL franchise Rajasthan Royals.
Srinivasan had stepped aside after Meiyappan was arrested in connection with the spot-fixing scandal, and later restrained by the apex court from taking charge after being re-elected as president at the BCCI's annual general meeting.
'I did not get involved into the investigation on Gurunath'
October 09, 2013 20:02 IST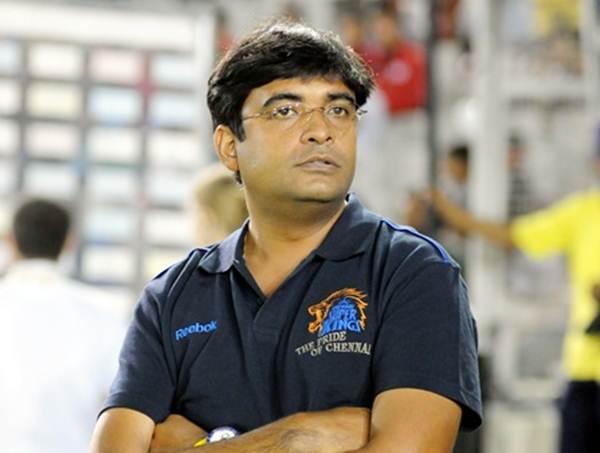 The Tamil Nadu strongman vehemently denied that he had a hand in the appointment of an earlier panel of two retired judges to inquire into the IPL scandal.
The panel was later declared "illegal" by the Bombay high court.
"You have to understand that I did not get involved into the investigation on Gurunath. When this issue was raked up, I had stepped aside. These two judges were appointed by the BCCI after I had stepped aside. I did not appoint the committee. I was not the BCCI president then," Srinivasan said.
"The probe panel was formed by the BCCI Working Committee when I was not present. I did not even see the report. When I said I stepped aside, I mean I stepped aside completely. I did not have access to the report.
"I am not the person to answer the functionality of the probe committee because I was not involved. As far as Sreesanth's case is concerned, ACSU conducted the inquiry. Ravi Savani was there. Two judges were appointed. I was not involved in the appointment, functioning, probe or how many meeting were held," he added.
'I sleep well'
October 09, 2013 20:02 IST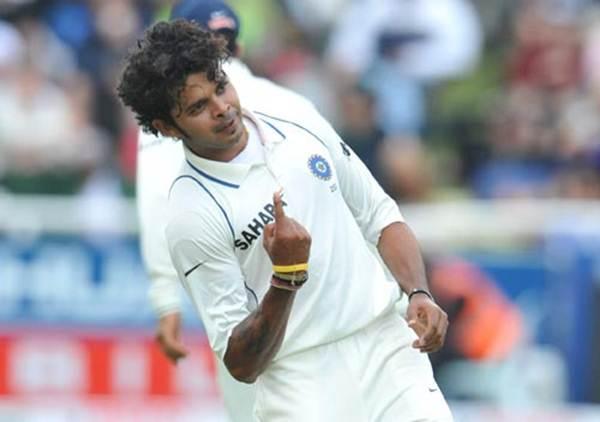 Srinivasan had called the likes of Shantakumaran Sreesanth and other players who were handed bans by the BCCI for their alleged involvement in the IPL scandal "rotten eggs", while terming Meiyappan as a "cricket enthusiast".
Asked if he was being double standard, he replied, "I think you are taking things out of context. I have not responded differently. The phraseology I used, I do not remember. I do not remember exactly what I said. You may quote anything, that is okay. So many things have been said about me also."
Asked whether he has sleepless nights in the aftermath of the spot-fixing scandal, he said "No, I sleep well!"
He refused to answer questions on Meiyappan's involvement in the scandal, saying the matter is sub-judice and it will not be proper on his part to get into a discussion on the issue.