India-Pakistan cricket should be revived: Wasim Akram
May 25, 2014 13:28 IST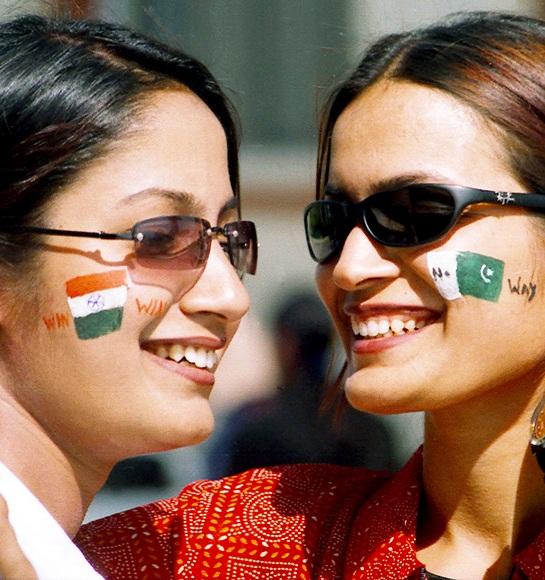 Pakistan's pace legend Wasim Akram feels it is high time that the bilateral cricket ties between India and Pakistan are revived as the fans in sub-continent deserve to enjoy the historic rivalry which has produced some exhilarating action on the field.
"I have always maintained that sports and politics should not be mixed. India-Pakistan matches have produced some of the best cricket in the world and it is very unfortunate that we have been denied this due to non-sporting reasons," Akram said.
Sharif would be here to attend the swearing-in ceremony of Prime Minister-designate Narendra Modi on Monday.
- Please click NEXT for more...
'Pakistan players would have added value'
May 25, 2014 13:28 IST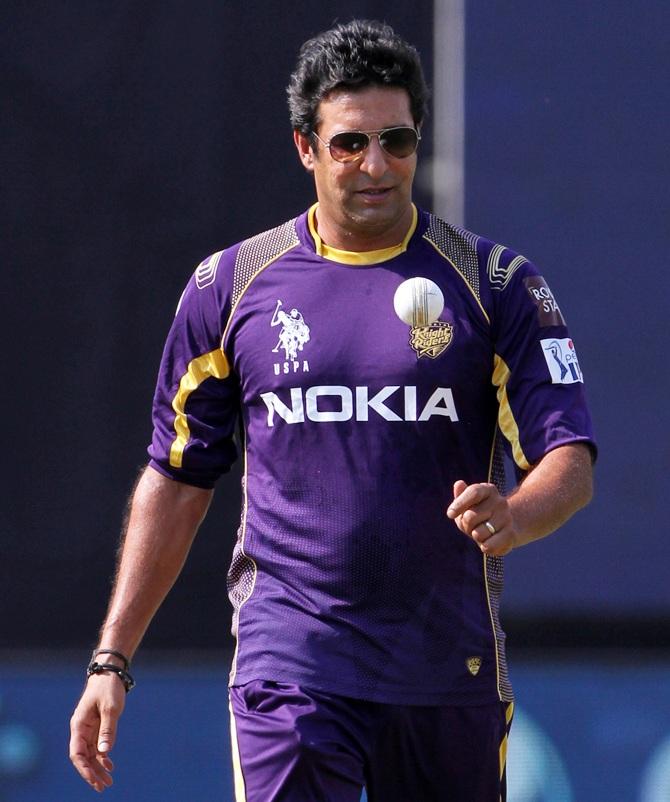 Akram said inclusion of Pakistan players would add the sheen to IPL. Pakistani players have been barred from taking part in the IPL since the inaugural edition in 2008 due to the Mumbai terror attacks.
"I am sure that a lot of the Pakistan players would have added value to the teams if they were allowed to play. Also, there is massive interest in IPL in Pakistan which would have only been far more if the participation of players was allowed," said the bowling coach of IPL franchise Kolkata Knight Riders.
- Please click NEXT for more...
Gambhir's impressive leadership skills
May 25, 2014 13:28 IST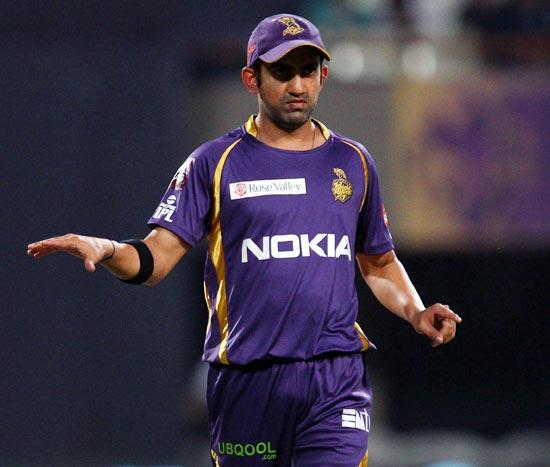 When asked about KKR's performance this year, which started with a series of losses before six wins on the trot, Akram said that new combination of players takes time to deliver.
"It was a new team and a new combination of players and at times it does take time for things to come together. The team is filled with talented players and it was just a matter of time before things started to click.
"All the boys are getting along very well now and the results are showing," said the former fast bowler who has taken 414 and 502 wickets for Pakistan in 104 Tests and 356 ODIs respectively.
He is also impressed with Gautam Gambhir's leadership skills and the way he bounced back to form.
"Gautam is an exceptional leader and his results are there for all to see. It says a lot about his mental strength the way he has come back into form after the first few disappointments," Akram said.
"He is someone who is always thinking on his feet and definitely someone who leads from the front. He has a lot of experience at the international level," he said.
- Please click NEXT for more...
'Dhoni and Kohli will be key to India's success'
May 25, 2014 13:28 IST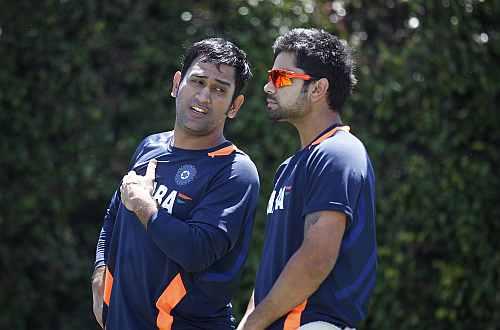 When asked if he feels that seniors like Gambhir, Sehwag, Yuvraj and Zaheer deserve a place in India's World Cup 2015 team, he did not offer any comment.
"These are all exceptional players with a lot of experience especially having toured Australia a number of times in their career.
"They have the knowledge of the conditions and pitches and so will definitely have an edge over others but it is not my place to comment on whether they deserve to be selected," Akram said.
He also said that players like Mahendra Singh Dhoni and Virat Kohli will be key to India's success in the tournament.
"India will be one of the favourites going in as defending champions, they have a lot of talented young boys coming up and players who have already excelled at the international level. The likes of Dhoni and Virat will be very key to their success in the World Cup," he said.
- Please click NEXT for more...
Optimistic about Pakistan's chances
May 25, 2014 13:28 IST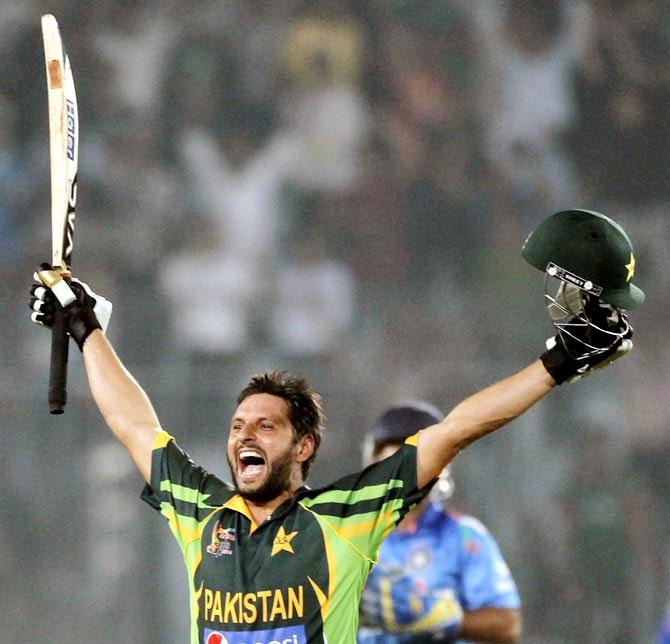 He is also optimistic about Pakistan's chances considering their experience of playing in Australia.
"Pakistan too have a very good crop of players coming through and also a lot of experience. As a team, they have had a reasonable amount of success Down Under and I think they will do well in the tournament," he said.
When asked for his tips for Indian pacers to do well on the pitches of Australia and New Zealand, where the World Cup will be held, he said that they need to practice on similar pitches.
"Try to practice on various pitches which are designed to replicate foreign pitches. Ensure that you train and work hard. The talent is definitely present and with right amount of hard work it will pay off," he suggested.