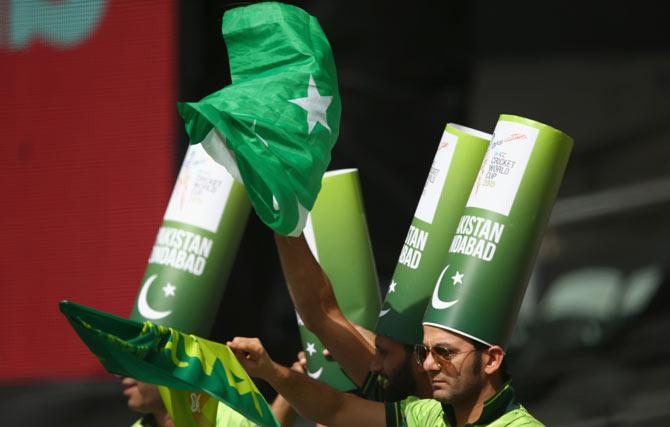 Zimbabwe pulled out of this month's historic cricket tour to Pakistan and then retracted their decision within 16 minutes in a bizarre turnaround on Thursday.

Zimbabwe Cricket initially released a statement saying that a decision had been reached not to tour on the advice of the country's supreme sports regulatory authority, the Sports and Recreation Commission (SRC).

The SRC had previously cited concerns over the safety of the touring party.

But after the news release was issued, the statement was withdrawn and Zimbabwe Cricket spokesman Lovemore Banda said that discussions are still on-going.

"At this time the tour has not been suspended. The executive and board of Zimbabwe Cricket are still in discussions," he said.

Banda would not put a time frame on when a decision would be made, saying only that it would be announced "as soon as the discussions are finalised".

Zimbabwe were due to be the first Test-playing nation to tour Pakistan since a 2009 gun attack on Sri Lanka's team bus in Lahore left seven players injured and eight Pakistanis dead.