I have spoken to the HP CM and he has assured us of putting all the necessary arrangements: Rajeev Shukla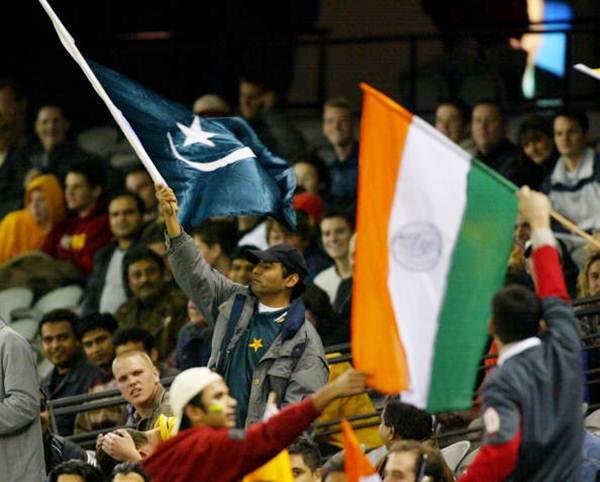 The Board of Control for Cricket in India, on Friday, assured foolproof security to Pakistan for the World Twenty20 in India, a day after the Pakistan Cricket Board threatened to pull out of the mega event citing safety concerns.
Asked about PCB chief Shaharyar Khan seeking written assurance from the BCCI and Indian government, senior Board official and IPL chairman Rajiv Shukla said foolproof security will be provided to all teams, including Pakistan, for the event, starting March 8.
"As far as the BCCI is concerned, foolproof security will be provided to Pakistan. They should not worry about the security arrangements. Now the decision has to be taken by the PCB (if they want to come or not). They are accountable to the ICC (world body).
"The PCB should decide on the matter, but we will be providing foolproof security to their players," Shukla said.
- Centre to provide paramilitary for Indo-Pak tie: Home Minister
On the PCB seeking a written assurance from the Indian government, Shukla said, "How can we talk on behalf of the government?"
A cloud hangs over the marquee match between India and Pakistan in Dharamsala on March 19, with Himachal Pradesh's ex-servicemen protesting against the game in the wake of the Pathankot terror attacks in January.
A day after BCCI secretary and BJP MP Anurag Thakur said he was hopeful of the match happening at the hill station following his meeting with Chief Minister Virbhadra Singh, Congressman Shukla too spoke with the CM of the Congress-ruled Himachal on the controversial matter.
"I have spoken to the HP CM and he has assured us of putting all the necessary arrangements in place," he said.
On the protests by ex-servicemen in the state, Shukla added: "We sympathise with the protesters and that is why on bilateral matches with Pakistan, we have not taken any decision. But this is a world event. Because of the humongous logistical challenge, it is difficult to change the venue now".
© Copyright 2022 PTI. All rights reserved. Republication or redistribution of PTI content, including by framing or similar means, is expressly prohibited without the prior written consent.