Steve Smith, Cameron Bancroft and the Australian leadership brought disrepute to the nation with the ball-tampering act on Day 3 of the 3rd Test against South Africa in Cape Town on Saturday.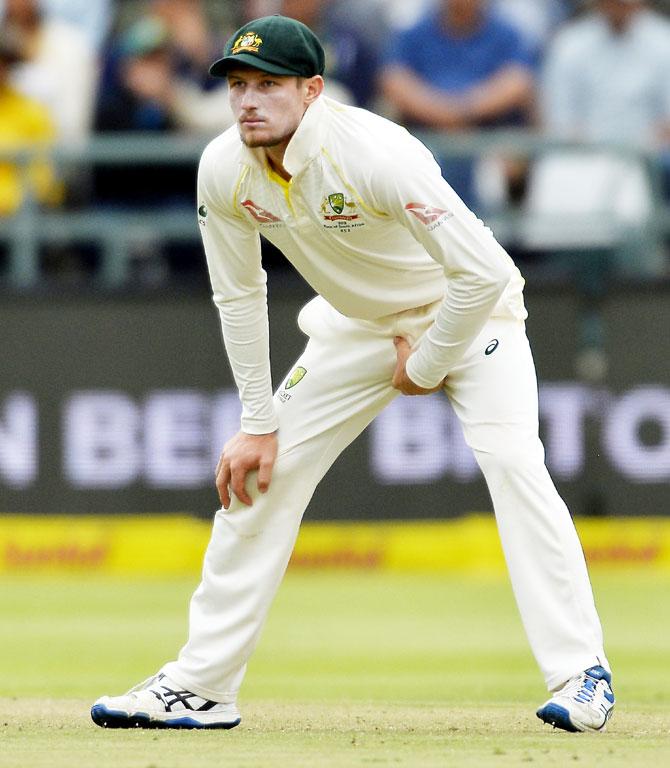 The foolish episode has not gone down well with Australian fans back home, and, now, in an attempt to mock Smith and his bunch of imbeciles, an Australian radio station has produced a hilarious music video that has gone viral on social media.
The video also makes a snigger-inducing reference on the Trevor Chappell underarm bowling row.
Australia captain Smith said his team deliberately tried to tamper with the condition of the ball on the third day of the third Test on Saturday in an orchestrated attempt to gain an advantage.
Smith and senior players conspired to change the condition of the ball using sticky tape and grit from the pitch, with Australia's opening batsman Cameron Bancroft caught on camera using the tape.
The International Cricket Council (ICC) banned Smith for one Test and charged Bancroft of trying to change the condition of the ball. The governing body could dish out a one-match ban and a 100 percent fine of match fee to Bancroft.
Watch the video below (Video: Kind courtesy: Ben Karpinski/Twitter)