Troubled England all-rounder Ben Stokes was the highest purchase in the Indian Premier League Players' Auction for the second year in a row, fetching a massive Rs. 12.5 crore deal from the usually thrifty Rajasthan Royals, who also bought India left-arm pacer Jaydev Unadkat at a mind boggling Rs 11.5 crore to make him the costliest Indian in this year's auction.
Karnataka's young batting duo of KL Rahul and Manish Pandey pocketed a cool Rs. 11 crore each, while Australians Chris Lynn, Mitchell Starc and Glenn Maxwell also emerged as the top picks.
The Top 10 buys at this year's IPL Auction:
Ben Stokes to Rajasthan Royals for Rs. 12.5 crore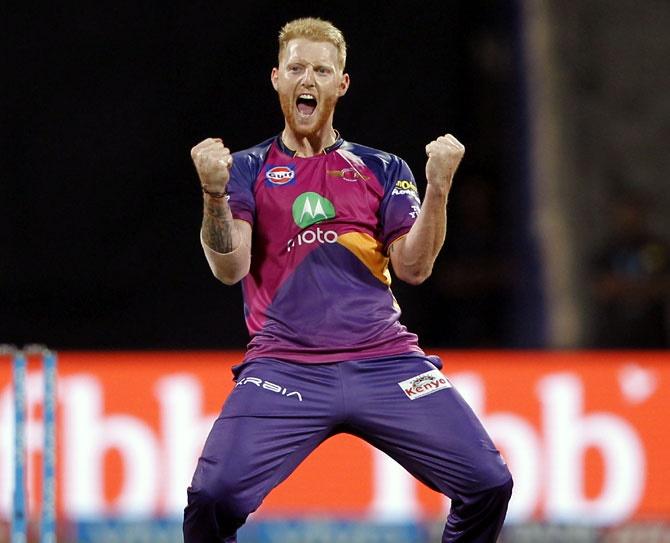 Despite all the off-field controversies, Ben Stokes was snapped up for a whopping Rs 12.5 crore ($ 1.96 million) by Rajasthan Royals after Kings XI Punjab and Chennai Super Kings also engaged in a fierce bidding war for him.
It was another big pay day for England all-rounder Stokes who emerged as the top buy in the IPL Auction for the second year in a row.
Rajasthan Royals paid a massive Rs. 12.5 crore to buy Stokes, who was bought for Rs 14.5 crore by Rising Pune Supergiants during the last auction, and proved to be a worthy buy with his all-round performances taking the team to the final.

Jaydev Unadkat to Rajasthan Royals for Rs. 11.5 crore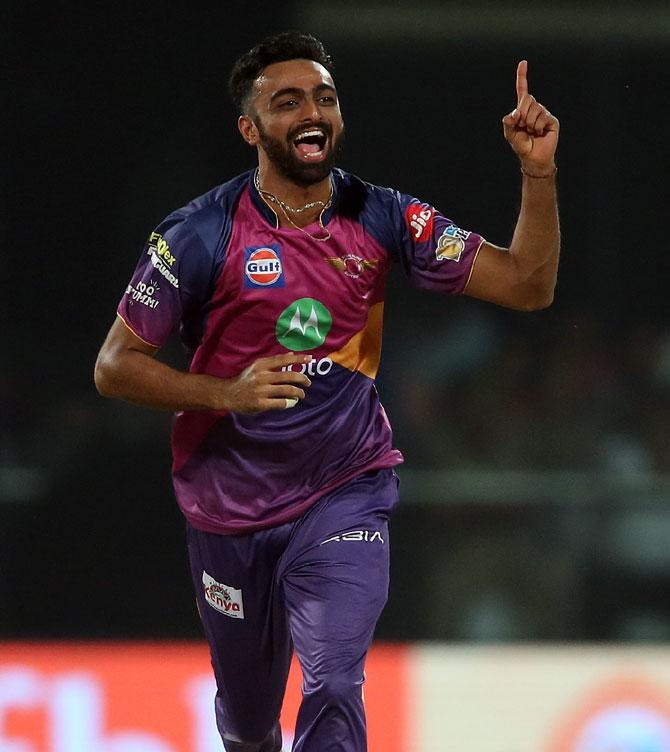 Rajasthan Royals also splurged a huge Rs. 11.5 crore to buy India fast bowler Jaydev Unadkat.
Unadkat became the costliest Indian buy at the auction this year with his price skyrocketing to Rs 11.5 crore from a base price of Rs 1.5 crore after a bidding war between Chennai Super Kings and Kings XI Punjab. Rajasthan Royals, however, had the last laugh.

Unadkat was sought after because of his specialist T20 skills and the fact that he took 24 wickets at 13.41 for Rising Pune Supergiant last season.
KL Rahul to Kings XI Punjab for Rs. 11 crore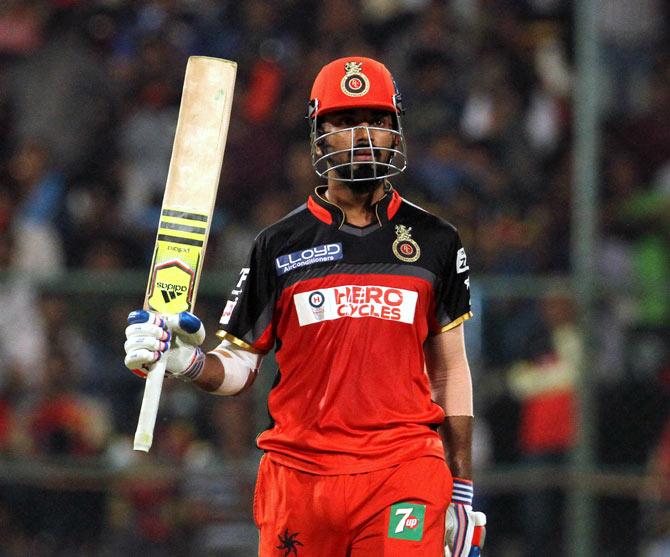 India opener KL Rahul, who has emerged as one of the leading batsmen across all formats was rewarded with a whopping Rs. 11 crore deal by Kings XI Punjab after starting with a base price of Rs. 2 crore.
Manish Pandey to Sunrisers Hyderabad for Rs. 11 crore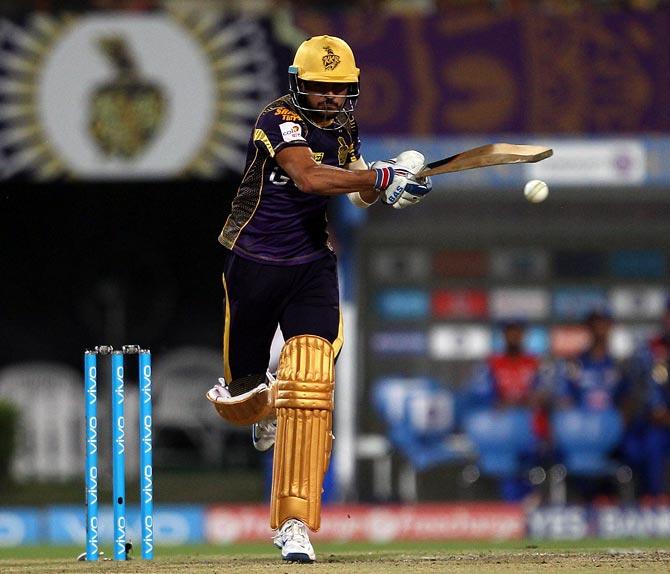 Tied with KL Rahul was his Karnataka team-mate Manish Pandey who went to Sunrisers Hyderabad at Rs. 11 crore.
Pandey is the first batsman to score a century in the history of IPL and played for Kolkata Knight Riders in the last four seasons.
Chris Lynn to Kolkata Knight Riders for Rs. 9.6 crore
Australia's hard-hitting batsman Chris Lynn was retained by Kolkata Knight Riders using the 'Right to Match' option for Rs. 9.6 crore.
Mitchell Starc to Kolkata Knight Riders for Rs. 9.4 crore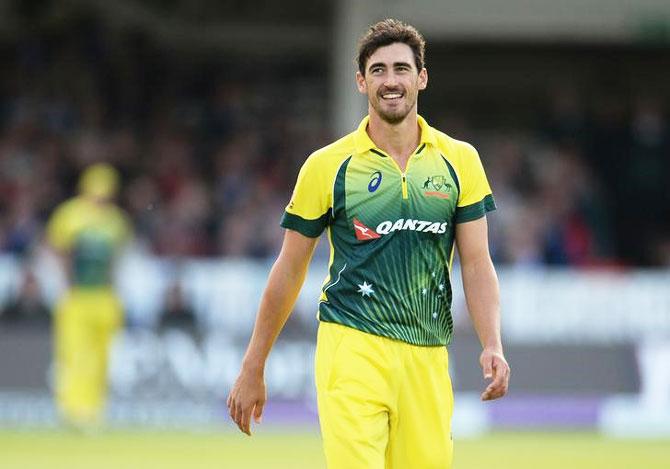 His Australian team-mate and fast bowler Mitchell Starc joined him at KKR after he was picked up by the Shah Rukh Khan-owned franchise for Rs. 9.4 crore.
Glenn Maxwell to Delhi Daredevils for Rs. 9 crore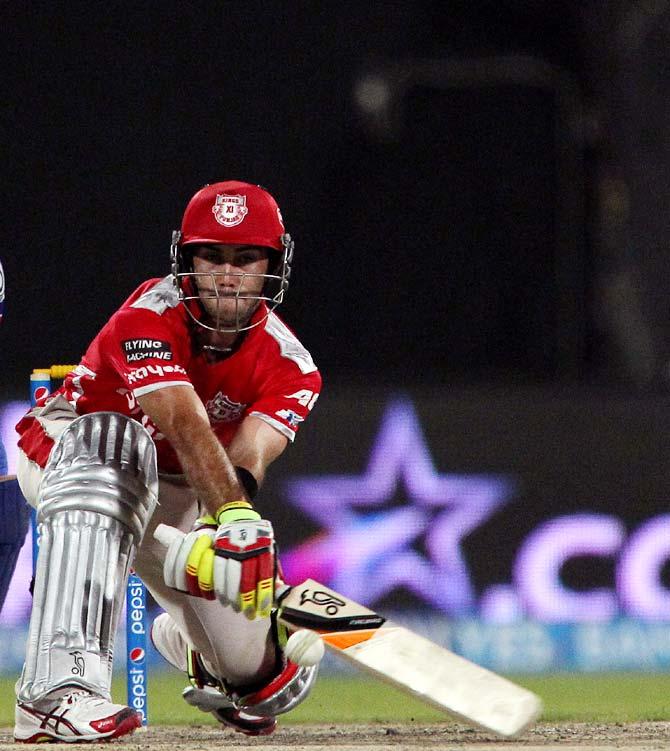 The other big buy among the 16 marquee players was Glenn Maxwell, who was back in the Delhi Daredevils fold after five years for a record Rs 9 crore after intense bidding.
Interestingly, Kings XI Punjab didn't exercise their RTM option to retain the Australian.
Rashid Khan to Sunrisers Hyderabad for Rs. 9 crore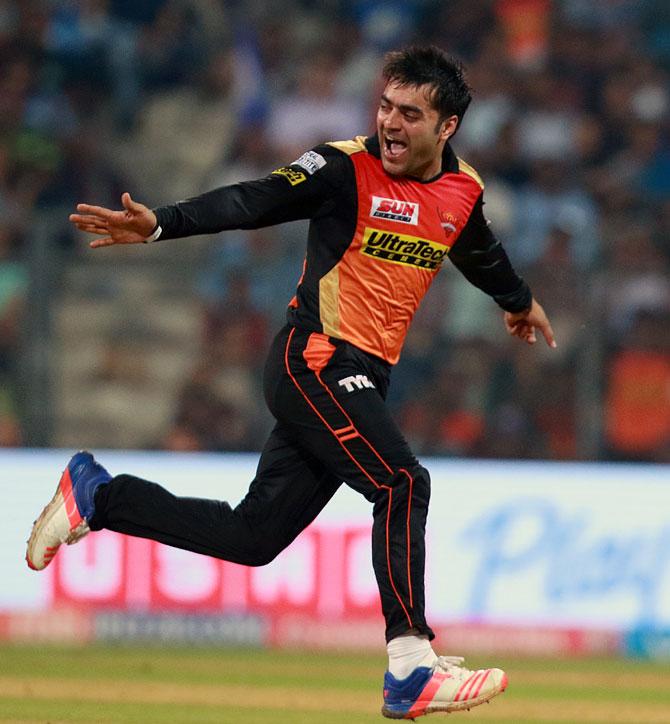 Afghanistan's spin sensation enjoyed another good run at the IPL Auction after he was retained by Sunrisers Hyderabad using the RTM option for Rs. 9 crore.
Royal Challengers Bangalore and Delhi Daredevils were in a bidding war for Rashid as the price zoomed to Rs. 9 crore from his starting price of Rs. 2 crore.
Krunal Pandya to Mumbai Indians for Rs. 8.8 crore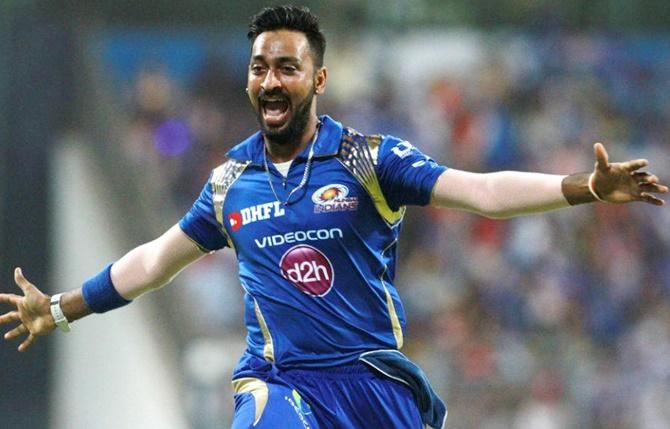 Krunal Pandya became the costliest uncapped buy in IPL history, going for a whopping Rs 8.8 crore to Mumbai Indians.

Krunal going to Mumbai Indians was expected but not the astronomical figure he went for, surpassing Pawan Negi who was bought by Delhi Daredevils for Rs 8.5 crore in the 2016 auction. Krunal's base price was Rs 40 lakh.

Mumbai Indians exercised the Right to Match for Krunal after a bidding war broke out between Rajasthan Royals, Royal Challengers Bangalore and Sunrisers Hyderabad. Krunal remaining at Mumbai Indians also means that he and his brother Hardik Pandya will turn out for the same IPL team again.
Sanju Samson to Rajasthan Royals for Rs. 8 crore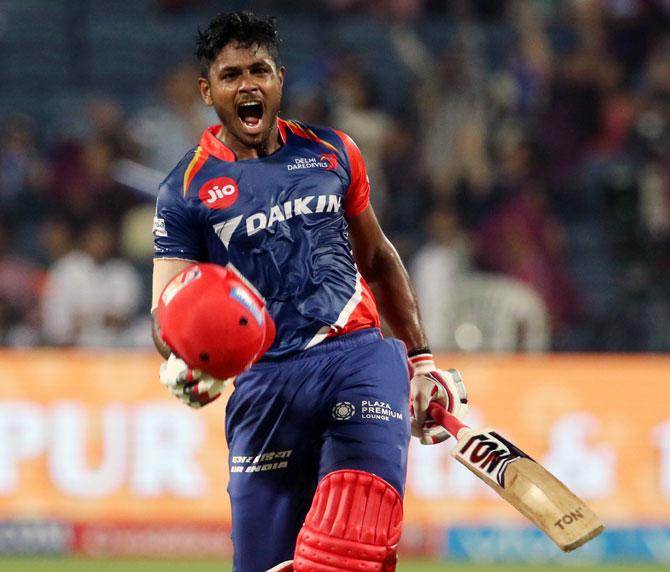 Proven T20 specialist Sanju Samson also earned big bucks as the big-spending Rajasthan Royals bought him back for Rs 8 crore.