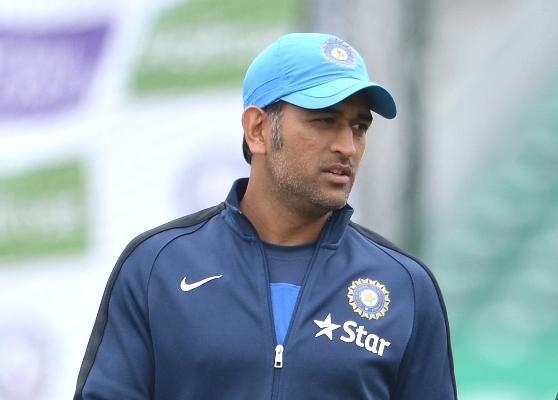 Mahendra Singh Dhoni of India. Photograph: Getty Images
West Indies ODI captain Jason Holder feels that his stint at Chennai Super Kings was a well spent one as he learnt about the nuances of captaincy
from none other than India's limited overs skipper Mahendra Singh Dhoni.
"MS is an influential figure. In true sense, he is a leader and I found that during my stint with Chennai Super Kings in the Indian Premier League. As a captain, I have always looked upto MS's leadership qualities for inspiration," Holder told PTI during an interaction.
Asked which qualities of Dhoni he would like to imbibe in his captaincy, Holder said,"The manner in which Dhoni handles pressure is exceptional. That is the reason he has achieved so much while leading a team with players from different countries. There is so much to learn from him."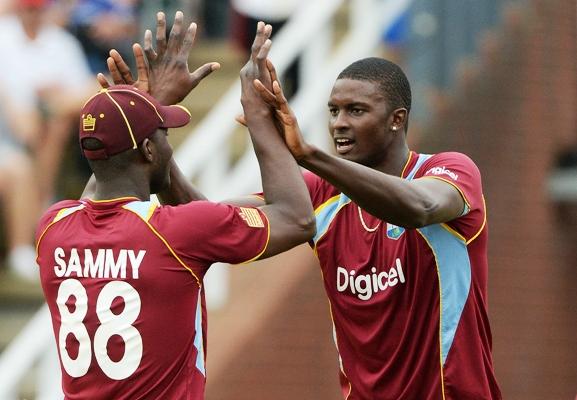 Jason Holder of West Indies. Photograph: Getty Images
The 23-year-old Holder is one of three international captains that West Indies have currently.
For the record, he played for SunRisers Hyderabad during the 2014 IPL season but didn't take part in the IPL due to West Indies' international commitments. While Holder enjoyed watching IPL from back home, he was happy playing the Test series against England during the window.
"I would only be too happy to be involved in IPL again but this time I had a different goal. I was trying to help the West Indies and solidify our position. At the international level, you will have good days and bad days but you need to have self-belief to perform," said the tall all-rounder, referring to his match-saving maiden Test hundred against England at Antigua.
Holder was appointed captain last year during West Indies' tour to South Africa replacing Dwayne Bravo and he said that he was neither weighed down by the pressures of the job nor by the presence of many senior players in the dressing room.
© Copyright 2022 PTI. All rights reserved. Republication or redistribution of PTI content, including by framing or similar means, is expressly prohibited without the prior written consent.