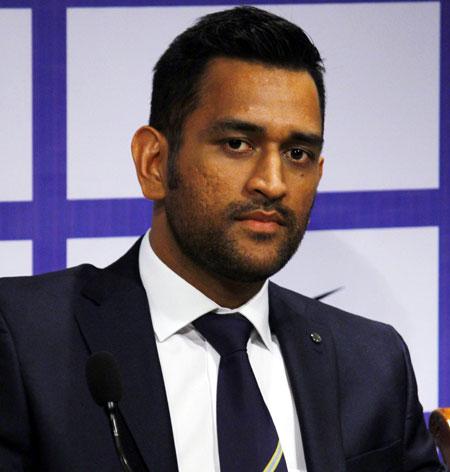 The Supreme Court on Thursday quashed a criminal complaint lodged against ace cricketer Mahendra Singh Dhoni in an Andhra Pradesh trial court for allegedly hurting religious sentiments by depicting himself as Lord Vishnu on a magazine cover.

The apex court also quashed the criminal complaint against the editor of the magazine and said that the offence under section 295A (hurting religious sentiments) of the IPC is not made out against them as they did not maliciously hurt the religious sentiments of the complainant.

A bench comprising Justices Dipak Misra, A M Khanwilkar and M M Shantanagoudar said 'it would be a travesty of justice' if the cricketer and the co-accused editor are prosecuted in the case.

The instant complaint was lodged against Dhoni and others at a trial court in Anantapur in Andhra Pradesh.

The apex court had on September 5 last year quashed a similar case lodged against Dhoni and others in Karnataka and set aside the High Court order which had refused to stall the proceedings against them.

It had also said the trial court in Karnataka did not follow the due procedure in summoning the cricketer and others in the case.

Dhoni had filed the Special Leave Petition challenging the Karnataka HC order.

The complaint had alleged that Dhoni was seen on the cover of the magazine as Lord Vishnu, holding several things, including a shoe in his hands.

Taking cognisance of the complaint, the trial court in Karnataka had directed registration of a case against Dhoni under section 295 (injuring or defiling place of worship with intent to insult the religion of any class) along with 34 (common intention) of the IPC.

Later, Dhoni was directed to appear before the court after which he moved the high court against the summons issued against him.
Image: Mahendra Singh Dhoni
Photograph: Hitesh Harisinghani/Rediff.com