Urges others to step up in the all-rounder's absence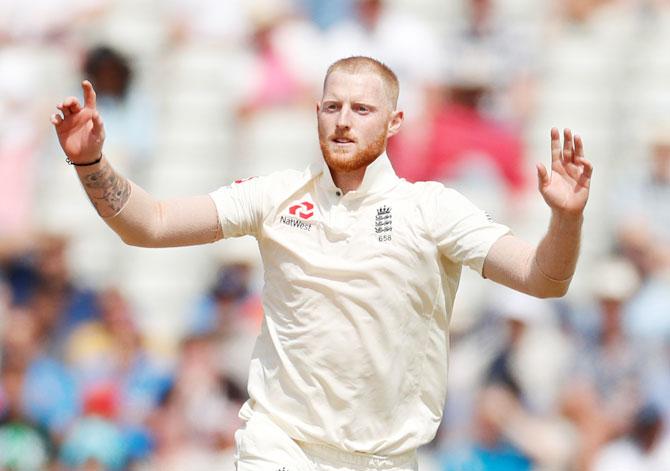 England's players must pull together to make up for the absence of all-rounder Ben Stokes in the second Test against India, head coach Trevor Bayliss has said.
Stokes, who faces a court hearing in Bristol this week for charges of affray, has been replaced by pace bowler Chris Woakes in the squad for the match at Lord's, which starts on Thursday.
"It means that someone else has got to take up the slack," Bayliss told the British media after the hosts defeated India by 31 runs in the opening Test at Edgbaston to take the lead in the five-match series.
"It will be interesting to see who can step up and take his place. Someone, or two or three guys, have to do the extra yards. That will be a telling factor for the next match."
England have also called up uncapped batsman Ollie Pope to replace David Malan.
"We've got a few guys who are not cemented in the team and that puts extra pressure on people like (Joe) Root, Jonny Bairstow and those guys to make the big scores."