IPL cannot be blamed for batsmen's poor techinque: Gavaskar
Last updated on: January 17, 2012 09:35 IST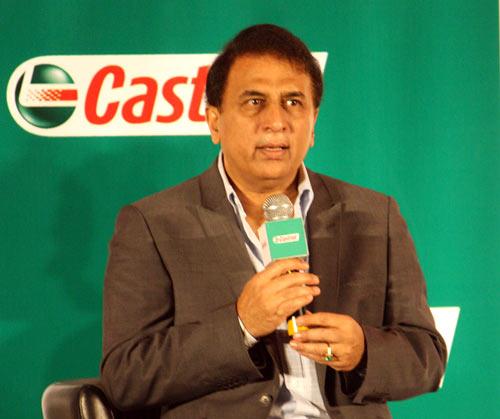 Former India captain Sunil Gavaskar, on Monday, refuted suggestions that the technique of the Indian batsmen has been affected due to the slam-bang approach in the Indian Premier League (IPL).
Almost all the Indian batsmen, inluding some seniors, struggled on the pacy and bouncy pitches of Australia as they lacked technique to negotiate the disciplined rival attack.
Asked if technique has been compromised by playing in the IPL, where the players need to go after the attack, Gavaskar replied in a negative.
"I don't think so that for batting style, IPL should be blamed. These cricketers have scored a lot of runs in the first class cricket, and then they are selected to play for India at Test level.
"If IPL is the reason, why David Warner is scoring runs. The batsmen of other (international) teams are also scoring runs so is that only Indian batsmen are suffering because of IPL?," Gavaskar asked while participating in a TV show.
'Blaming IPL is just finding a scapegoat'
Last updated on: January 17, 2012 09:35 IST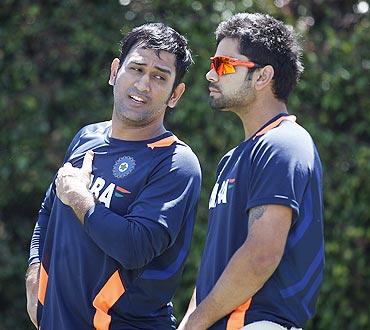 Gavaskar, who has been a member of the IPL's Governing Council in the past, said India's senior batsmen have performed well at international stage despite playing IPL.
"Is VVS Laxman, Rahul Dravid, Sachin Tendulkar's technique has been affected or for that matter of Virender Sehewag and Guatam Gambhir? It's only that in the last two (foreign) tours they have not played to their potential."
"Blaming IPL for that is just finding a scapegoat. Jacques Kallis says that T20 format is easiest on body. It may be high on intensity but it is easy."
"Then BCCI has a rule that Indian players will not play more than 14 matches," he said.
'They have to look at the pitch before making a decision'
Last updated on: January 17, 2012 09:35 IST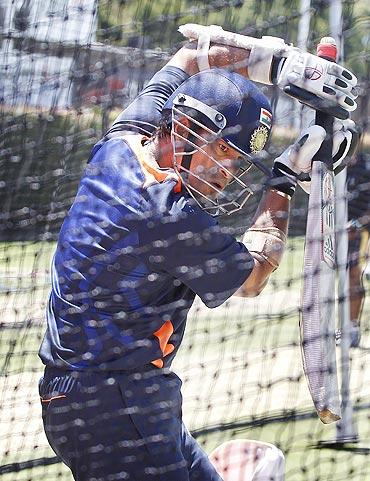 Gavaskar also advocated taking some tough decisions ahead of the fourth and final Adelaide Test.
"The team management needs to sit down with Dhoni and analyse. They have a lot of time, still eight days to go. You need to think, if you need to go in with an extra bowler, then you must drop a batsman and play R Ashwin."
"But they have to look at the pitch before making a decision but they have to take hard decisions," he said.
© Copyright 2023 PTI. All rights reserved. Republication or redistribution of PTI content, including by framing or similar means, is expressly prohibited without the prior written consent.