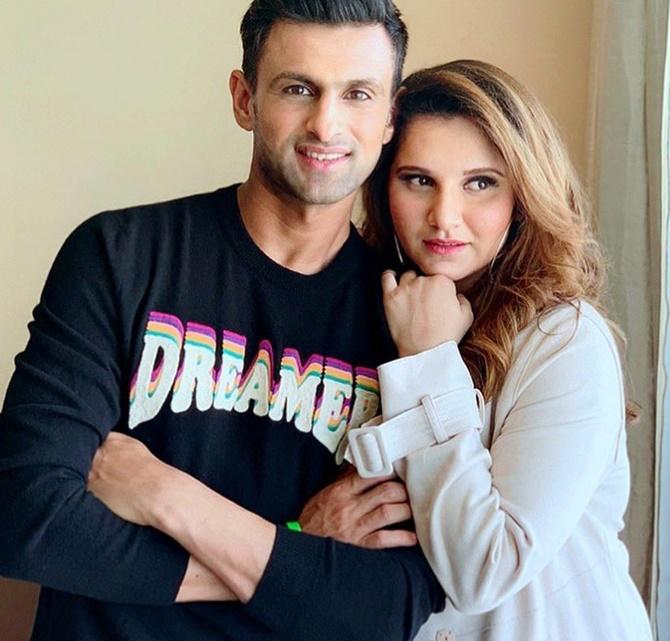 Pakistani cricketer Shoaib Malik will not play in the second edition of the T10 League starting November 21.
Shoaib is the captain of Punjabi Legends of T10League but have excused himself as he wants to spent more time with his famous wife and Indian tennis star Sania Mirza and his new born son Izhaan Mirza-Malik.
Shoaib tweeted, "I announce with mixed feelings that I will be not be part of @PunjabiLegends_ #T10League to spend time with my family. This was a tough decision (since my wife thinks I should play) but I want to be with my wife and son more than anything else. Hope you all will understand".
Earlier, announcing the arrival of Baby Mirza Malik, Shoaib had tweeted, "Excited to announce: Its a boy, and my girl is doing great and keeping strong as usual #Alhumdulilah. Thank you for the wishes and Duas, we are humbled #BabyMirzaMalik".
The elated new father also revealed the name of the baby as well. He tweeted, "Thank you from the bottom of our heart to everyone for the wishes from Sania and I, and our families. Our son's name is Izhaan #BabyMirzaMalik".
Shoaib and Sania were married on April 12, 2010.