Shane Bond's controversial letter to New Zealand Cricket over the Black Caps captaincy issue contains another explosive accusation.
Bond's letter reportedly contains further opinions on the Black Caps environment beyond his highly publicised comments over how coach Mike Hesson had handled the demotion of Ross Taylor, reports Stuff.co.nz.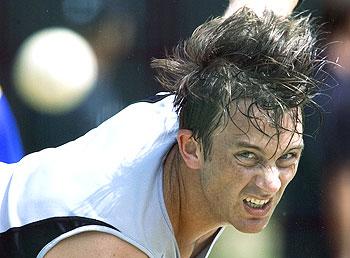 Those aspects of his letter, sent in his capacity as Black Caps bowling coach five weeks ago, are yet to become public -- and never will if NZC has its way. If they do emerge, they will inflame the current row to an incendiary level capable of consuming the embattled organisation itself, the report said.
Sources have said the comments relate to Bond's opinion of problems with the culture and behaviour within the Black Caps.
After issuing a joint statement with Hesson on Friday saying the pair had discussed their differences and were committed to a "professional" working relationship, Bond has been told by NZC not to comment any further on his letter.
NZC is also desperately trying to put the lid on the issue.