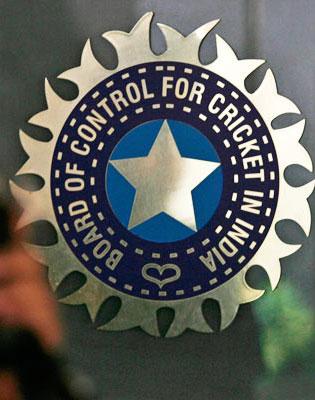 The Supreme Court on Wednesday rejected the Board Of Control For Cricket In India's plea against a tribunal order asking it to pay around Rs 18 crore as service tax for video graphing matches and selling the feed to private sport channels.

"Whatever you (BCCI) did is covered under the service tax. You (BCCI) fix cameras at all the places inside the stadium during the match and millions view them. We are sorry," a bench comprising Chief Justice H L Dattu and Justice A K Sikri said while dismissing the appeal of the sport body.

The BCCI had moved the apex court against the decision, passed on August 26, last year, by the Mumbai branch of the Customs, Excise and Service Tax Appellate Tribunal (CESTAT) asking it to pay around Rs 18 crore as service tax to the government for producing and selling live feeds of matches to the sport channels, authorised by it, during 2006 to 2010.

The
BCCI alleged that it cannot be held liable to pay the service taxes as the channels had already paid the cess to the government for showing the matches.
Moreover, video graphing matches do not fall under the definition of service as defined under the law, it said.