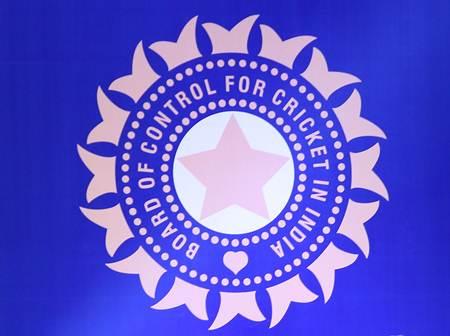 Livid over Narayanswami Srinivasan attending the Board of Control for Cricket in India's working committee meeting, Cricket Association of Bihar secretary Aditya Verma shot off a letter to the Justice Lodha Committee, requesting it to recommend administrative reforms in the cricket board.
"BCCI, even though has been held to be amenable to writ jurisdiction, is functioning more like a private club of few individuals having vested interest," Verma wrote.
Last Thursday, the BCCI sought the opinion of the Supreme Court on whether Srinivasan could attend meetings of the board as the authorised representative of the Tamil Nadu Cricket Association (TNCA).
Srinivasan attended the working committee meeting in Kolkata last week despite being told to stay away from BCCI meetings owing to conflict of interest issues.
"... Since Mr Srinivasan was insisting on attending the working committee, the working committee had to be adjourned sine die and several lakhs spent for the meeting were wasted. Consequently the date for the AGM was also not fixed. Hence, the AGM was also not held as usual in the month of September,
2015.
"Except to leak information to the press that BCCI is moving the Supreme Court for clarification on the question whether Mr Srinivasan can attend the Working Committee, no concrete steps have been taken by BCCI to seek clarification from the Supreme Court. It is also a moot point whether the
Supreme Court will entertain such an application from BCCI which is unable to deal with Mr Srinivasan.
"It is in these circumstances that I am writing this letter requesting the Committee to take note of the above situation and recommend administrative reforms to the BCCI rules and regulations so that these kind of situations arising out of BCCI, not being able to take decisions against Srinivasan and postponing the AGM contrary to the normal convention of holding the AGM in the month of September as per the Rules and Regulations of BCCI do not arise," Verma's letter added.
Also read: