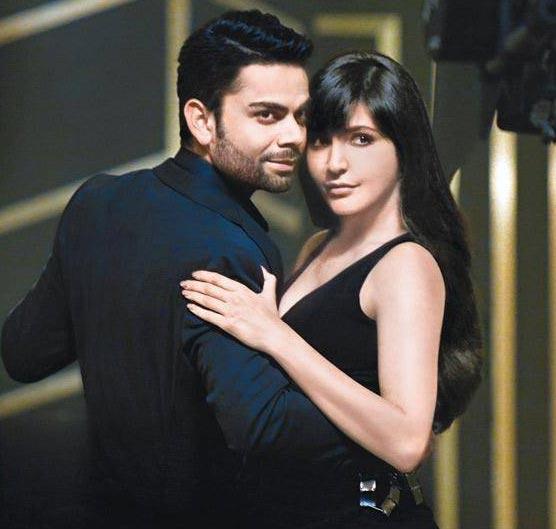 Virat Kohli and Anushka Sharma.
India's star batsman Virat Kohli took time off from his preparation for the crucial World Cup quarter-final against Bangladesh to watch the latest Bollywood release NH10, starring his girlfriend, Anushka Sharma.

"Just watched #NH10 and i am blown away. What a brilliant film and specially an outstanding performance by my love @AnushkaSharma. SO PROUD," he tweeted.

Anushka has co-produced NH10 and also plays the lead role. The movie has won good reviews from both fans and critics.

Meanwhile, Kohli, despite training with the team for Thursday's match in Melbourne, still found time to watch his girlfriend's movie, which released last week.

Kohli and Anushka have been in a relationship since 2014 and they only made it public last year, before the right-hander left for the Australia tour in November.

Recently, the batsman was embroiled in controversy when he hurled abuses at an Indian journalist before India's group league game against the West Indies at the WACA for writing an article about their relationship.
The 26-year-old later realised it was a case of mistaken identity and apologised to the target of his abuse through another journalist.
ALSO READ:
- Anushka and I not hiding anything, says Virat Kohli
- 'People thought I was too arrogant with my spiky hair, tattoos and all'
- Don't Miss! The Rediff Cricket Show