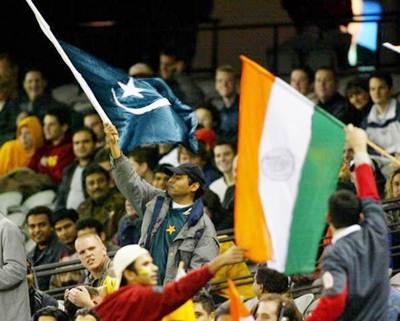 Pakistan Cricket Board chairman Shaharyar Khan says it will not be feasible to play the proposed bilateral series in India, as suggested by Board of Control for Cricket in India.
Khan had informed that BCCI president Shahshank Manohar had written to the PCB, inviting Pakistan to play the proposed bilateral series in December in India.
But he made it clear that the series would only be possible only if India plays in the UAE, Pakistan adopted home venue since 2009 after the terrorist attack on the Sri Lankan cricket team in Lahore.
"There is no question of playing in India. I am still awaiting the reason of not playing in UAE," Shaharyar told ESPNcricinfo.
"We went there in 2007 and 2012. This time not again. It is our series and we will play at our home venue which is the UAE. What is the problem playing in UAE as they had also played their IPL there as well so why not Pakistan series?"
According to the Memorandum of Understanding between the two boards in 2014, Pakistan were meant to host India for a home series comprising two Tests, five ODIs and two Twenty20s.
However, it is understood that only about a month's window is available for the series as India travel to Australia on January 8 for a limited-overs' contest from January 12.
Like in India, where the final decision on the bilateral series would rest on the government, the PCB will also wait for a final approval from its government to go ahead with the proposed series.
Also read:
- We can start talks if Pakistan agree to play in India: Thakur
- BCCI considers itself above Indian law: Kirti Azad