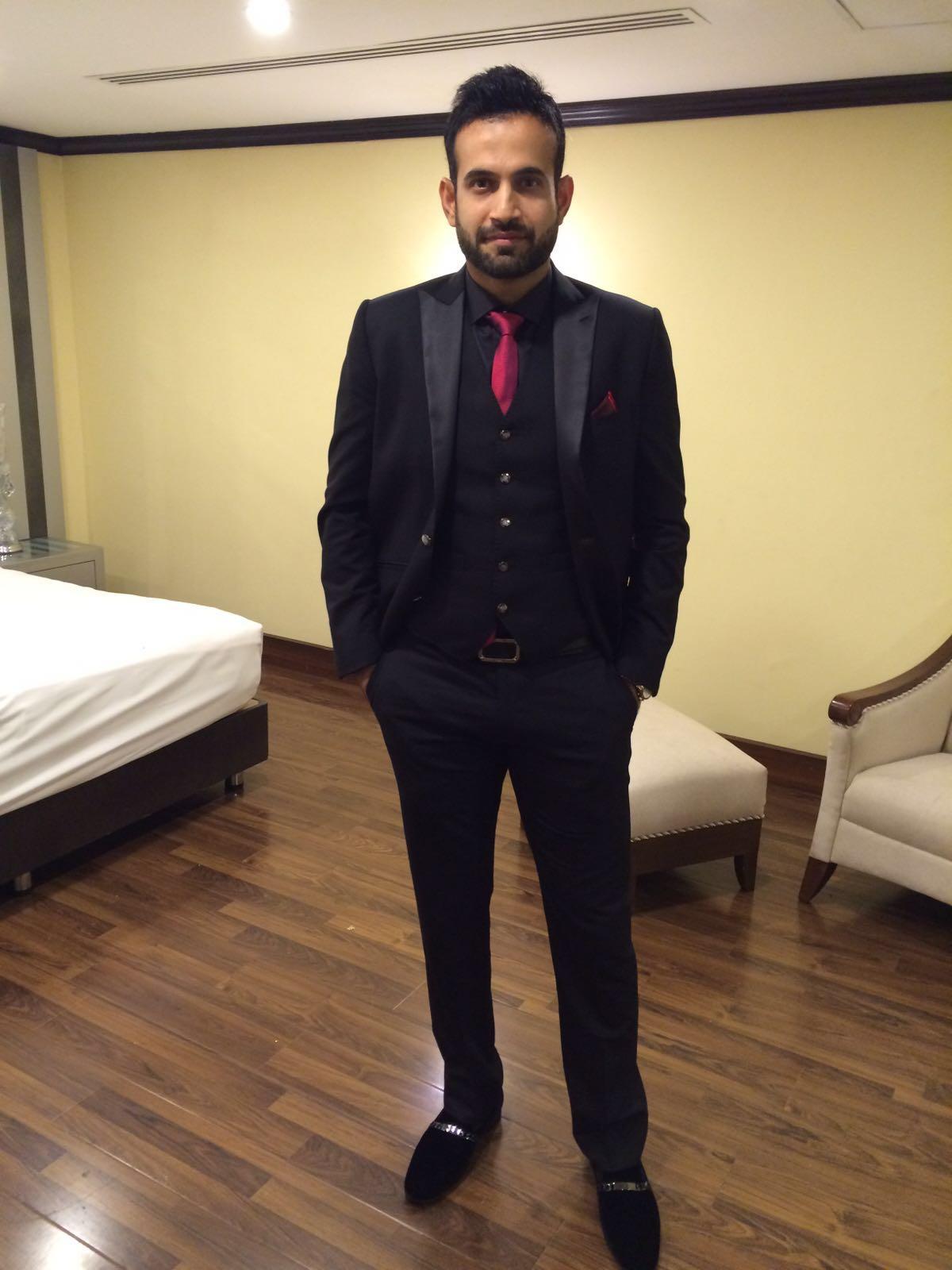 India all-rounder, Irfan Pathan got married to Safa Baig, a 21-year-old Saudi Arabian model, in a private wedding ceremony held at Jeddah on Thursday.
The 'Nikaah' ceremony was held at Haram Shareef in Mecca and was attended only by family members and close relatives.
The Pathans hosted a dinner at Hotel Trident in Jeddah following the wedding ceremony.
Reports suggest that the couple were dating since two years.
"Irfan and Safa met in Dubai about two years ago and later came close. Safa even visited Vadodara to meet Irfan's family. The duo got engaged about three months ago," Times of India reports.
Safa grew up in Azizyah, a district in Jeddah and is an alumna of the International Indian School in Jeddah.
Daughter of Mirza Farooq Baig, Safa was a model by profession and now works for a PR firm in Jeddah. She is also popular nail artist.