The Indian Premier League auctions is all about the activities of the various franchise owners.
While some are involved in detailed deliberations and meticulous details, others buy on whim.
Rediff.com takes a look at how the owners fared this time.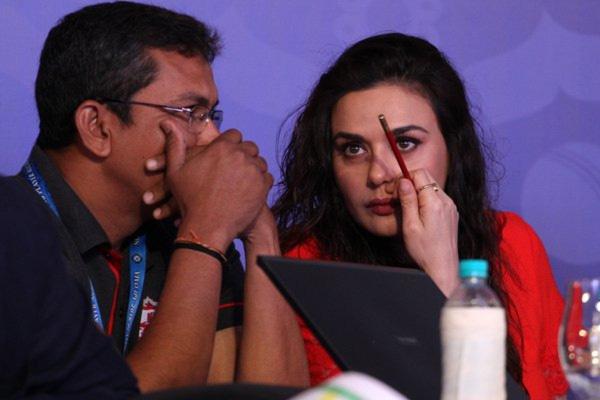 IMAGE: Kings XI Punjab owner Preity Zinta. Photograph: Twitter
Preity Zinta has been the face of Kings XI Punjab since inception.
While she has made some smart choices over the years, this time it was probably the opposite.
How else does one explain Rs 6.5 crore for India discard Mohit Sharma?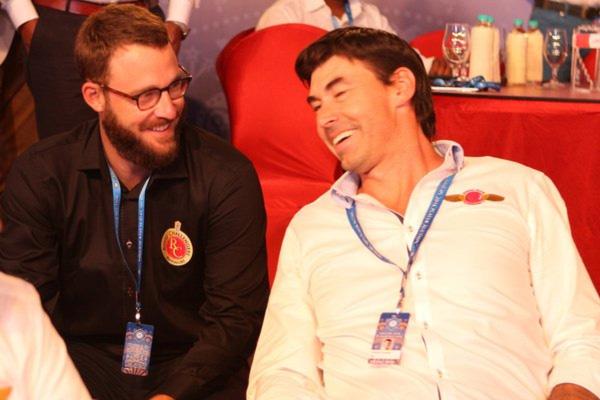 IMAGE: Former New Zealand colleagues Daniel Vettori and Stephen Fleming. Photograph: Twitter
Daniel Vettori coaches Royal Challengers Bangalore and Stephen Fleming, having guided Chennai Super Kings to the title, is now is charge of Pune.
Both the New Zealand players were astute captain, and that quality was visible in their decisions.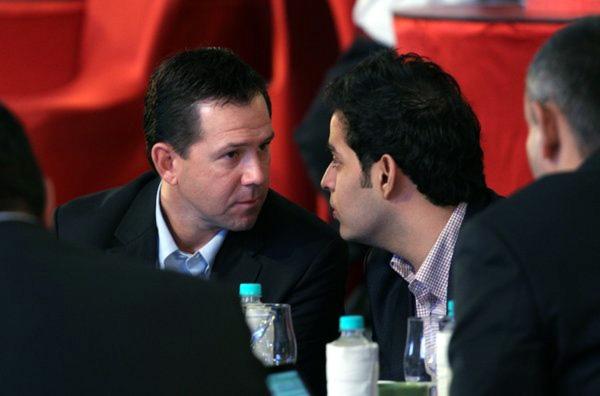 IMAGE: Mumbai Indians owner Akash Ambani (right) and coach Ricky Ponting. Photograph: Twitter
Mumbai Indians have Ricky Ponting, one of the most successful international captains ever, as their coach.
And he ensured they made smart acquisitions.
Jos Buttler and Tim Southee are well worth the crores spent.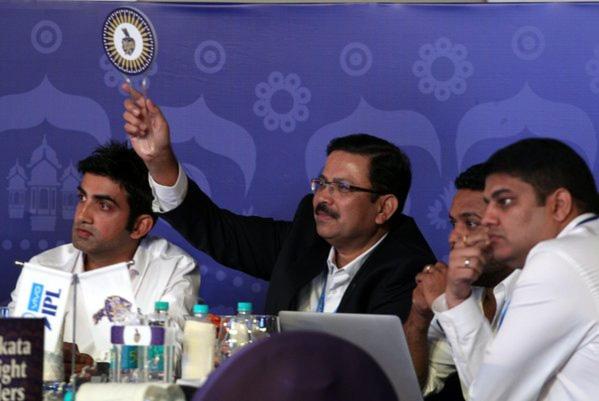 IMAGE: Kolkata Knight Riders captain Gautam Gambhir. Photograph: Twitter
Gautam Gambhir has led the Kolkata Knight Riders to the title in two of the last four years.
Last year they came up short, so it was imperative they made smart purchases this time.
And in buying Colin Munro and John Hastings they ensured that.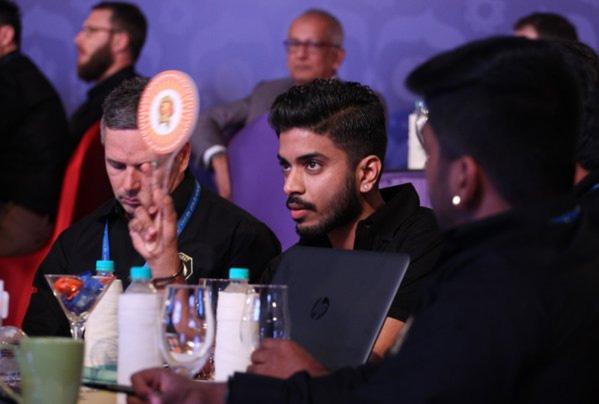 IMAGE: The owner of the new Gujarat franchise Keshav Bansal. Photograph: Twitter
Keshav Bansal wanted to make a statement.
Owner of the new franchise (Gujarat Lions) it was imperative he made his intention clear.
And that is precisely what he did, in acquiring players like Dwayne Smith, Dale Steyn and Praveen Kumar.
Mind you, the new team, captained by Suresh Raina, already has Brendon McCullum, Ravindra Jadeja and James Faulkner in its ranks.