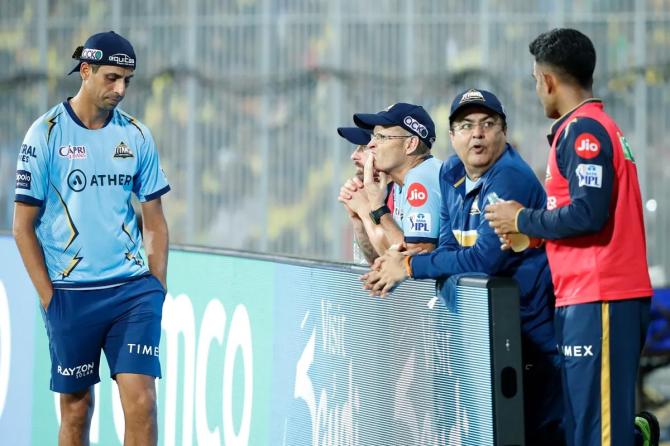 Gujarat Titans Head Coach Ashish Nehra is a ball of unstoppable energy near the boundary ropes.
With his cap upturned like a baseball player, he transforms into a living commentary, expressing his thoughts through flamboyant gestures.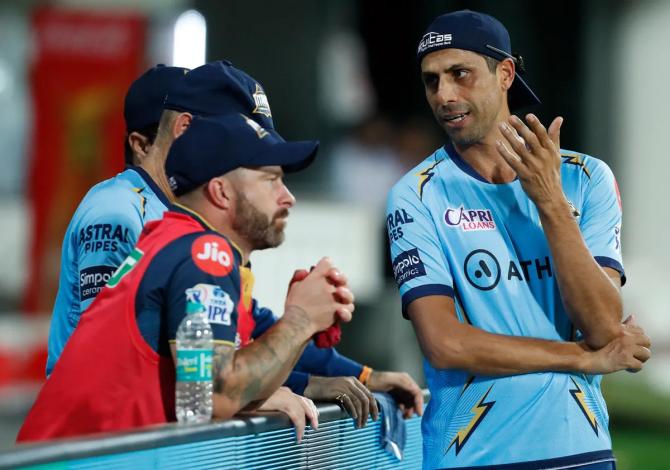 He screams, yells, and applauds his bowlers and fielders. When they field beside the ropes, he's always whispering something in their ears.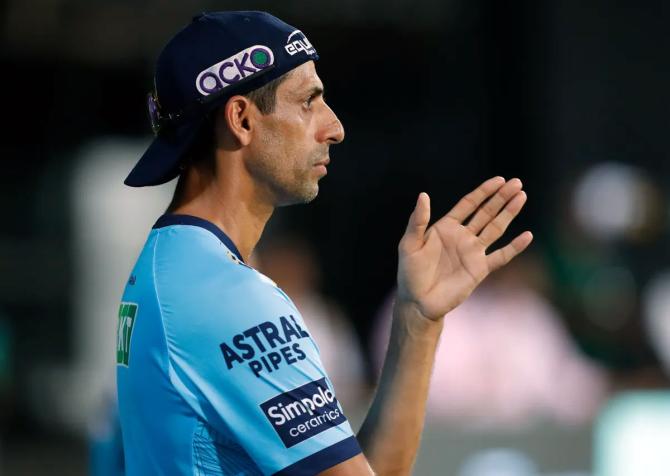 Other IPL franchise coaches sit put in their dugouts. Not Nehra, who is always egging on his players to do something different and win the game.
That's why for us he is IPL 2023's Coach No. 1.