'Having him in our dugout or our change room will be very special.'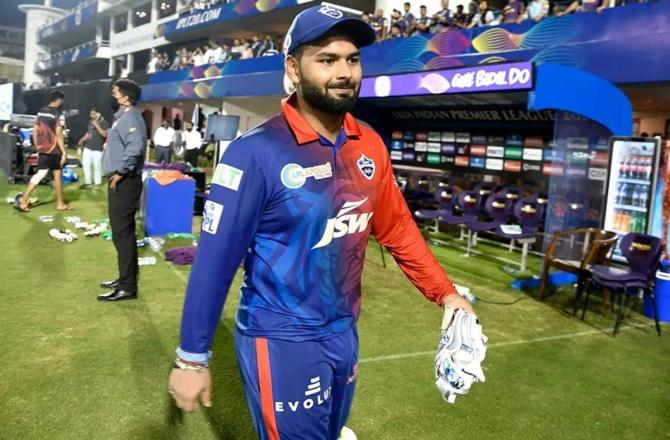 The absence of skipper Rishabh Pant is a big blow for Delhi Capitals, who are eyeing their maiden IPL this season. Australia's veteran opener David Warner has taken over the captaincy but head coach Ricky Ponting believes Pant could still play a role despite not being with the team as he recovers from his injury following a car accident in December.

Delhi Capitals' head coach Ricky Ponting has been busy getting the team ready for IPL 2023 at the Arun Jaitley Stadium in New Delhi in the past week.
When asked about the change of guard in leadership for this season, Ponting said, "I have spoken to Rishabh a bit. We are hoping to get him involved this season. I'd love to have him at all our home games. Having him in our dugout or our change room will be very special. However, David Warner will do a great job. He has been a successful franchise cricket captain in the past. He's excited to lead the team as well."

Ponting also spoke about working with Delhi Capitals' Director of Cricket Sourav Ganguly, who is back at the franchise after four years.

"I have spoken to Sourav about the players we've got, possible line-ups, possible keepers and things like that. He has always got some good things to say to the players during training. It was a lot of fun to work with him in 2019 and we won a lot of games."

The Australian legend is also excited about the IPL moving back to the regular home and away format after three seasons.

"It'll be harder on the players with much more travel in this IPL. But this is part and parcel of franchise cricket. I think more travelling makes the tournament more exciting. We'll get to play in a lot of different venues and in front of many different groups of fans."

The Delhi Capitals will take on Lucknow Super Giants in their first game of IPL 2023 on Saturday, April 1, 2023.