The Indian Premier League is more about emotions and whims than form and performance.
Players who are consistent and highly-rated don't find buyers while nondescript entities fetch solid rates.
Here are some top draws who went unsold in Saturday's auction ahead of the ninth edition of the Twenty20 league.
Martin Guptill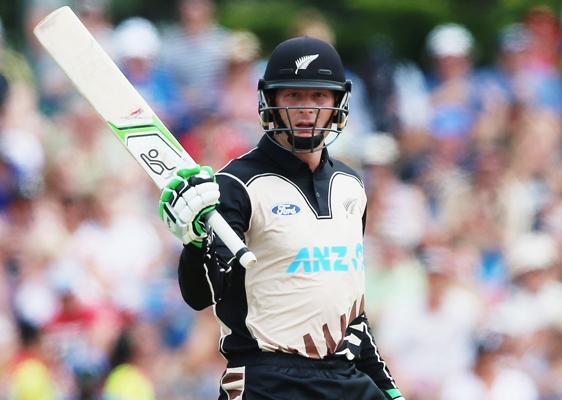 IMAGE: New Zealand's Martin Guptill. Photograph: Getty Images
Almost 2,000 runs in the shorter format.
A total of 14 man-of-the-match performances during the period.
And the highest score in the World Cup to boot!
Yet, Martin Guptill finds no buyers.
Shocked?
Usman Khawaja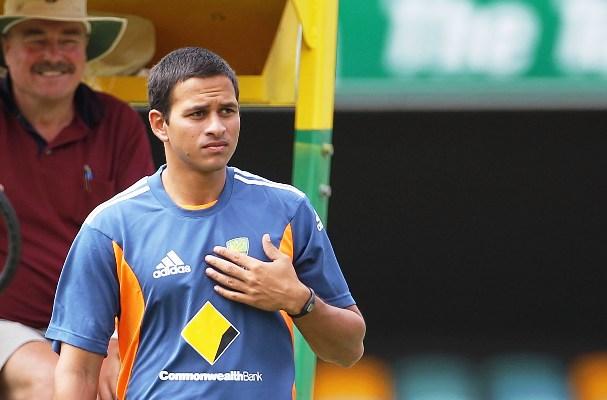 IMAGE: Australia's Usman Khawaja during a practice session. Photograph: Getty Images
One of the players in form, Usman Khawaja is among the runs in all the formats of late.
In the Big Bash League he averaged a whopping 178.
It's shocking no one picked him up so far.
Riley Roussow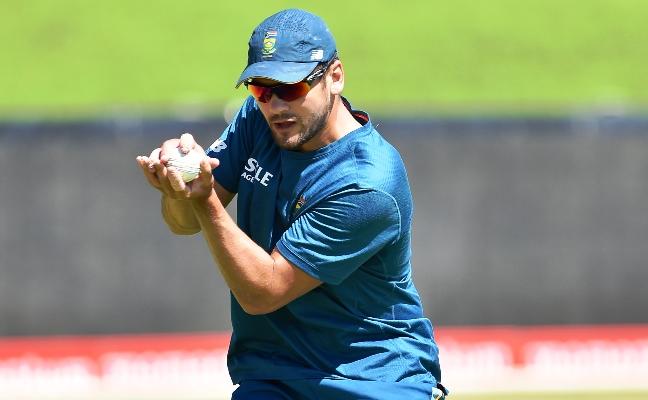 IMAGE: South Africa's Riley Roussow. Photograph: Getty Images
He's an attacking batsman, who has been among the runs recently, but has been in and out of the South African side.
That his base price was Rs 1 crore was a surprise.
That no one picked him up is not.
George Bailey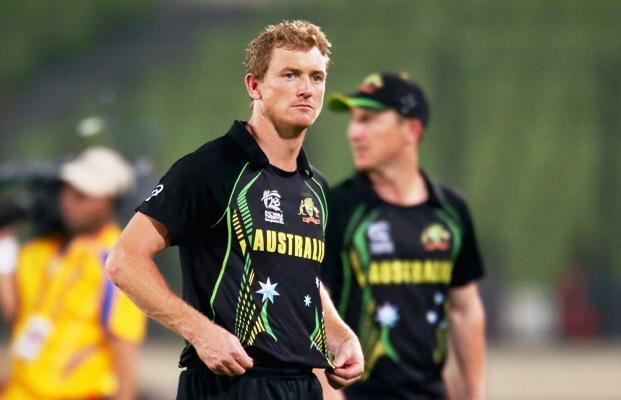 IMAGE: Australia's George Bailey. Photograph: Getty Images
George Bailey was among the runs during the recent series against India.
Moreover, he captained Kings XI Punjab admirably in the last couple of seasons.
Yet, this was not enough to convince the franchise that his base price (Rs 1 crore) was worth it.
* Australian T20 captain Aaron Finch was also unsold after the initial round. However, it the accelerated bids later, he was the first marquee player up for sale. Gujarat Lions snapped him up for his base price (Rs 1 crore)