In what came as a welcome break from the on-field grind, the Indian cricket team was taken for a cruise ride along Sydney Harbour by the Indian High Commission, where they also hosted a dinner for the visiting team.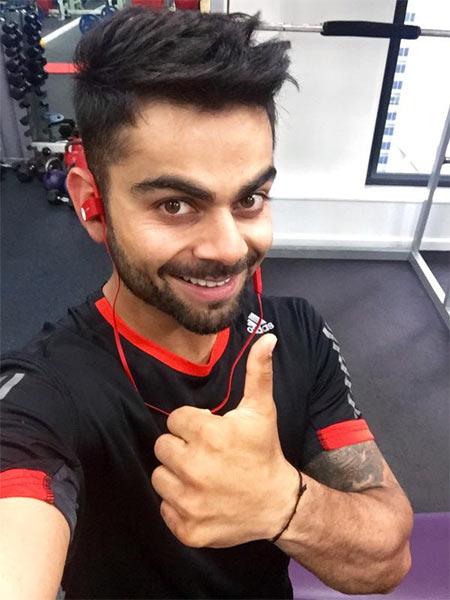 "Team India were hosted by the Indian High Commission in Sydney on Sunday evening. It was a cruise ride along the harbour on 'Showboat' with the high commissioner, Mr. Biren Nanda welcoming the team," the BCCI said in a release.
Nanda addressed the gathered contingent, praising the Indian team for the fight it has shown in the three Tests of the series against Australia so far and wished them good luck for the remainder of the tour as well as the World Cup.
The Indian team has already lost the series 0-2 after the third Test ended in a draw in Melbourne. The fourth and final Test is scheduled to start in Sydney on Tuesday.
Newly-appointed captain Virat Kohli spoke on behalf of his team when he thanked the High Commission for the eventful evening.
"We are delighted to be on this cruise. It is very different from the usual High Commission functions," he said.
Kohli also spoke of his team's fighting performance so far.
"I stand here very proud of the way we have played so far in the series and the character the team has shown. All three Tests could have gone either way. I hope we continue to play like this in the future as well," he said.
The players socialised with other guests, signing autographs and posed for photos.
"After the speeches and exchange of pleasantries, the guests were seated down for dinner. After a delightful ride of about 90 minutes, the ship docked on the harbour and the team got back to the hotel."
Image: India captain Virat Kohli
Photograph: Virat Kohli/Twitter
© Copyright 2022 PTI. All rights reserved. Republication or redistribution of PTI content, including by framing or similar means, is expressly prohibited without the prior written consent.