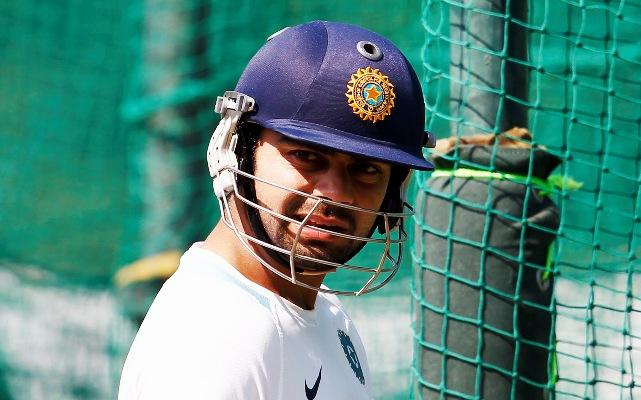 IMAGE: India's Virat Kohli prepares to bat during a practice session. Photograph: Reuters
Australia Twenty20 captain Aaron Finch has heaped praise on Virat Kohli, saying it is nearly impossible to stop the Indian batsman once he gets going.
Kohli slammed an unbeaten 90 before a collective bowling effort gave India a resounding start in the Twenty20 series with a 37-run win over Australia in the first match of the three-game series.
"Virat doesn't seem to hit too many fielders, so it doesn't really matter where you put them," said Finch at the post match press conference.
"He is just in unbelievable form at the moment and the wickets are very good. The way he uses his hands, his feet, he is a pretty complete player.
"When you are looking to restrict his scoring, he can work it into the gaps and he runs hard, always putting pressure back on the bowler. That's what makes him such a great player."