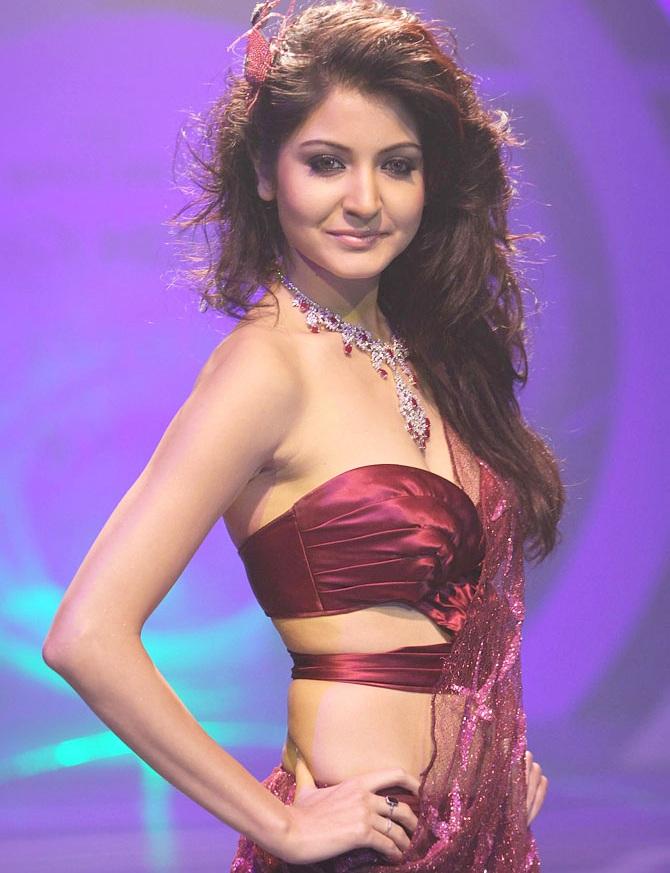 Actress Anushka Sharma. Photograph: Rajesh Karkera/Rediff.com
In an attempt to minimise distractions at the Cricket World Cup that starts next month, defending champions India have banned WAGs (wife and girlfriends), while Pakistan has called for no social media for their players.
The two countries confirmed the bans as they fine-tune their preparations for the mega event that gets underway in New Zealand and Australia from February 14.
The bans mean that Bollywood actress Anushka Sharma would not be seen on the arm of Indian batting hero Virat Kohli and fans would miss tweets from Pakistan captain Misbah-ul-Haq.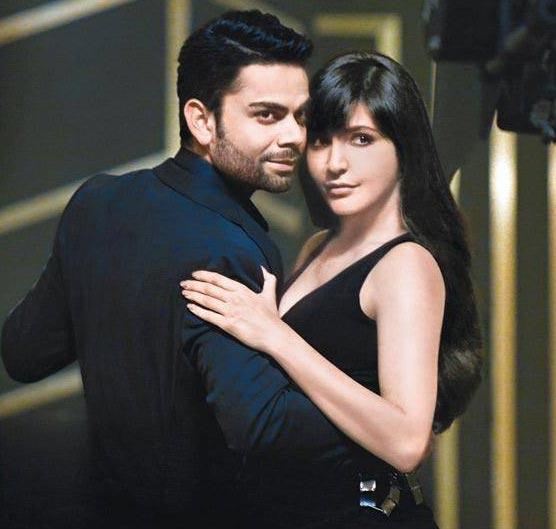 Virat Kohli and Anushka Sharma.
The Indian move represents a u-turn by their bosses, after the Indian WAGs captured a lot of attention on the team's poor tour of England last year.
Indian authorities have reportedly allowed wives to be present on their current tour of Australia and maintained a soft approach around girlfriends that sees Sharma allowed to stay in the team hotel but not in Kohli's room.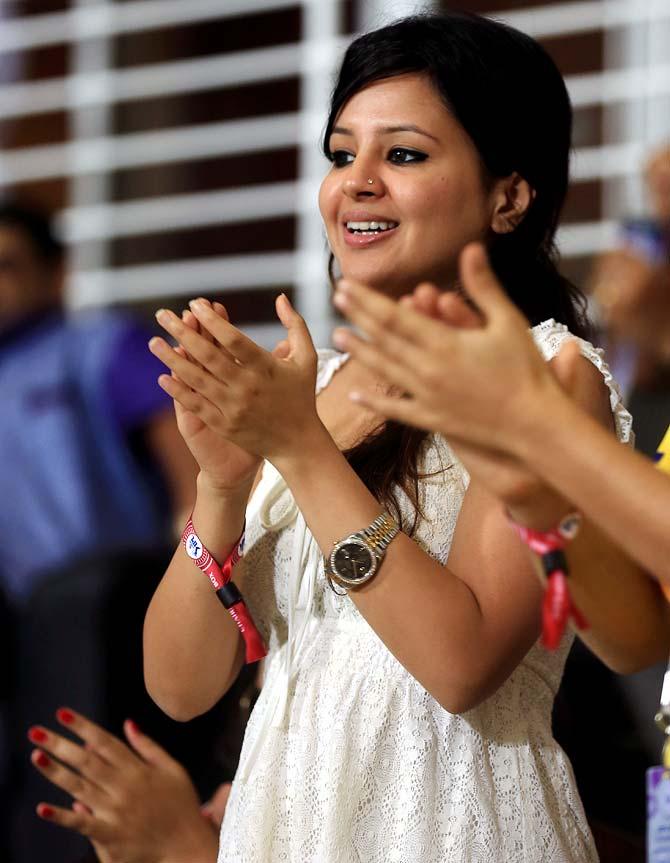 Sakshi Singh Dhoni. Photograph: BCCI
However, it has been reportedly revealed that the Indian board now views WAGS as a distraction on the back of the team's struggles in Australia and want the players to be totally focused for the defence of the World Cup.
An anonymous BCCI official said that the board has taken the decision in the best interests of the team as it has done in the past, adding that the players are already struggling down under and these distractions are uncalled for when one is playing in a big event like the World Cup.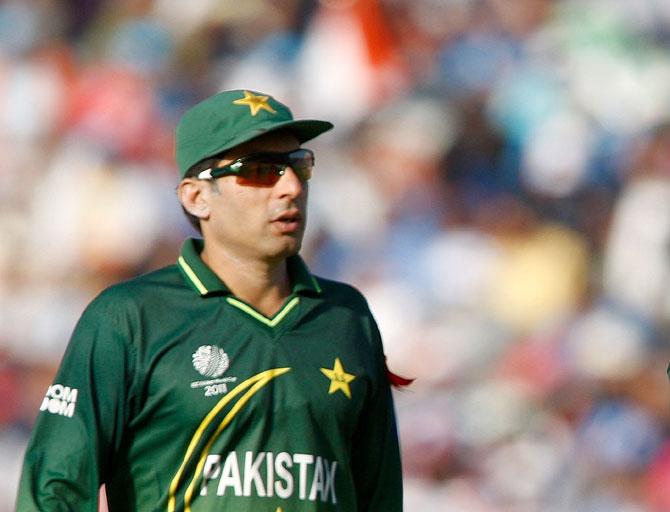 Pakistan captain Misbah-ul Haq. Photograph: Getty Images
Meanwhile, Pakistan team manager Naveed Akram Cheema reportedly confirmed that his squad's central contracts meant players would not be allowed to use any social networking site during the World Cup.
Cheema said that he personally feels only people with loads of free time are active on these sites and he doesn't think their players would have enough time on hand for other things other than focusing on cricket and doing well in the World Cup.
Cheema added that these players have been selected to represent their country in the biggest event of the cricket world and they need to give 100 per cent and remain focused on their game and that is why Pakistan has imposed this restriction so that they are not distracted.