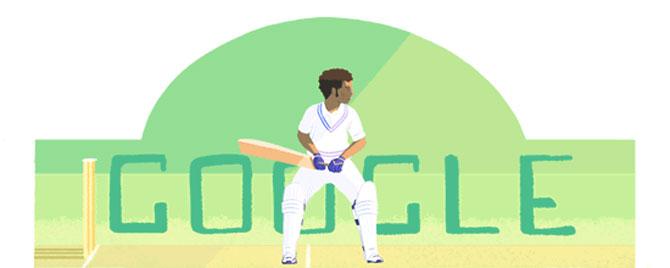 Late India Test cricketer, Dilip Sardesai has been remembered in a special way on his 78th birth anniversary.
Google paid tribute to the Goa-born batsman with a special doodle on Google's homepage.
Sardesai was the first Indian batsman to score a double century overseas. He scored 212 against the mighty West Indies pace attack in Kingston in 1971. He was also the first Indian to score a Double Hundred after following on in a Test, scoring 200 not out against New Zealand in Mumbai in 1965.
Renowned journalist, Rajdeep Sardesai, the son of Dilip, expressed his surprise at the doodle.
"Wow! @Google pays tribute to Dilip Sardesai on his 78th birth anniv with a Google Doodle.. not sure of the stance and video though! :)" he tweeted.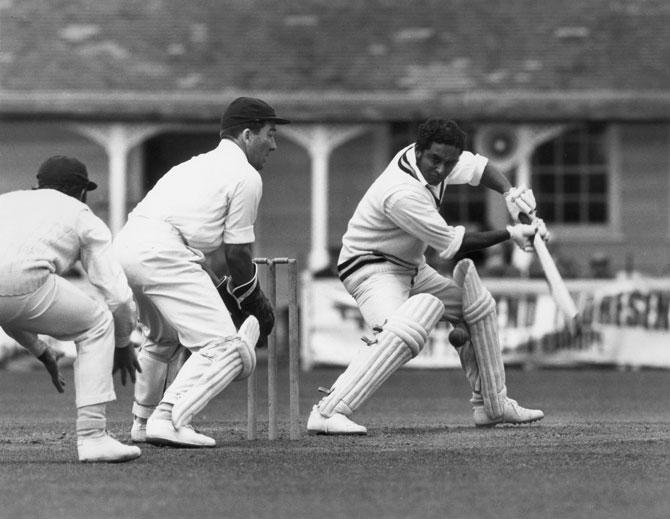 Born on August 8, 1940 at Margao, Goa, Sardesai made his Test debut against England at Kanpur in December 1961 and played his last Test against the same team at Delhi in December 1972.
During a career spanning 11 years, Sardesai played 30 Tests and scored 2001 runs in 55 innings with an average of 39.23 helped by a double century and four centuries.
Sardesai was known for his immaculate footwork, especially against the spinners and a sound defence that was a model for many aspiring cricketers.
Though predominantly a defensive batsman, Sardesai could also go into the attacking mode when needed and fine example of this came when he scored one of India's fastest centuries against New Zealand in 1964-65.
Sardesai, who was considered India's best batsman against spin bowling, died in Mumbai on June 2, 2007.