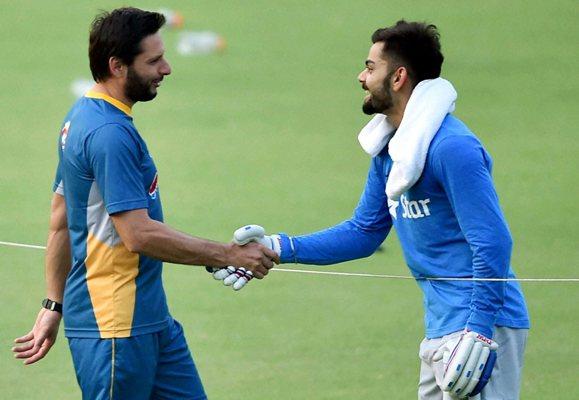 Former India skipper Sourav Ganguly has backed former teammate Gautam Gambhir's comments on snapping sporting ties with Pakistan.
Following the Uri attack last month and the consistent ceasefire violation at the Line of Control thereafter, Gambhir had, on Tuesday, called for freezing ties with the arch-rivals till the time cross-border terrorism does not end.
"It's completely acceptable that if you keep fighting and killing our soldiers at the border you cannot just keep playing bilateral series," Ganguly told India Today in an interview on Wednesday.
He, however, added that taking such steps at ICC events would be difficult.
"It's a very sensitive issue and we will get opinions from all quarters, as Gambhir has expressed. Anurag (Thakur) has a different stance, a new BCCI president two or three years down the line might have a different stance but it is not in the BCCI's control to stop the ICC from hosting an India-Pakistan match in their events," the CAB president added.
India Test skipper Virat Kohli had also condemned the Uri attack of September 18 on an army camp that claimed the lives of 19 Indian soldiers and former opener Virender Sehwag has also spoken out this on the social media.
The Indian team has not played a bilateral series with Pakistan since the 2008 terror attacks in Mumbai. They were due to tour Pakistan in January 2009 but that series was cancelled following the attacks.
Another scheduled series in March-April 2012 was also cancelled after the Indian government refused to give the green signal to the tour.
Image: Pakistan's captain Shahid Afridi shakes hands with India's Virat Kohli during their training session at the Eden Gardens in February 2015
Photograph: PTI