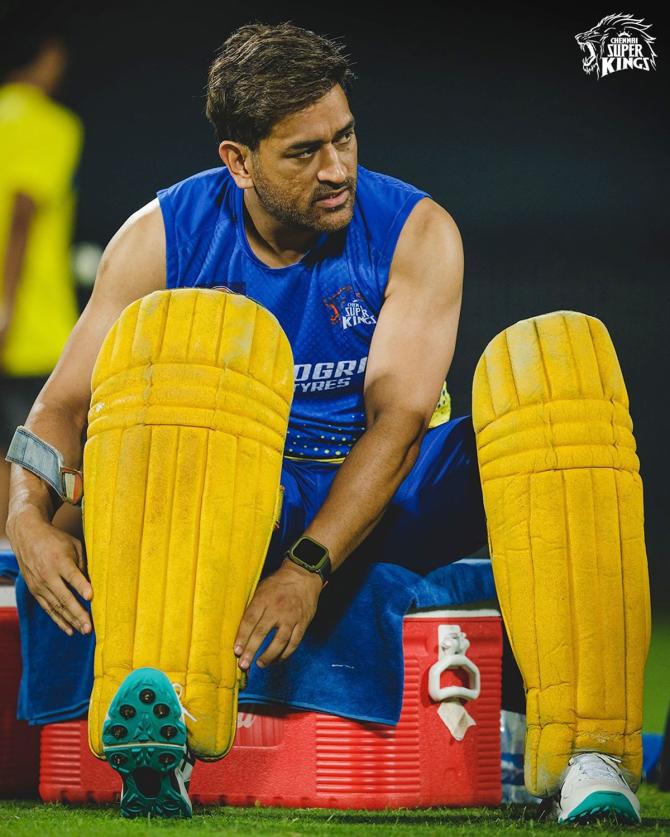 Indian cricket legend MS Dhoni, renowned for his exemplary leadership and remarkable contributions to the game, celebrated his 42nd birthday on Friday.
Dhoni's journey from a humble ticket collector to a trophy-laden wicketkeeper-batter is an inspiration for aspiring athletes worldwide. Under his captaincy, Team India triumphed in three major ICC tournaments - the ICC T20 World Cup 2007, ICC Cricket World Cup 2011, and ICC Champions Trophy 2013.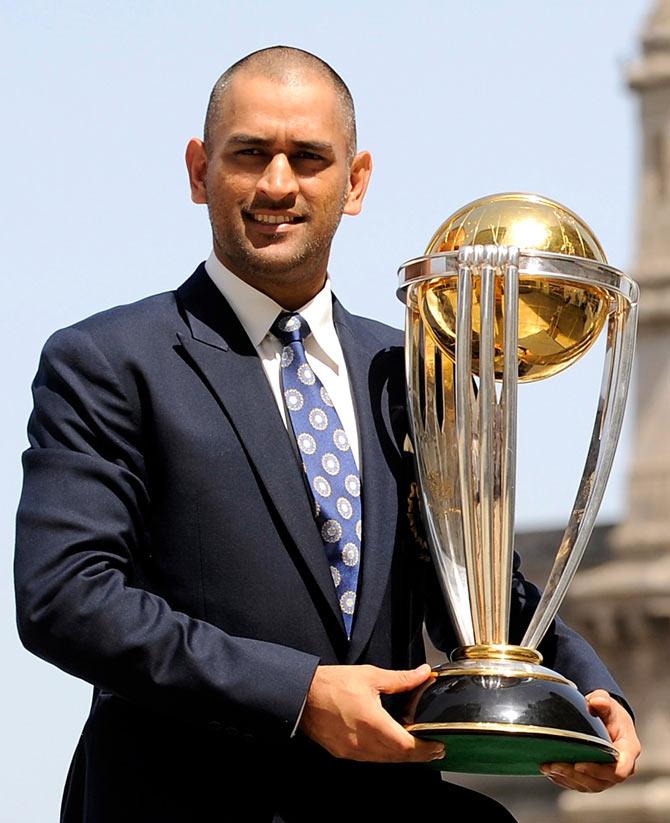 Dhoni's impact extended to Test cricket as well, where he played 90 matches and scored 4,876 runs, including six centuries and 33 half-centuries. As a captain, he led India in 60 Tests, winning 27 matches and propelling the team to the number one ranking. He also achieved a historic whitewash of Australia in the Border-Gavaskar Trophy in 2010-11 and 2012-13.
His dominance shone brightest in ODIs, where he amassed 10,773 runs in 350 matches at an average of 50.57. Dhoni's ability to finish matches with calculated aggression and his average of over 50 while batting down the order are testaments to his exceptional skills. His captaincy in 200 ODIs resulted in 110 victories, showcasing his tactical acumen and leadership prowess.
Known for his explosive hitting, Dhoni recorded 229 sixes in ODIs, ranking fifth in the all-time list. He achieved the milestone of 10,000 ODI runs in just 273 innings, making him the sixth-fastest player to reach this feat. Additionally, he showcased his versatility in T20Is, scoring 1,617 runs in 98 matches at an average of 37.60.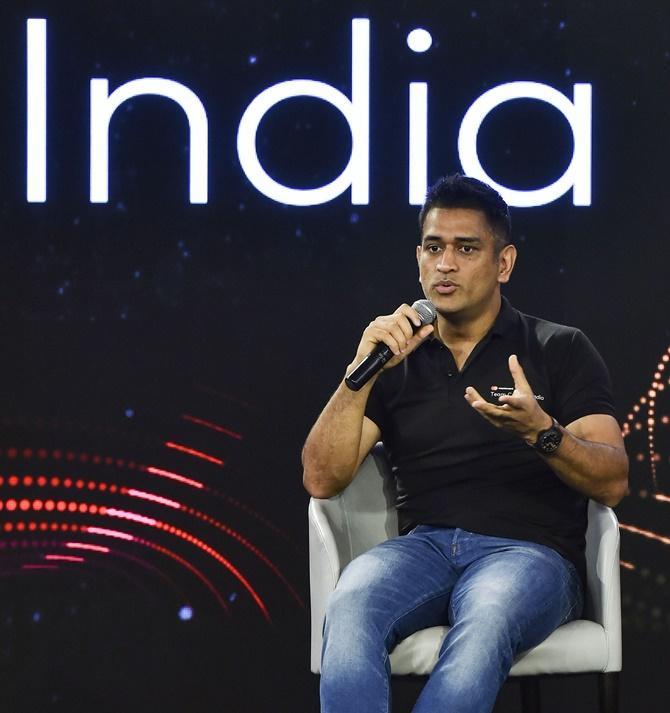 Dhoni's legacy as a captain is unparalleled, having led India in a record-breaking 332 matches across all formats. His leadership helped India win numerous accolades, including the prestigious IPL titles for Chennai Super Kings (CSK) in 2010, 2011, 2018, 2021, and 2023, along with two Champions League T20 titles.
Behind the stumps, Dhoni holds the record for the third-highest number of dismissals in international cricket, with 829, including 634 catches and 195 stumpings. His lightning-fast reflexes set him apart as one of the greatest wicketkeepers of all time.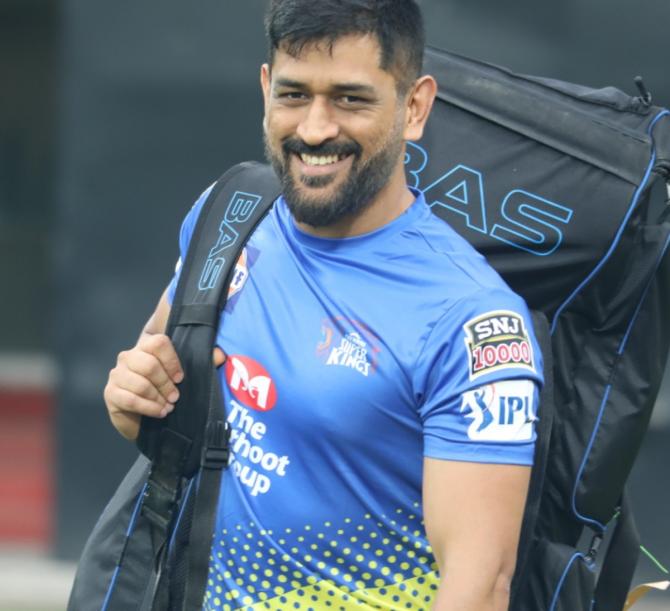 With his exceptional career statistics and unmatched success as a captain, it is unlikely that the cricketing world will witness another phenomenon like the 'Captain Cool' Dhoni. His impact on the sport will forever be cherished and celebrated.