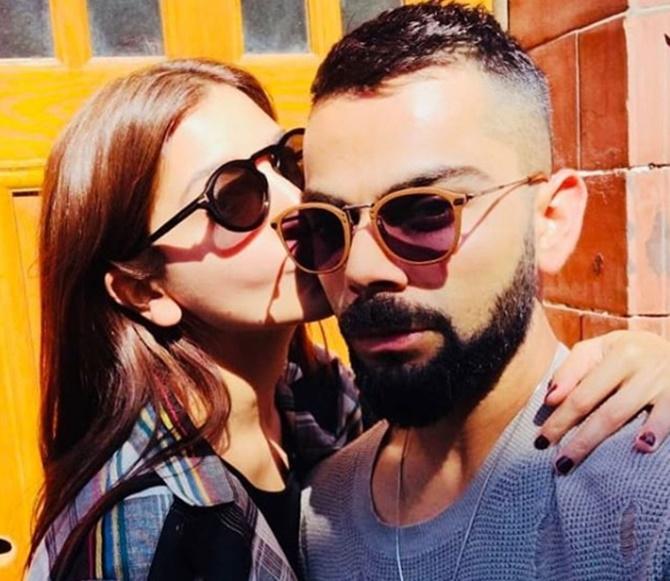 Indian cricket's WAGs are out in full force in England. Their presence did help in the T20 series against Ireland and England but lady luck ran out during the ODI series.
England cruised comfortably to an eight-wicket victory over India that sealed a 2-1 one-day international series win.
Team India skipper Virat Kohli's actor wife Anushka joined him in Ireland.
"Day out with my beauty," Kohli shared a photograph on Instagram.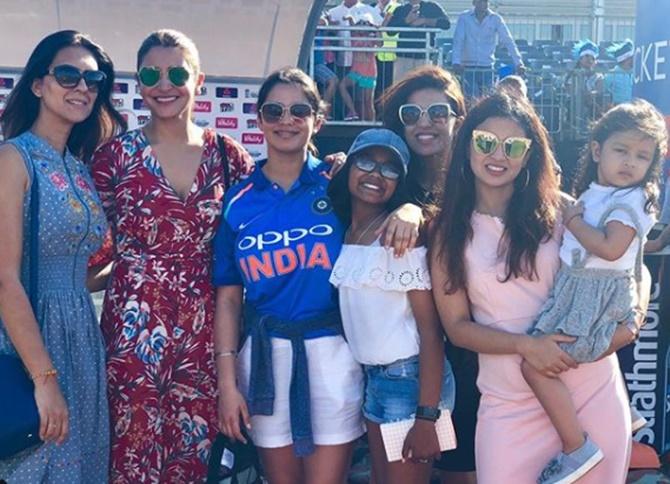 Anushka attended all three T20 matches against England and was seen in the company of Mahendra Singh Dhoni's wife Sakshi, his daughter Ziva and the wives of other India cricketers.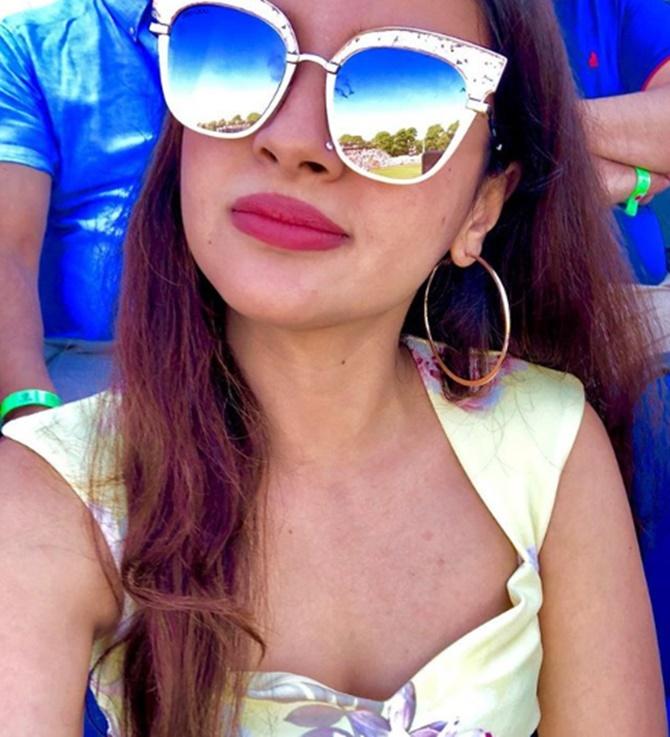 Mahendra Singh Dhoni's wife had shared a photo on her Instagram account in which she we seen supporting the Indian cricket team along with other cricketers' wives.
"Bleed blue. Go India. Happiness," Sakshi captioned the photograph.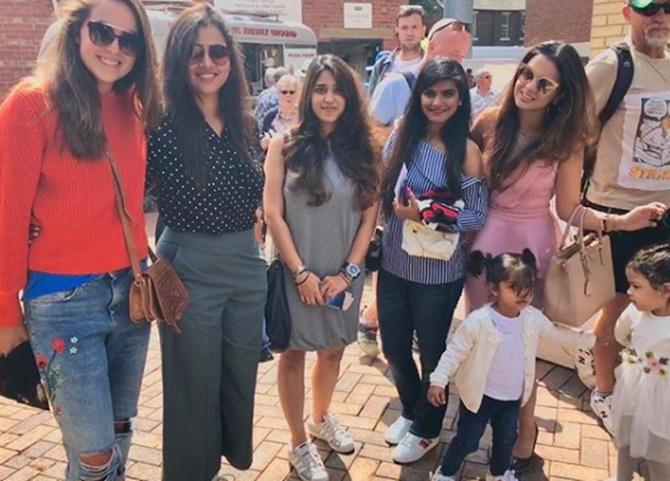 a