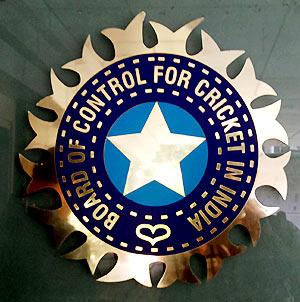 The Board of Control for Cricket in India's Working Committee is scheduled to meet in Mumbai on Friday, February 19, ahead of the Special General Meeting (SGM) that has been convened on the same day to deliberate on the sweeping reforms recommended by the Supreme Court-appointed Justice Rajendra Mal Lodha Committee.

"It's a regular meeting of the Working Committee, which is scheduled at 11:00 AM, to be followed by the SGM," BCCI sources said, on Monday.
- Report of Lodha Committee on Reforms in Cricket - Final Report, Volume 1
- Report of Lodha Committee on Reforms in Cricket - Final Report, Volume 2

The SGM has been convened to figure out a way forward after being told sternly by the country's apex court to 'fall in line' with the far-reaching consequences of the report.

Two other items on the special agenda of the SGM are discussion on financial structure of the Member Boards of the ICC (International Cricket Council) and the report of the Affiliation Committee of its visit to Chhattisgarh.

The far-reaching effects of the implementation of the Lodha panel's recommendations, calling for wide-ranging reforms in the BCCI's structure, and the subsequent scathing remark on the matter by the Supreme Court that has shaken the Board members, are set to dominate the SGM.
© Copyright 2021 PTI. All rights reserved. Republication or redistribution of PTI content, including by framing or similar means, is expressly prohibited without the prior written consent.