Former New Zealand all-rounder Chris Cairns said on Monday he had engaged lawyers after being linked to a match-fixing probe, even though investigators had still not contacted him, according to reports.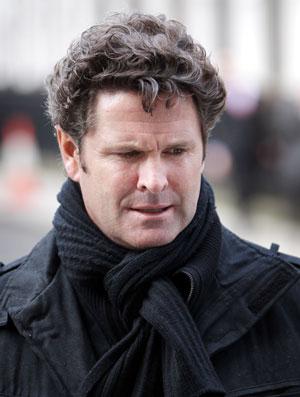 - I'm not cheat and allegations are completely untrue: Cairns
According to the Sydney Morning Herald, Cairns is reportedly one of three former New Zealand representatives under investigation by the International Cricket Council (ICC) for alleged match-fixing. Two ex-Black Caps, Lou Vincent and Daryl Tuffey, have confirmed they are co-operating with the inquiry.
But Cairns said he had not been contacted by the ICC, nor received any official confirmation he was part of the probe, the report said.
Cairns, one of only 12 players in Test cricket history to score the all-rounders' double of 200 wickets and 3000 runs, said he wanted to know how his name had been leaked to the media.
The 43-year-old last year won 90,000 pounds in a libel action against former Indian Premier League chairman Lalit Modi in London over a tweet that alleged he was involved in match-fixing. He said the same lawyers were now looking at the latest allegations.
Photograph: Peter Macdiarmid/Getty Images