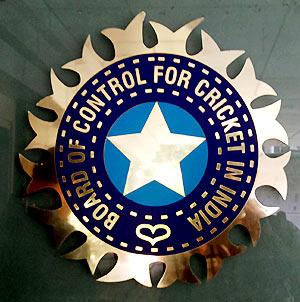 The Board of Control for Cricket in India after it's Working Committee on Sunday announced that the Annual General Meeting of the Board will be held in Chennai on March 2.
"The Working Committee of the BCCI at its Emergent Meeting held in Chennai today has decided to hold the Annual General Meeting of the BCCI on the 2nd March 2015 at 9.30 am in Chennai," the BCCI said in a press release.
Interestingly, president-in-exile Narayanswami Srinivasan, who has been barred from contesting the BCCI polls by the Supreme Court, attended the meeting in the capacity of Tamil Nadu Cricket Association president.
The BCCI further added that "the Committee discussed the implications of the Supreme Court Judgment and decided to act as per legal advice."
The BCCI's AGM, which was originally scheduled to be held last September, was postponed after the inquiry into the Indian Premier League spot-fixing scandal by Justice Mudgal Committee and the subsequent hearing in the Supreme Court.
The Board also said that it had to decided to increase the Monthly Gratis Scheme for all former cricketers by 50 % subject to a maximum for Rs. 50,000/- per month effective from January 2015.