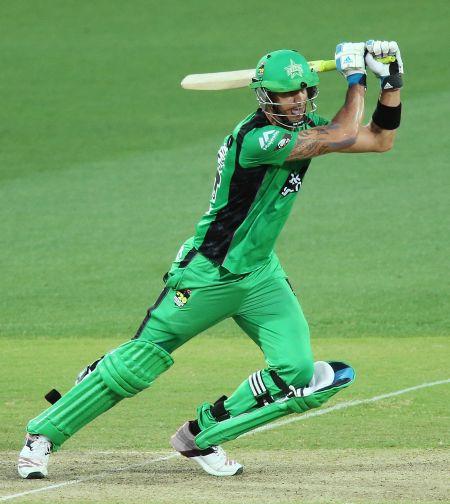 Former England Test cricketer Steve Harmison has claimed that sacked batsman Kevin Pietersen does not have 'a cat in hell's chance' of a recall to the national squad.
England sacked Pietersen in February 2014 following their 5-0 Ashes whitewash by Australia.
However, the batsman has since said that he has not given up hope of a return, and suggested that the new One-day team captain, Eoin Morgan, wants him in the team.
Harmison said he believes the ship has sailed, adding that he would be extremely surprised if Pietersen gets anywhere near the England cricket team again, the BBC reported.
The former bowler also said that even though he thinks the world of Pietersen, that he is a fantastic player and the axed batsman can start making noises and scoring runs, the reality is that there are too many people involved with this decision to sack him.
Harmison said a lot of people would like Pietersen to be in an England dressing room, but the England and Wales Cricket Board have not wanted the batsman for a while.
Image: Kevin Pietersen
Photograph: Morne de Klerk/Getty Images