With India's Test tour of Australia heading towards a disaster, former captain Sunil Gavaskar called for axing some of the senior players in the side and bring in young blood to take the team forward.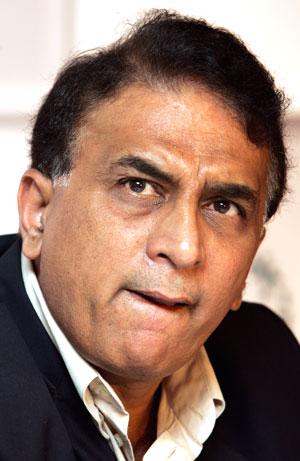 "What India now need to do very, very quickly is to look forward and not backward. If it unfortunately means that we have to say goodbye to some of the players who have served the country for so long and so wonderfully, that we have to do," Gavaskar said on Friday.
"Because, if the team is going to get out for 160-odd it's better to do with young players so that they can learn from experience and serve the country better in future rather than with those who have been there, seen it and done that but who are not being able to do it now," he said.
Gavaskar, however, made it clear that he was not suggesting axing all the senior players nor was he calling for Mahendra Singh Dhoni's removal from captaincy.
"I am not saying that the whole team should be disbanded and not suggesting all the senior players should go. Lots of people are suggesting to drop Dhoni from captaincy, I am not saying that. I am saying that we have to bring in new players who have not been affected by the happenings since the England tour," said Gavaskar,
"I think the selectors are capable of taking hard decisions and if hard decisions are to be taken for the Indian team they have to take it," he told NDTV.
The former captain also expressed disappointment that the Indian bowlers were outperformed by their relatively inexperienced Australian counterparts.
"It's very disappointing because it is a series of high hopes when all of us cricket fans know that India had a wonderful opportunity to win the series in Australia for the first time," he said.
"It's disappointing that Indian bowlers were clobbered all over the park by a relatively inexperienced Australian opening pair. On the other hand, a relatively inexperienced Australian bowling attack shot out the Indian top-order batting line up who have scored more than 50,000 Test runs together for just 161," said Gavaskar.
"Things are not clicking for the team and we have to see how it will be rectified," he added.