'Australia will be a different proposition... the pitches will be completely different than England.'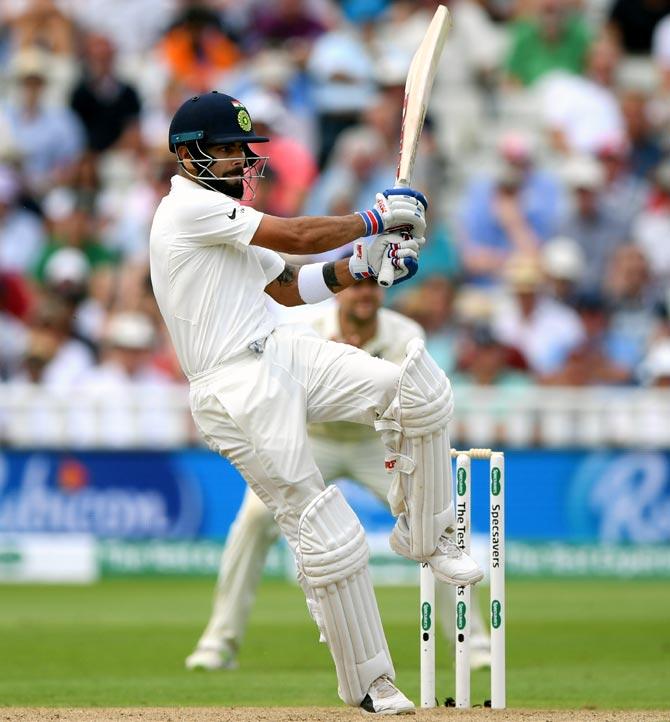 Amol Muzumdar must rank as one of the best batsmen to have never got a chance to play for India.
Born in the same generation as Sachin Tendulkar, Rahul Dravid, V V S Laxman and Sourav Ganguly, the Mumbai batsman never got a chance to play at the highest level despite scoring tons of runs at the domestic level due to the stiff competition for the Indian middle order.
He finished with a massive 11,167 runs in 171 first class games in a career spanning nearly two decades from 1993-1994 to 2012-2013. He hit as many as 30 centuries along with 60 fifties for a healthy average of 48, after he started off with a record 260 on his Ranji Trophy debut, against Haryana.
After serving Mumbai cricket for a long time, Muzumdar also had stints with Assam and Andhra during the final years of his career.
Muzumdar took pride in his technique and believed in playing to the merit of the ball, which is why he is sought after as a specialist batting coach.
After his retirement in 2014, he worked as a commentator for domestic games before signing up as the batting coach of The Netherlands. He was appointed as the Rajasthan Royals' batting coach for IPL-11 earlier this year while also working with the India Under-23 team.
A keen follower of the game, the 43 year old believes this is India's best chance to register its first-ever Test series victory on Australian soil.
Despite beating beaten 1-4 by England, Muzumdar argues that Virat Kohli's team is well equipped to triumph in Australia.
"The only thing the Indian batsmen will have to negotiate is bounce along with a little bit of sideways movement," Amol Mumumdar tells Harish Kotian/Rediff.com.
On K L Rahul who has struggled with incoming deliveries in recent Tests, in England and against the West Indies: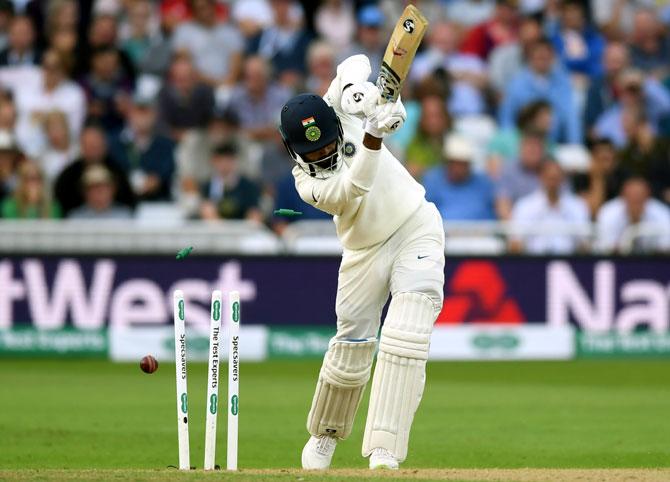 There has to be something technical and also a little bit to do with your mind and the space that you are in between the ears.
A bit of technical issue is coinciding with something going on in his head.
If he can sort it out he is too good a player. I always feel Rahul is a great talent.
On Murali Vijay who was dropped after a poor showing in the first two Tests in England: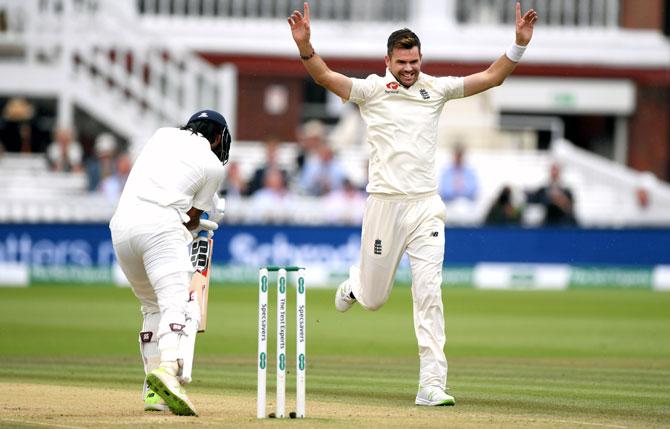 He is more successful on bouncy tracks. If you take his record in Australia or South Africa, he has a better record there.
He prefers the ball coming onto the bat. He prefers Australian pitches where the bounce is true and the ball comes onto the bat.
On Ajinkya Rahane who has struggled for consistency in Tests: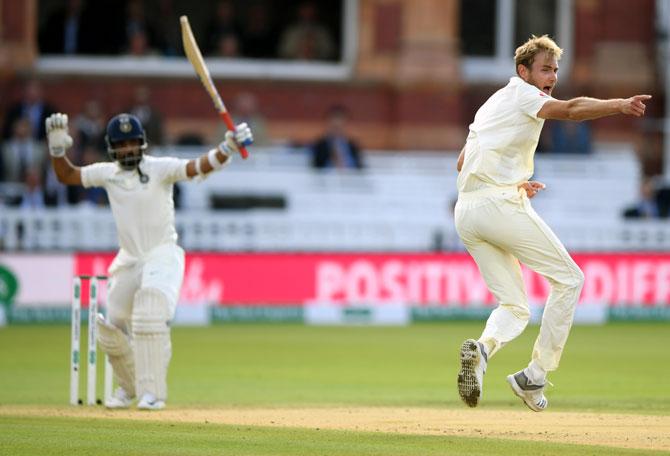 With Ajinkya, it is only a question of getting that early start in Australia.
Once he gets a start, all the doubts will take a backseat.
He is a consistent player, he knows how to score runs, how to start an innings, how to restart in the second Test if he has got runs in the first. So the first couple of Tests will be crucial.
On where Cheteshwar Pujara needs to improve: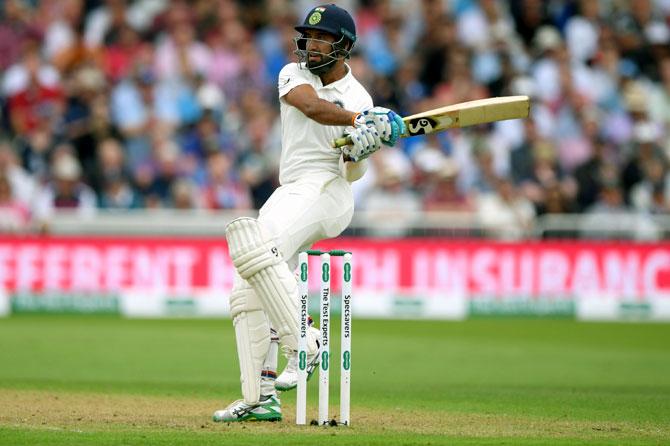 With Pujara it is just a question of rotating the strike. Again, the first couple of games will be very crucial for him.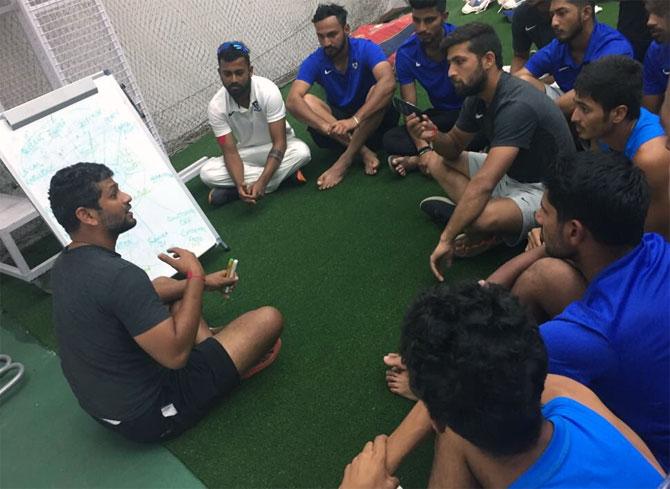 On what has been the key for Virat Kohli's successful run in Tests:
He is unbelievable, that is all I can say. I have never seen something like him.
On Rohit Sharma who gets another chance to resurrect his Test career: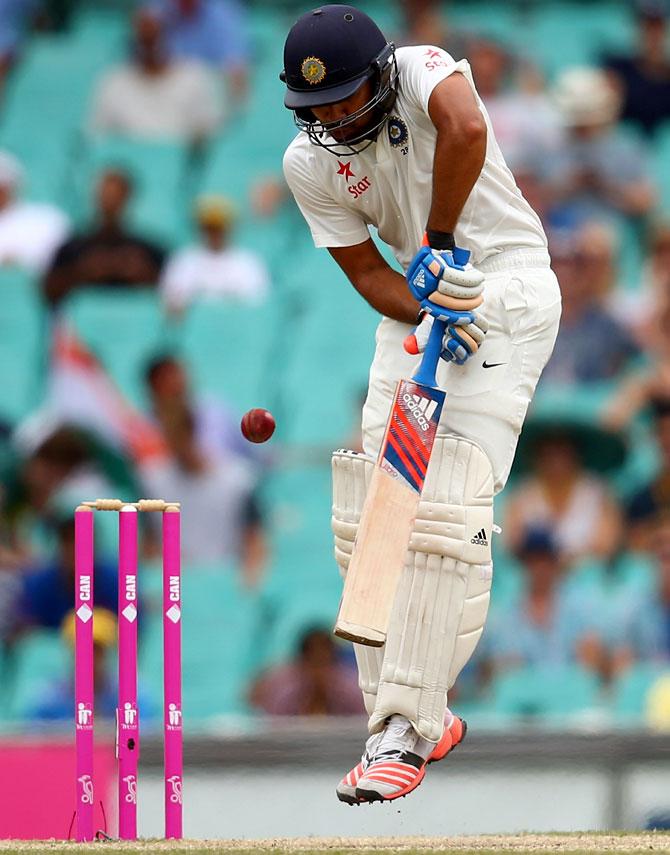 Rohit is too good a player. In Australia he should not back out of the horizontal bat shots.
If he can play a few of them correctly, then nothing like it.
He is good enough a player to get another go at it (Tests), he has been scoring a lot of runs in one-day cricket.
On what advice he would give Prithvi Shaw for Australia: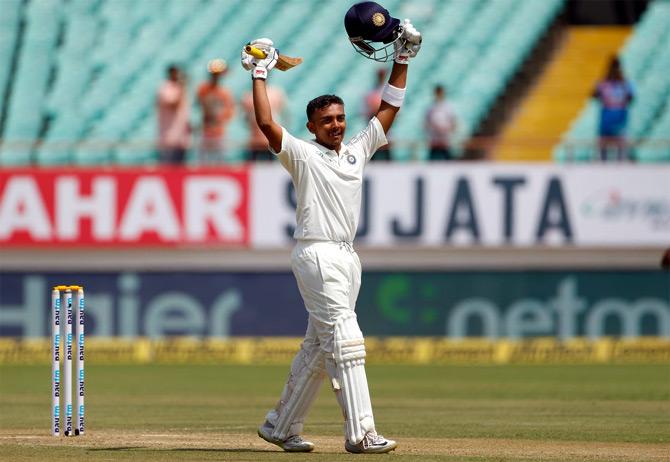 I am not too fussed with technique. Of course, technique is important, no denying that, but I am not too keen on a particular style of play.
He has got his own style and he has been successful. I don't believe that 'You don't mend it if it ain't broken', so let him be in that space.
And when things happen we deal with it, that should be his attitude.
On whether Rishabh Pant can make an impact in Australia: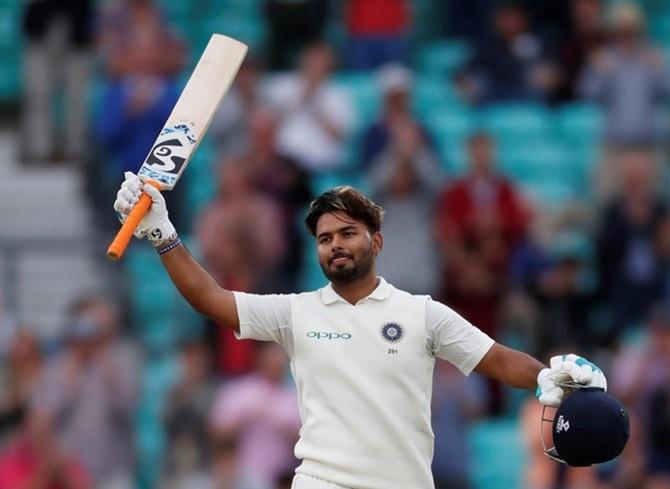 So far so good! As I said about Prithvi, the new age players, let them bat the way they want. If it is successful for you, then go ahead and do it.
I believe that if it is there to be hit, then go for it.
If you believe in it 100 percent, then go for it, don't wait for the next opportunity, back your instincts.
Australia will be a different proposition completely in the sense that the pitches will be completely different than England, they won't move much.
Photographs: Getty Images