February 21, 2008


Reader Himanshu Gupta sent us these pictures from Adelaide.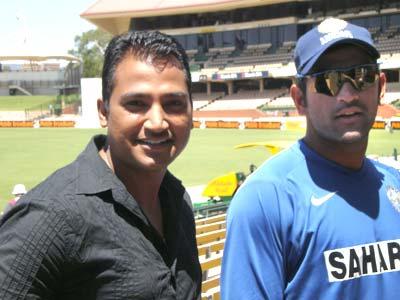 'This is Himanshu Gupta. I went to watch the fourth Test match between India and Australia at Adelaide Oval in Jan 2008,' writes Himanshu.
'I spotted Mahendra Singh Dhoni [Images], Sachin Tendulkar [Images] and Yuvraj Singh [Images] over there and asked for a picture. I got the pic with them. They were really nice.'
Thank you, Himanshu, for sending these photographs!
If you encounter your favourite cricket/sports personalities, please mail the photograph or video to sportsdesk@rediff.co.in. We will feature the best images or videos right here on Rediff Cricket or Rediff Sports.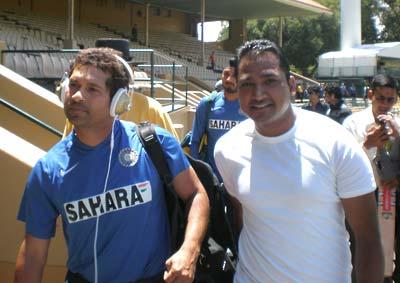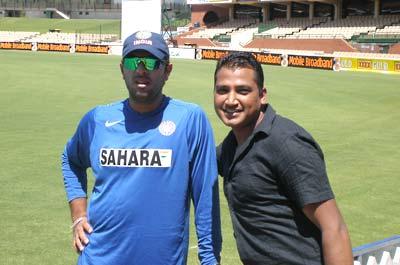 Also see: More Reader photographs