From home-made Dhanush howitzers to mine-protected vehicle to rock bands to folk dances to foreigners posing with Indian artistes to gigantic dumping trucks to families having a gala time.
Rediff.com brings you the action on Day Two of the Make In India Week.
Photographs: Sanjay Sawant/Rediff.com. Text: Prasanna D Zore/Rediff.com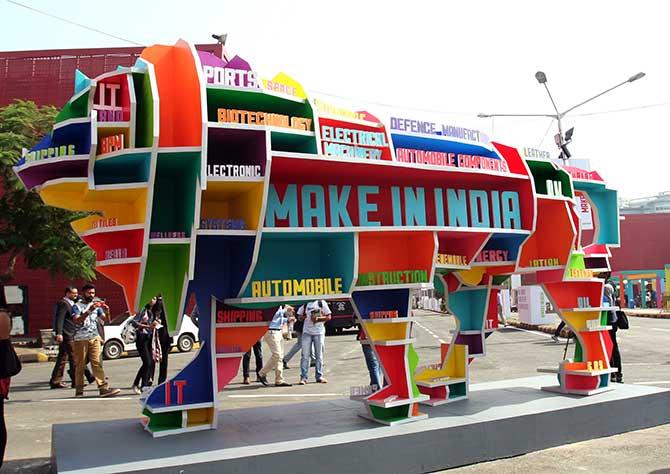 This 'Make In India' symbol was perhaps the most colourful work of creativity.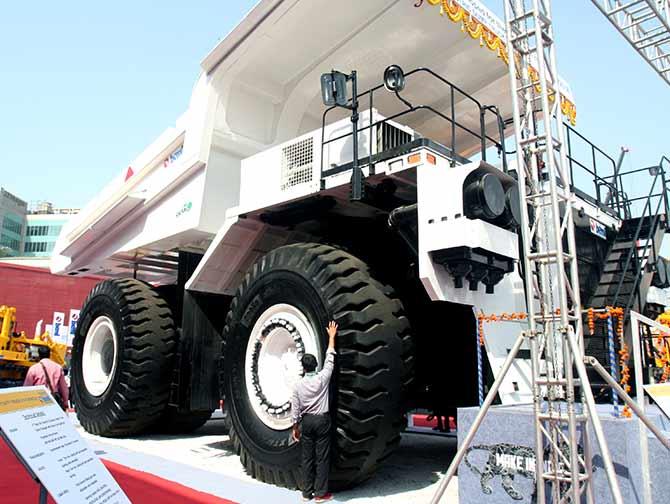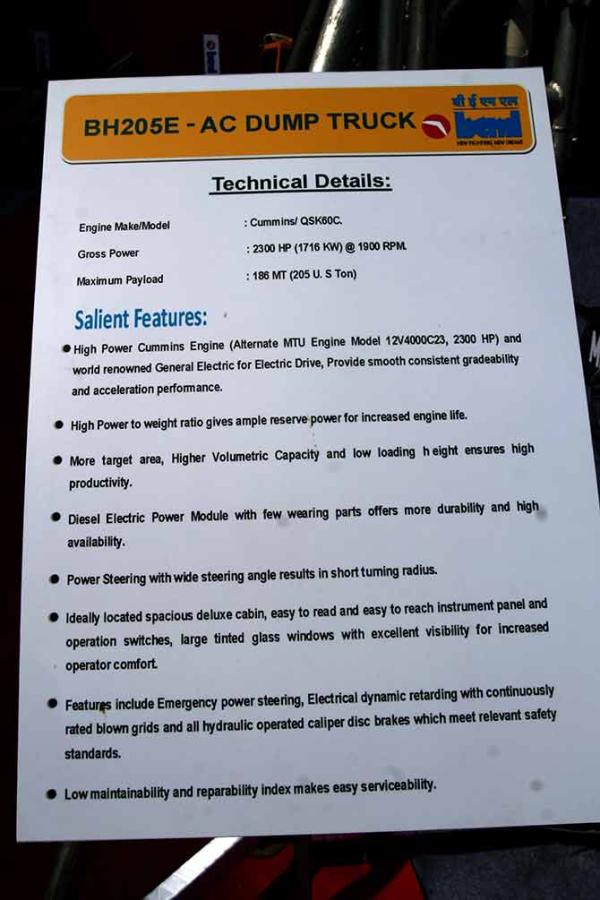 Look at the size of the dumping truck. Look at its tyres!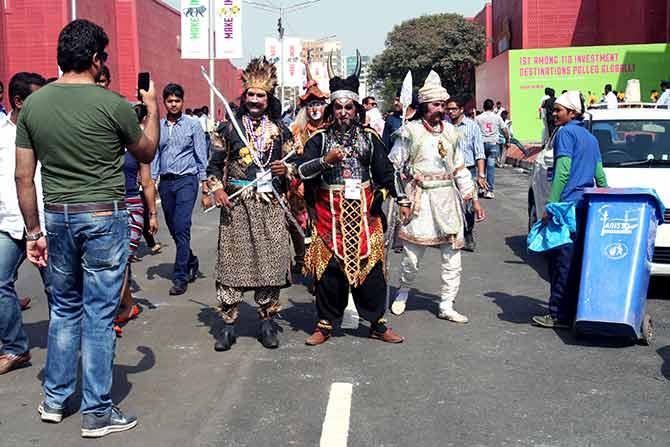 These bahurupias had a field day entertaining the crowds.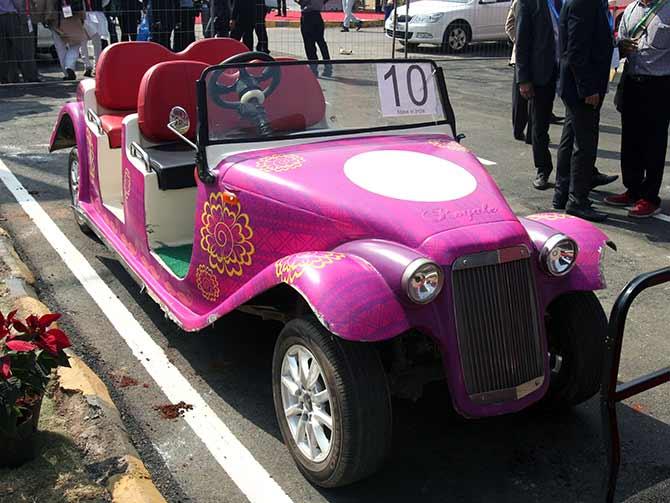 A colourful vintage car, perhaps Made In India!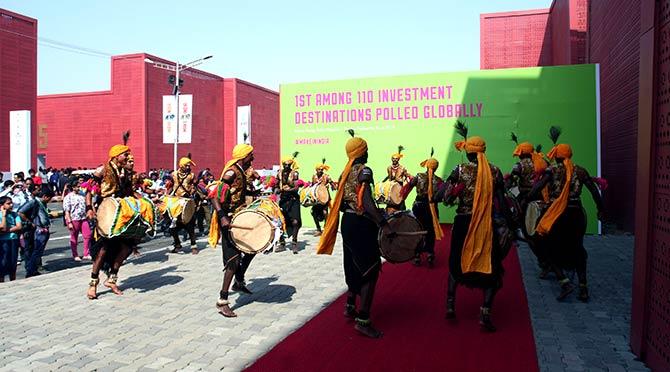 Folk dancers from Chhattisgarh regale those who cared to stand and stare.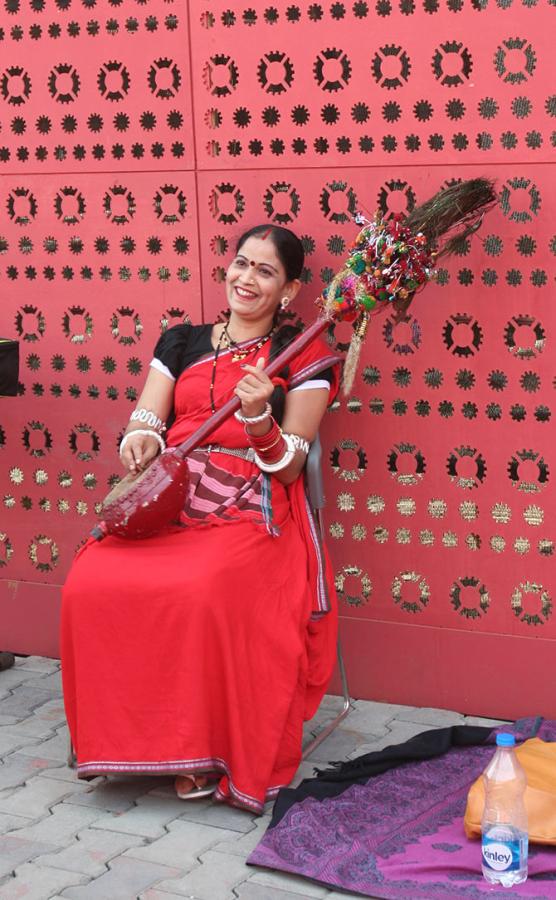 A folk singer poses for enthusiasts.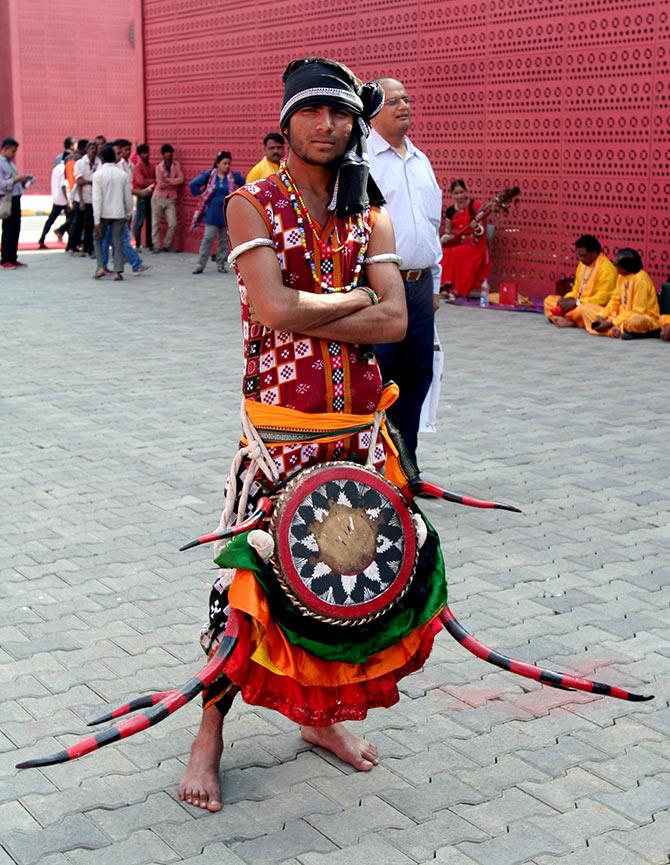 Look at the dress. Check out his musical instrument with horns popping out.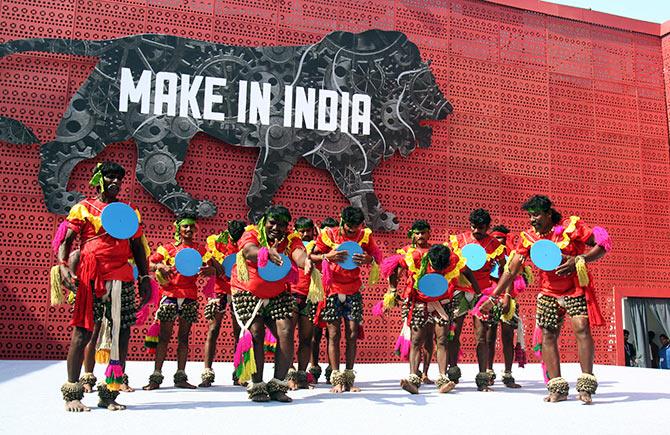 Folk dancers tapping their feet to a catchy song they were singing.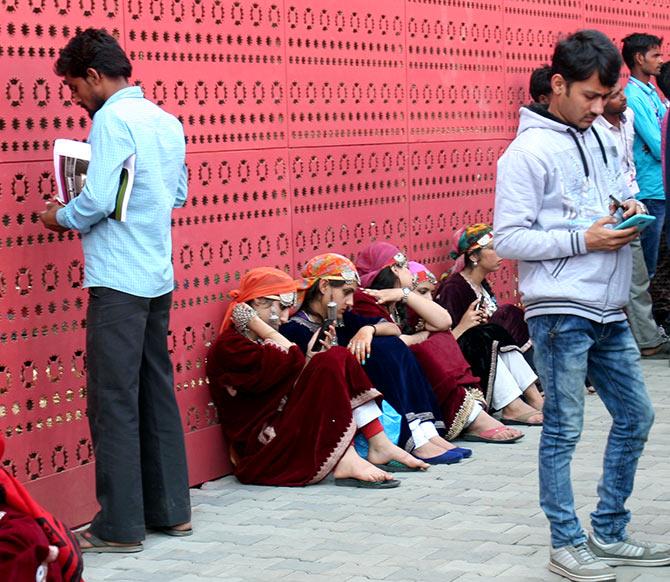 Tired feet need some rest.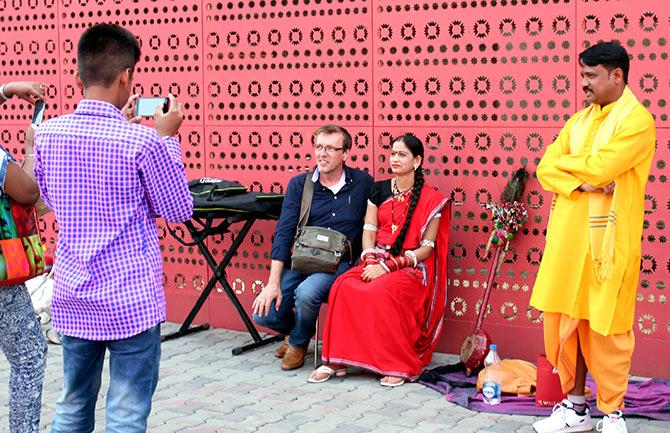 This foreigner was not interested in a selfie with this female artist. Instead he asked a passerby to click his picture.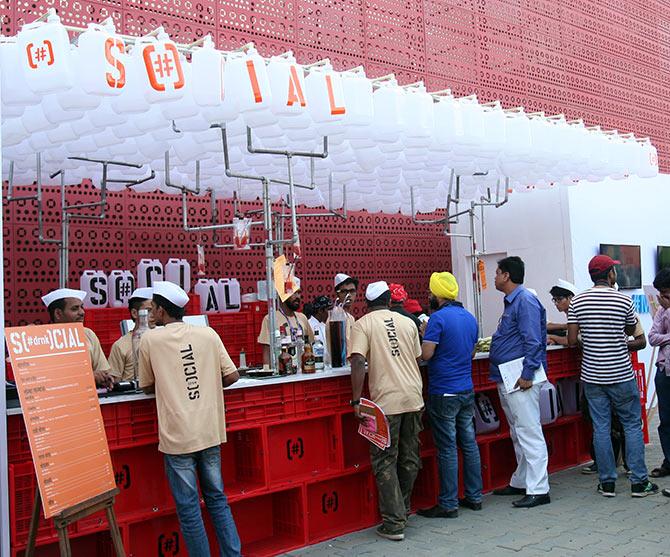 Hungry kya? The only sore point on the Make In India campus at the Bandra Kurla Complex, north-west Mumbai, was the shortage of food counters.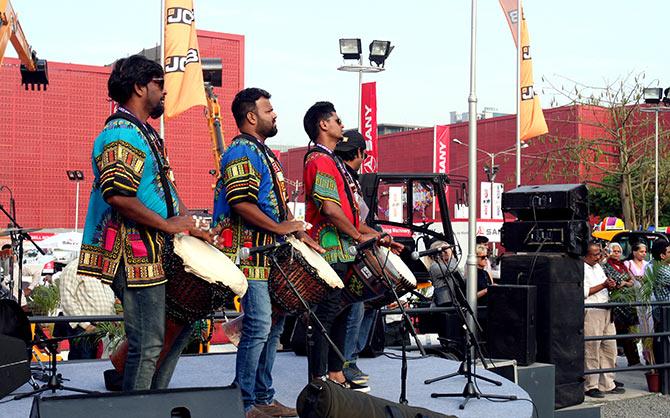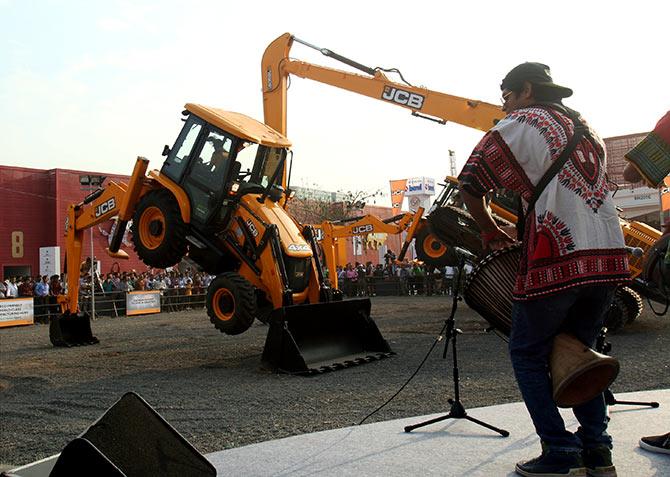 A unique rock band and the dance of the JCBs. The JCB machines synchronised with the band's music.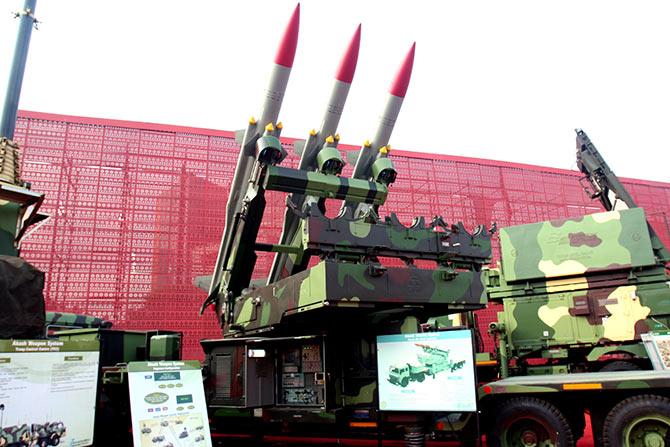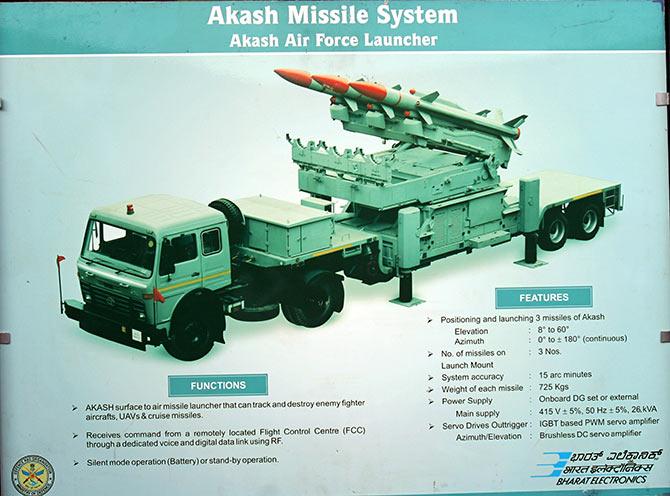 Displaying India's defence prowess: The Akash Missile System developed indigenously by Bharat Electronics.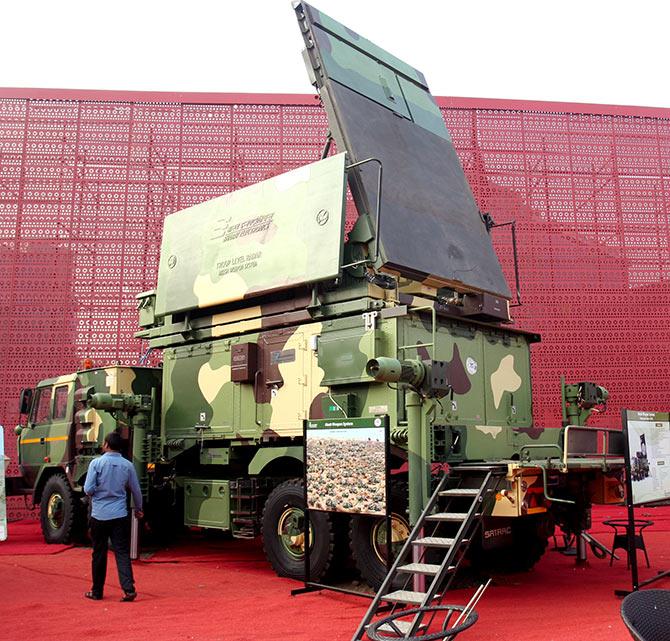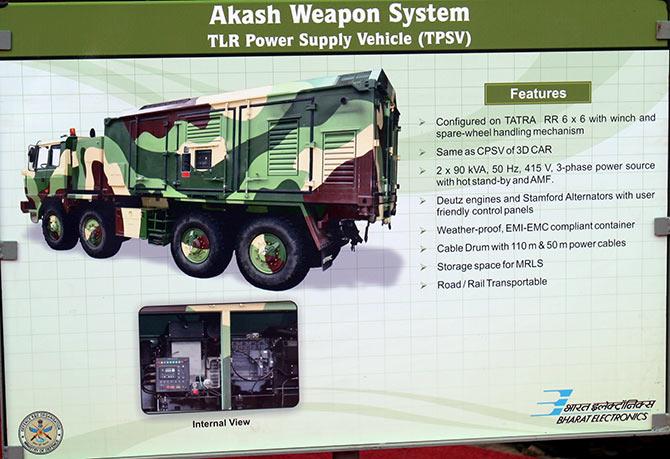 And the Akash Weapon System again developed by Bharat Electronics. Proud to 'Make In India'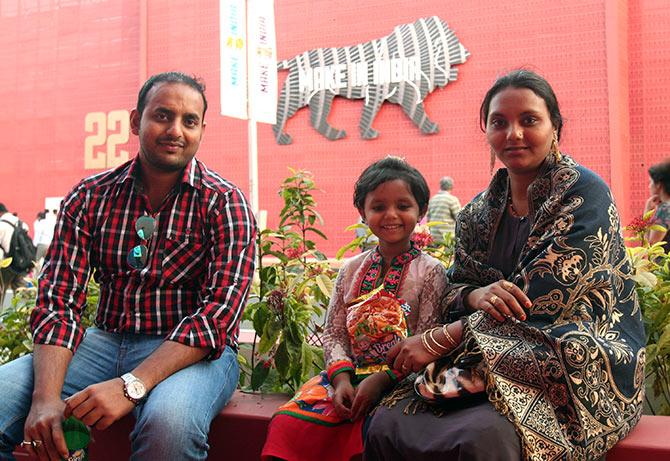 This family is having a good time. 'Quality time' together!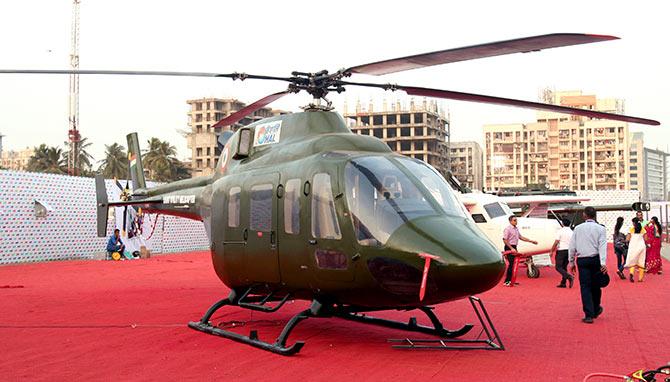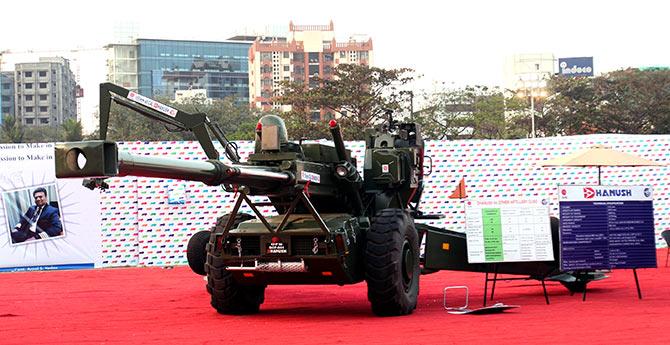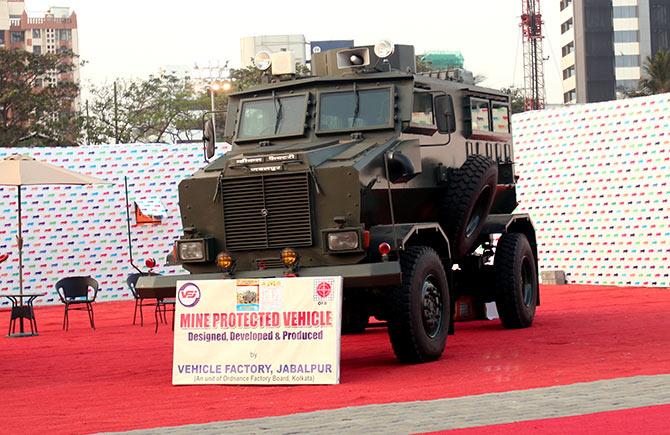 More about India's defence preparedness.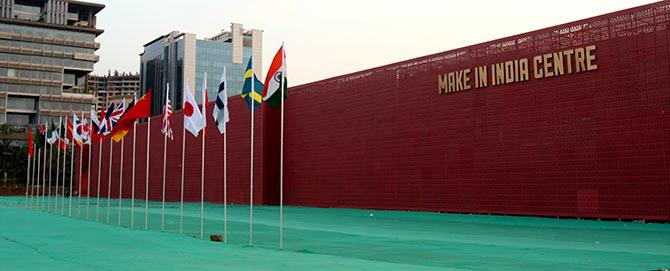 The tricolour aflutter at the entrance to the Make In India venue.