Zuckerberg has a fortune of $41.6 million
Facebook co-founder and chief executive Mark Zuckerberg is the wealthiest individual under the age of 35, with a personal fortune of $41.6 billion, says a Wealth-X report.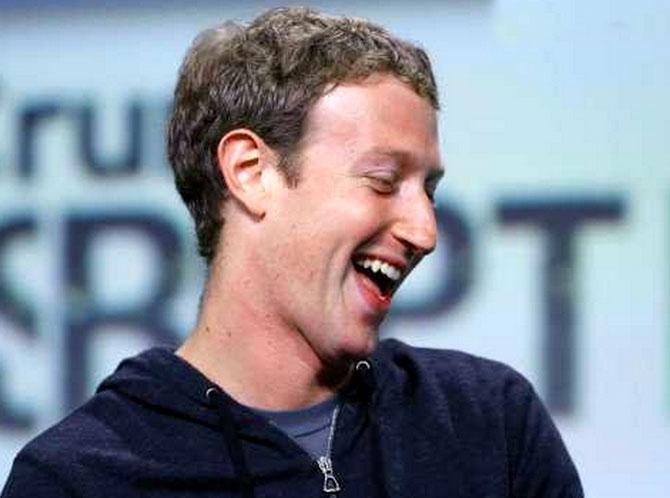 More than 1.4 billion people around the world use Facebook today, thanks to founder and CEO Mark Zuckerberg. Photograph: Stephen Lam/Reuters
Zuckerberg is joined on the list by fellow Facebook co-founders.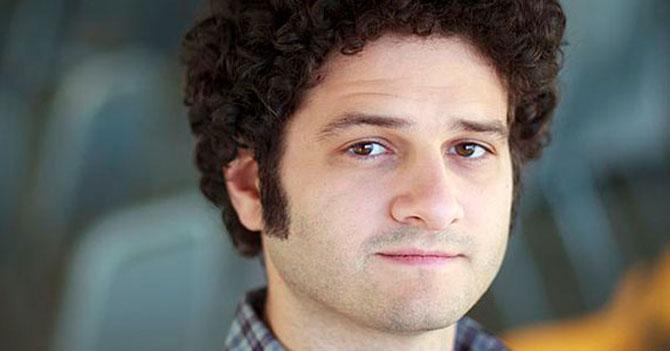 Dustin Moskovitz claimed the second place on the list with an estimated net worth of $9.3 billion.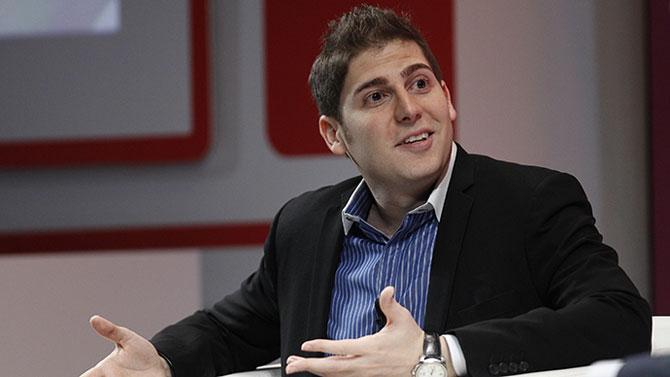 Eduardo Saverin who was ranked fourth with an estimated net of $5.3 billion.
The top-20 list features only six women.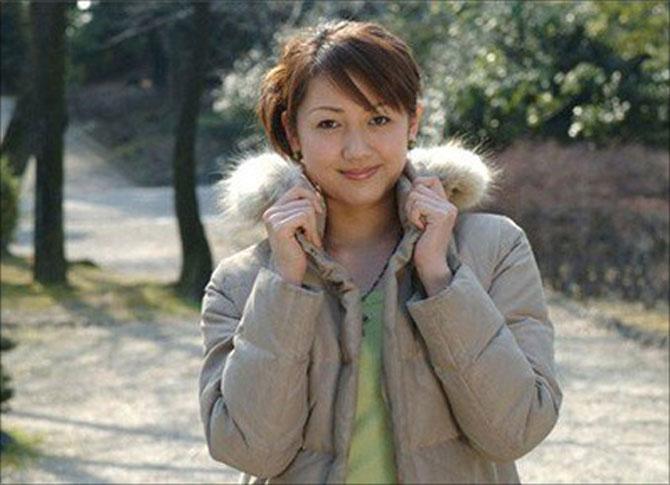 Huiyan Yang, the 34-year-old vice chairman of Chinese real estate developer Country Garden Holdings, is the richest woman on the list, taking the third spot with an estimated net of $5.9 billion, as per Wealth-X, the global wealth intelligence and prospecting company.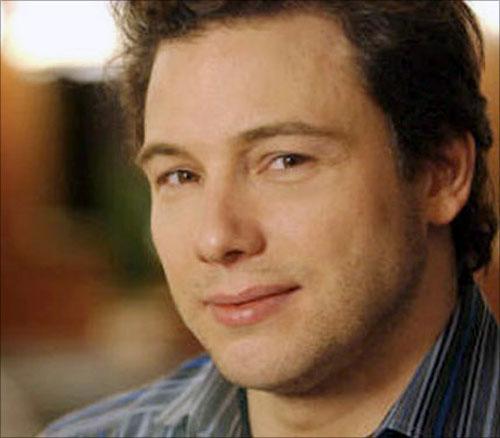 The top-10 wealthiest individuals under the age of 35 also include Scott Duncan at the fifth position with a wealth of $5 billion.
Scott Duncan is the youngest of the four Duncan heirs, the children of Dan Duncan, founder of an energy-pipeline empire. Enterprise Products Partners today owns nearly 51,000 miles of natural gas, oil and petrochemical pipelines.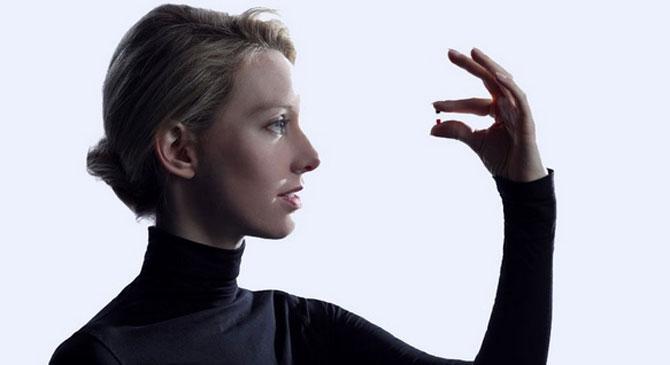 Elizabeth Holmes, the founder and CEO of Theranos
Rank: 6
$4.5 billion
Stanford sophomore Elizabeth Holmes, in the fall of 2003, founded Theranos, whivh developed a revolutionary approach to blood test. Theranos' innovation theoretically does clinical lab testing faster, cheaper, and, in some ways, better.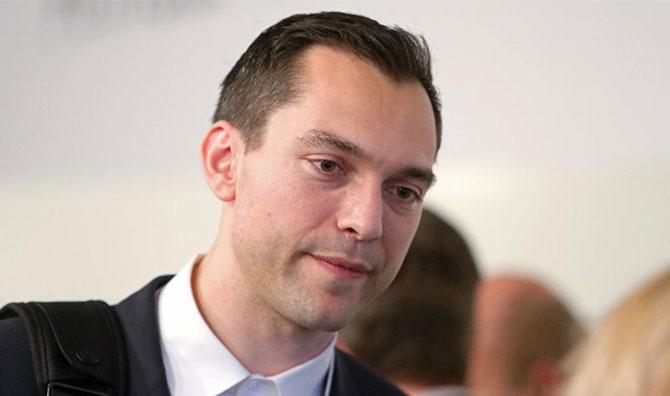 Nathan Blecharczyk
Rank 7
$3 billion
Nathan Blecharczyk is co-founder and chief technology officer of Airbnb, which lists 1,000,000 homes for rental stays. More than 30 million guests have used the service since it was launched in 2008.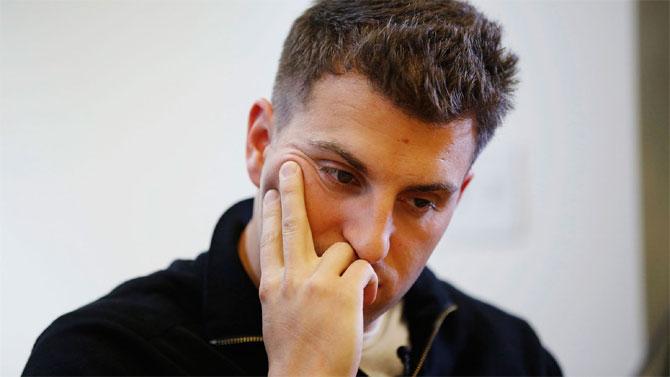 Photograph: Stephen Lam/Reuters

Brian Chesky
8th
$3 billion
Airbnb's co-founder and CEO Brian Chesky has been on a mission to teach himself how to be a better manager.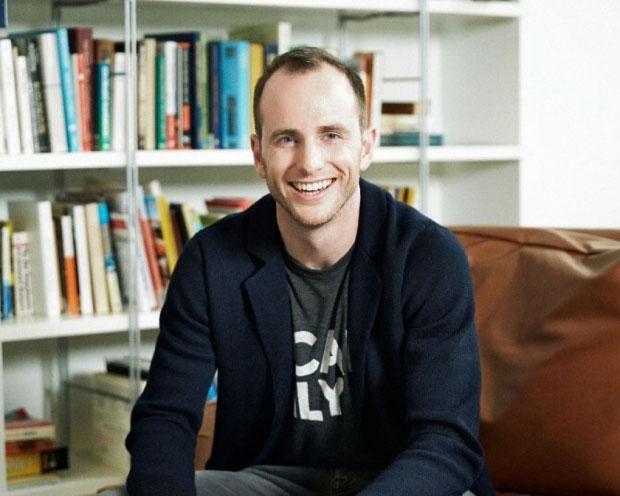 Joe Gebbia (9th, $3 billion) is co-founder of Airbnb.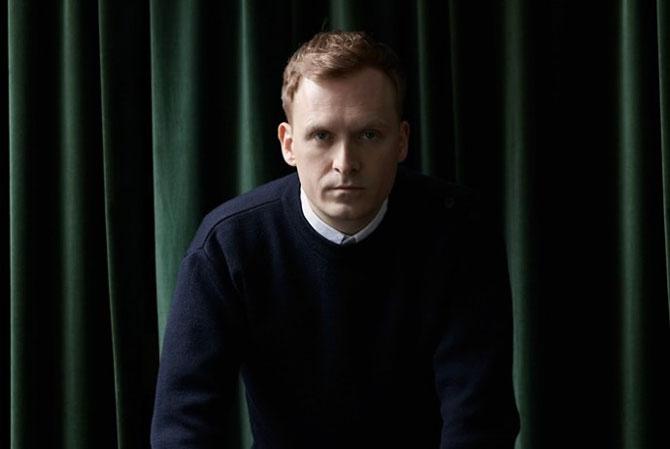 Thomas Persson
Rank 10
$2.7 billion
Swedish billionaire Tom Persson is an heir of the fashion company Hennes & Mauritz, which was founded by his grandfather Erling Persson in 1947.
As many as 11 of the world's top 20 wealthiest individuals under the age of 35 are from the US, while three each are from China (including Hong Kong) and Switzerland.
However, no Indian featured on the list.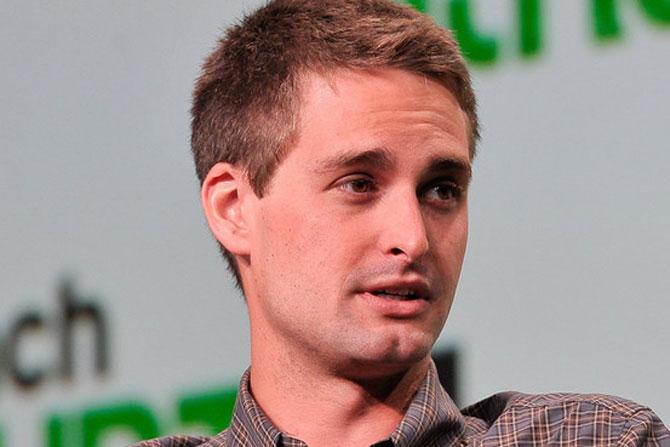 Photograph: Getty Images

The youngest individual on the list is Snapchat chief executive Evan Spiegel (above), who at the age of 25 has amassed a fortune of $1.9 billion.
Wealth-X provides insight into the ultra-wealthy with the world's largest collection of curated research on ultra high net worth individuals.