Arnab Dutta traces how Bira 91 is already among the top two in the premium segment in all the cities that it is present in today and how it is giving larger brands Kingfisher and Budweiser a run for their market share.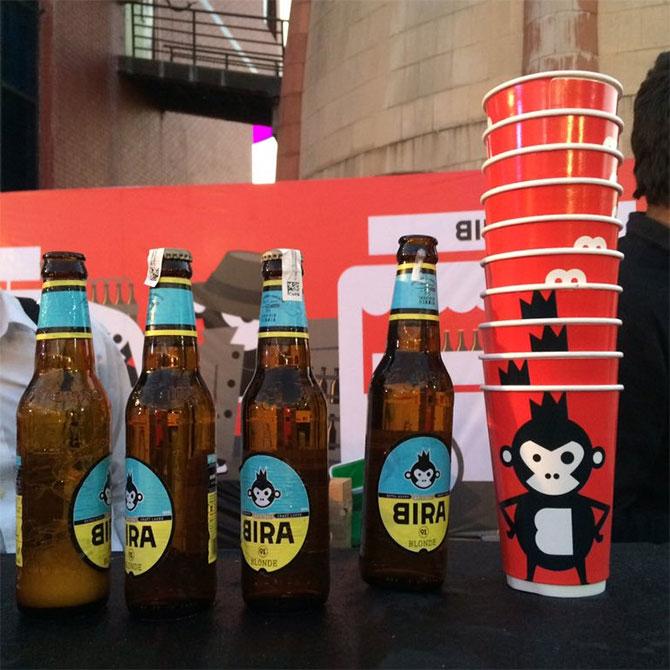 Two years, four products, seven cities; that is how Bira 91, the Indian beer with a Belgian heart, introduces itself as it gets ready to expand into eight new cities and extend its portfolio of brands in 2017.
Ankur Jain, founder of B9 Beverages that owns the Bira 91 brand says that the product is already among the top two in the premium segment (priced Rs 80 or above for 330 ml) in all the cities that it is present in today and it is giving lager brands Kingfisher, Budweiser and others a run for their market share.
Jain's Bira 91 made its debut in a handful of pubs in Bengaluru in 2015.
There was not much advertising, but the company organised tasting sessions with pub owners and beer groups to build familiarity with the brand.
The aim was to create a brand that was heavy on taste, young and unorthodox and positioned in between cheap Indian labels and expensive foreign ones.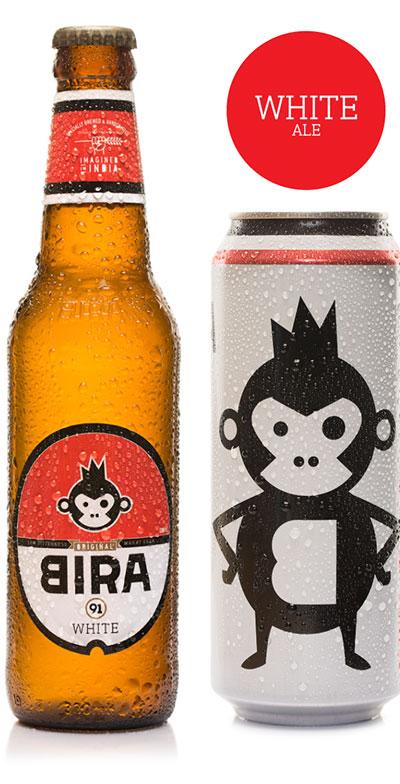 This was the brief extended to its design team led by Dev Kabir Malik, director creative identity and packaging at B9 Beverages.
The first step was to get the name right. Malik says, "We chose Bira because we were looking for an Indian sounding name. But it had to be short and easy to pronounce by anyone anywhere in the world." The 91 stands for the Indian telephone code.
Malik who also runs a design agency called DKMD says, "We began with the intent to create a creative lifestyle brand that was unorthodox and independent (and not just a product)."
This objective was fleshed out in the logo and the name by flipping the B in name Bira.
"This was then refined and redrawn as a custom logotype for greater recall, inability, and because the four letters looked better this way," Malik adds.
It took the team six months to sign off on the logo. because everyone was keen to develop a completely unique look.
Also the mix had to be just right where the brand flaunted the Indian connection but appealed to a global audience.
This was also the objective behind bringing the monkey in as brand mascot. The monkey stands for fun and accessibility; it was also different from the regular tiger-lion mascots that most alcohol brands go for says Malik.
Interestingly according to a report by Nielsen Global (The state of the US beer market) globally drinkers of craft beer pay a lot of attention to design.
The reason being the growing clutter of brands in this segment and consumers prefer to make a choice over the counter rather than making their mind up beforehand.
"Marketing and label innovation play a significant role in getting noticed and added to shoppers' carts. Standing out visually is also important when you consider that beer purchase decisions are more likely to be made at the shelf than overall fast-moving consumer goods purchases," the report said.
While design has played a big role, Jain and his team believe that Bira has been able to position itself in this manner because it sharply focused on the customer.
Jain says he knew the market, the audience and their palate.
He also knew what appealed to their design sensibilities. After spending seven years in the corporate world, Jain decided to try his luck in the Indian beer market in 2009.
He started with Cerana Beverages, a company that imported and distributed premium craft beer brands from Belgium, Germany, and the US.
Jain launched Bira 91 in 2015. The timing was fortuitous. According to a report on the Indian beer market by BMI Research earlier this year, the craft beer market in India is set to gallop at a breakneck pace.
"With more than 80 operating microbreweries versus just two in 2008, sales of craft beer are rising 20 per cent year-on-year," the report said.
During the past two years, Bira 91 has launched four products and expanded into seven Indian cities.
Last year it launched in New York. The next phase of expansion will see Bira 91 selling in Gurugram, Bhopal, Jabalpur, Hyderabad, Nagpur and Puducherry, among other markets.
The brand's journey has not been entirely smooth, however. The company severely under-anticipated demand and ran into a supply shortage last summer. It also faced a crisis when some of its supplier relationships broke down and that led Jain to invest in capacity building.
After sourcing from Belgium for over a month during the peak season, Jain roped in an Indore based brewery in 2016. This year it is also adding a new bottler from Nagpur.
To build capacity, Jain raised close to $10 million from investors last year.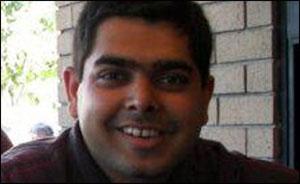 The firm had received $6 million as Series A funding. And in January 2016, venture capital firm Sequoia Capital, along with individual investors like Kunal Bahl and Rohit Bansal, (founders of Snapdeal) Mayank Singhal (Temasek Holdings) and Deepinder Goyal (founder Zomato) invested in the company.
With 250 employees and offices in seven cities, Jain is now looking at quadrupling revenue to Rs 150 crore (Rs 1.5 billion) in 2017-18.
"The domestic beer market is expected to double in the next five years. Also people are going for more premium products," he says.
The plan is to capture the top position in country's premium beer market where global leader Budweiser rules.
"Our volume off-take is at par with Budweiser or higher in most markets. We are either number one or number two in our present markets. In Delhi, for example, we will sell 65,000-70,000 cases this season compared to Budweiser's sale of 40,000 cases," says Jain.