From aggressive competition to a slowing category, the brand is still battling on, rue Sayantani Kar and Sohini Das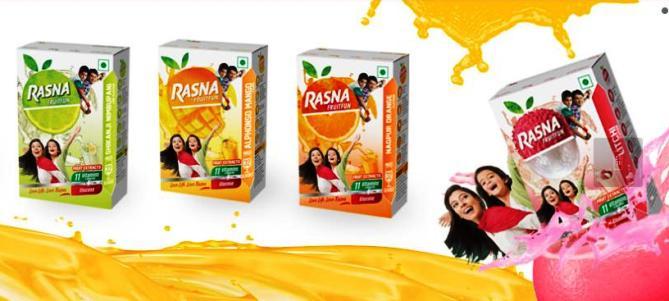 Rasna is poised to leap from its ready-to-mix antecedents to being an energy-drink maker, with the likes of PepsiCo and Red Bull for company, not an easy path even for a resourceful FMCG company.
It was one of the few brands kids in the eighties could relate to. In the days of a single TV channel (Doordarshan) and a handful of advertisers, kids were hardly the audience.
But with Rasna, the line of glasses with the orange drink not only appeared on TV but also at their or a friend's birthday party.
Rasna was the ubiquitous soft drink served at home and large gatherings from the late-70s to the early-90s.
Experts point out that kids and the row of glasses with the drink were key to the runaway success of its parent company then, Ahmedabad's Pioma.
But with time, none of them could be on its calling card anymore.
Rasna was the first to regard the child as an influencer for a household product.
It also tactfully avoided the 'cheapest drink' tag but underlined the economy in its purchase, over competition, by how much could be prepared at one go.
Of course, it helped that there was no product like the soft drink concentrate that Pioma introduced 1976.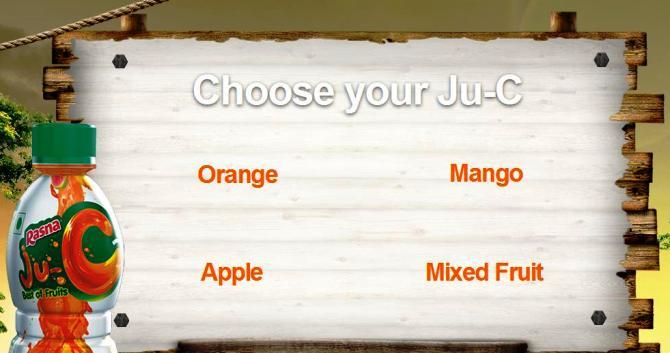 Attractive alternative
Rasna was an alternative to carbonated soft drinks like Coca-Cola and later Limca, Gold Spot and Thums Up, which were usually passed up by parents when they wanted a drink for their kids.
Homemade sherbets, squashes and syrups were cumbersome to stir up in a jiffy.
Coca-Cola was also on the verge of exiting, owing to policy changes applicable to multinationals.
The proprietors, the Khambattas, launched Jaffe and distributed it regionally, relaunching it as Rasna in 1979, with Voltas distributing it, before taking on its marketing and distribution in 1983.
Its first ad agency, Mudra, when researching for its campaign in 1984, found out that the other soft drinks were also considered to be costly and some as having patchy flavour.
The campaign, 'I love you Rasna,' spoke to the child and highlighted how 32 glasses could be made from one pack.
By letting the user add sugar to the powder concentrate, Pioma saved 60 per cent of the cost that other flavoured drinks had to foot.
Two-decade growth
By 1984, Rasna secured 17 per cent share of the soft drink market and by 1988, had beaten Roohafza and Kissan.
By the late-80s, it had launched premium flavours such as mango and cornered over 50 per cent value share (and 75 per cent volume share) in non-aerated drinks.
By the turn of the century, SDC got separately categorised with Rasna lording over 86 per cent volume share.
Mostly popular in southern and western states, the volume share was over 90 per cent (value share over 80 per cent) in 2004, and over 97 per cent (volume) in 2010, before settling at 93 per cent currently.
But the market for concentrates has not increased at an enviable pace.
While the soft drinks market has grown from Rs 13 crore (Rs 130 million) in 1982 to Rs 14,000 crore (Rs 140 billion) in 2014, SDC comprises only 4.2 per cent.
From Rs 250 crore (Rs 2.5 billion) in 2003, it grew to Rs 400 crore (Rs 4 billion) in 2008 and is now at Rs 600 crore or Rs 6 billion (8 per cent growth), while the overall market grew in double digits.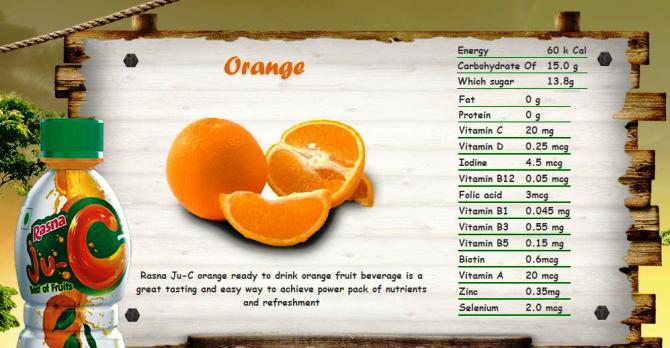 Trouble brews
By mid-90s, SDCs were in trouble.
Carbonated drinks and fruit juices flooded the market and came in affordable, take-home plastic bottles and pouches.
The deep pockets of Coca-Cola and PepsiCo were enough to drown out other campaigns. SDCs looked tired infront of rival categories.
By 2002, Rasna faced competition from Coca-Cola's Sunfill (withdrawn in 2004) and Cadbury-Kraft's Tang.
Re-inventions
Late to the ready-to-drink party, Rasna has since tried to stay relevant.
By 1996, it launched a quicker pre-sweetened powder version.
In the early 2000s, with the parent being renamed as Rasna Limited, it launched an aerated fruit drink, Oranjolt in 1.5 litre plastic bottles, in 2000 but that did not take off.
In 2002, came two new products, Rasna Utsav and Rasna Rozana (ready-to-drink).
By then, its Rs 1.2-a-glass ploy had scrubbed it of its standing among urban consumers. Rasna, then, went to tap the bottom end of the price spectrum, at the same time, entering the top-end of the market with new formats.
It increased its rural distribution for Utsav.
It wanted to target more price segments with a range from 90-paise-a-glass to Rs 4-a-glass.
Of all the many products over the years, currently it has ready-to-drink Ju-C and Fruit Plus concentrate, and underlines the nutrients such a vitamins in these.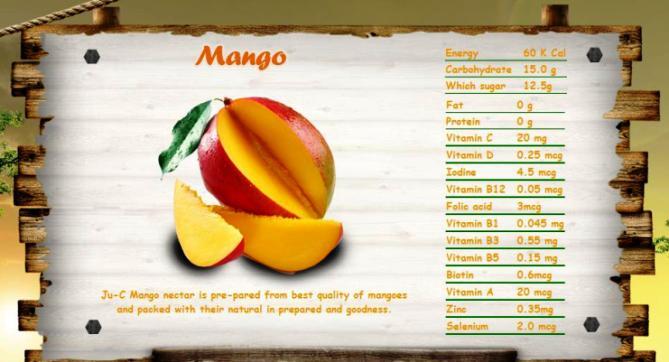 Missing flamboyance
One of the biggest advertisers for Doordarshan once, Rasna has since lost its flamboyance.
Repositioning over the years meant that it lost its sharp advertising of the 80s-90s -- kids enamoured by its colours and taste.
The summer of 2015 will see it unveil its latest energy drink and sources say, a big-bang campaign with Akshay Kumar.
"You have to capture the new trends, and the product needs to evolve.
"The brand was slotted as a kids' drink but it is also important to rejuvenate the brand," says Piruz Khambatta, the CMD, explaining last year's campaign of 'Life mein Rasna milaofy' for the youth.
For the creator of a market, breaking into another has proved to be a tall order.
Photographs: Kind courtesy, Rasna