Does India's most valued company give hope to its investors that they, too, might drive a Jaguar some day?
Cyrus P Mistry, chairman, Tata Sons, pays tribute to Jamsetji Tata on his 174th birth anniversary. Photograph, courtesy: Tata Group/Twitter
At the venue for Tata Consultancy Services' annual general meeting on Tuesday, when I spotted someone arriving in a Jaguar XJ, I overlooked it. But then a shareholder invoked Warren Buffett, reminding Tata Sons' chairman Cyrus Mistry how the legendary investor's firm Berkshire Hathaway had created so much value for its investors that some of them now came in their private jets to attend its AGM.
The gentleman shareholder was modest enough to aspire for a Jaguar to come to attend TCS's AGM. After all, TCS, India's largest exporter of IT services, is no ordinary company. In 10 years of its listing on the bourses, it is today India's most valuable company with a market valuation of more than Rs 5 lakh crore.
Jaguar, too, is no ordinary car with the premium XJ costing Rs 1.25 crore for a fully-loaded diesel variant in Mumbai. But then again, Mistry is no ordinary person, either. As the chairman of the Tata group, he is the proud owner of JLR, one of the most aspirational auto brands in the world and which group company Tata Motors acqured in 2008.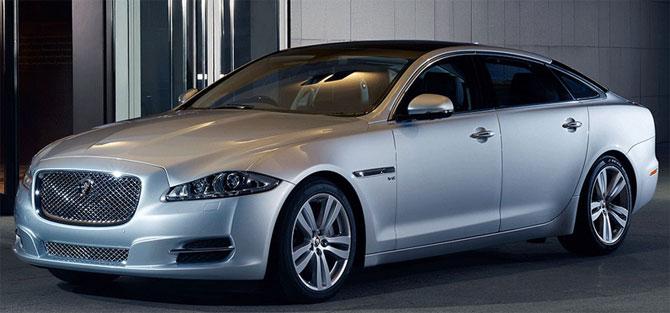 While JLR remains a crown jewel for the group, Mistry's heart lies somewhere else. A list of TCS board members arriving for the AGM and the car they rode speaks for itself.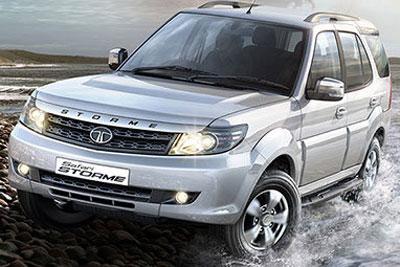 Among the earliest to arrive was group finance veteran Ishat Hussain, along with fellow board member and well known economist Vijay Kelkar in an Audi A6. TCS CFO R Gopinathan was quick to follow in his Honda Accord. Then TCS veteran and board member Phiroz Vandrevala arrived in Mercedez E-200, while CEO and MD N Chandrasekaran drove up in Mercedes E-320. The man every one reported to, the chairman, Mistry himself arrived in a silver Tata Safari Storme which he rides to work every day. The SUV costs about Rs 15 lakh (Rs 1.5 million) in Mumbai for the four-wheel drive top variant.
So what does Mistry aspire to and what motivates him? "While he is shouldering the responsibilities of India's largest conglomerate, he has certainly not allowed it to go to his head," says a top Tata Group executive, who declined to be named.
Finally, I looked for the gentleman who first arrived in the Jaguar XJ for the AGM. He identified himself as Diwan Arun Nanda, the man who provides his consulting services to Tata Group and is the owner of advertising and public relations agency Rediffusion-Y&R. I am sure TCS investors' aspirations are not unfounded.